Of the four seasons, spring is the most delightful. Temperatures are moderate, you enjoy daylight, and the trees and flowers become more colorful. After a long, cold winter season, you want to spruce up your home for spring. It is the ideal time to do away with the old look and usher in something vibrant.  Below are a few brilliant ideas that can work for you.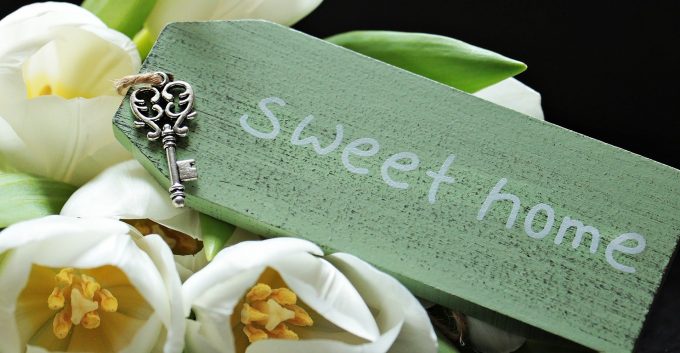 Declutter
To give your home a new look, you must get rid of the clutter. Despite having a beautiful home, clutter can hinder you from achieving its full function. Identify everything you and your family are no longer using, pack it, and donate or sell it. This way, you create space and establish what it is you can add.
Clean and rearrange
Once you declutter your home, clear everything to allow you to clean the entire house room by room. Make sure you reach the furthest corners, mounted items, and windows. Organize your home and determine what arrangement works best for you and your family during spring to achieve its complete functionality.
Accessorize and reframe art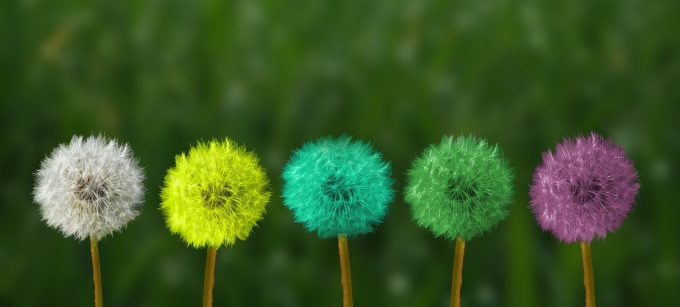 The simple accessories create the most significant change. Place colorful throw pillows on your seats, spread a rug that is brightly printed, and add pops of color in your bedroom and bathroom. Change to bright yellow curtains and other decorative accessories on your walls. Bring in art or reframe your existing ones to spruce up your home.
Don't forget the outside
After your outside endures a gloomy winter, spring is the perfect time to start gardening, plant flowers on your porch, and trim your hedge. You can also get new roofing from a roofing company to complement freshly painted walls. Check your old toolbox to determine if you have all the necessary equipment. Shop early for the tools and seeds you require.
Add a touch of colorful paint or wallpaper
A touch of colorful paint will lighten up your home. Add fresh coats of paint on your hearth, old wood paneling, and walls that are central to your home. Alternatively, you can use peel-and-stick floral wallpaper to turn your blank walls into brighter ones.
Play around with lighting
If nothing else adds color to your home, lighting will. Use bright sheer curtains to allow more natural lighting during the daytime, add a skylight, and open up your home to let in light. For your evenings, install colorful bulbs around your living and dining area, bedrooms, balconies, and bathrooms.
Add flowers and greenery to your décor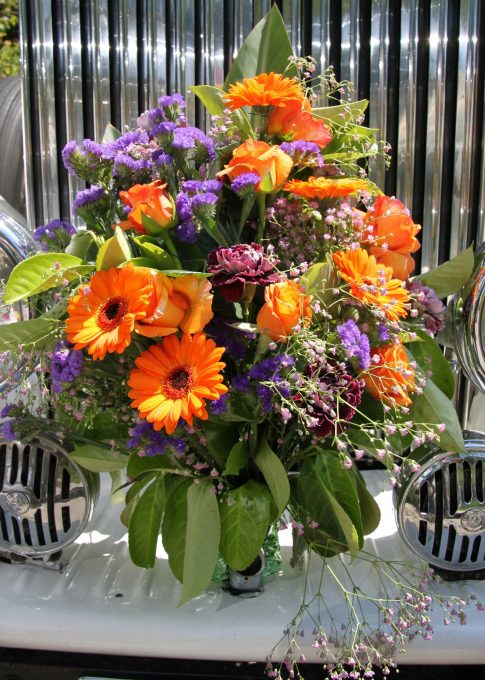 Flowers and greenery from outside will give your home a seasonal touch. While you may have sacrificed a few plants during winter, they will thrive in the Spring season. Arrange a beautiful bouquet of different flowers and set them on your dining room table and kitchen island to create an inviting mood. Get the best house plants for the Spring season and be sure to learn how to take care of them.
Bottom Line
Spring is a beautiful season, and your home should reflect the same. Clean and organize your home to spruce it up, bring in the greenery and flowers, declutter, accessorize, and play with lighting. Don't forget to take care of your outside and add pops of color with fresh paint or wallpaper
I hope you found some great ideas on how to spruce up your home for Spring!
I'd love to have you follow along. You can subscribe to my RSS Feed or sign up to receive daily Emails delivered to your inbox. You can also follow along via Instagram, Facebook, or Twitter.


(Visited 66 times, 1 visits today)