From time to time, every home is going to have an emergency, and your aim should be to deal with it as well as you can. As long as you are aware of how to do that, you will find that it is much less stressful on the whole and that you can get a lot more done too. Of course, there is a lot to consider here and it will all depend on the nature of the problem, but in this article, we are going to go through a number of examples of emergencies in the home, and most importantly, how best you can deal with them.
Electrical Problems
One of the issues around electrical problems is obviously that they can be very dangerous, which means that you probably always want to get a professional in to look at it. However, it can help to know in advance as much as you can about electrics and how they work, and this is something that you can actually learn pretty easily by yourself. It's worth doing that to help you make the most sensible and safest decisions, should there be any kind of electrical fault in your home in the future.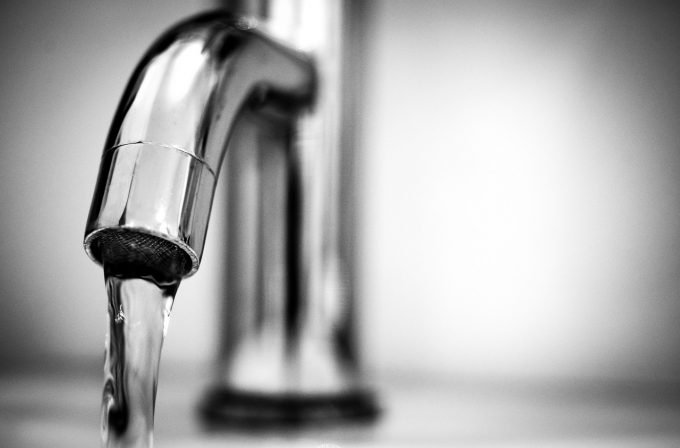 Plumbing Issues
When the plumbing goes wrong, you will always know it. For one thing, the most common problem here is a pipe being burst. Or you might just need to try and fix up plumbing for a new part of the home or an extension, which will mean an entire lengthy process that you have to plan for. Bear in mind that you should find the best plumber you can for jobs like that – and don't worry about money, as you can always get plumbing financing to help with that side of things. But you should make sure to have it fixed as soon as possible.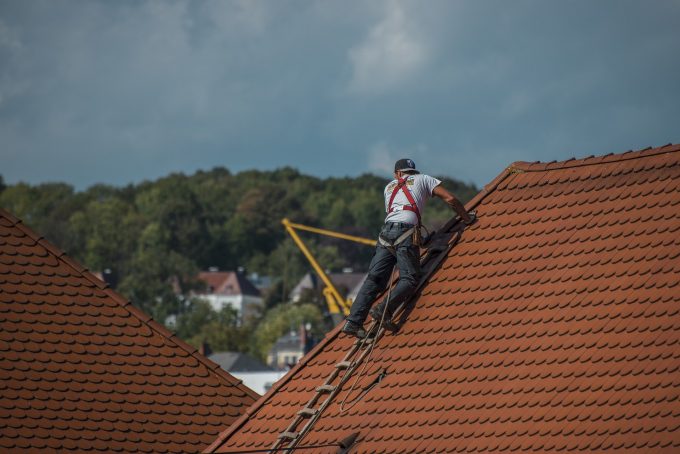 Damaged Roof Or Gutter
A damaged roof can mean that you need immediate assistance, for you don't want to be in a situation where you are open to the elements in your own home. Even having a problem with a gutter might mean that rain gets diverted to a part of the home and causes leaks and other problems, so you should make sure you get these fixed as soon as possible. Of course, you can do that yourself, or you can hire a roofer to come and look at it for you.
Gas Leak
One of the most dangerous problems you can possibly have at home is a gas leak. The first thing you will notice here will be the smell of gas, of course. If you find that in your home, you need to call the emergency services immediately and have them come and deal with it. You should go outside and stay out there, too, and be sure not to do anything that might cause an explosion, such as using a lighter. As long as you do all that, you should be safe and your family should be safe.
I'd love to have you follow along. You can subscribe to my RSS Feed or sign up to receive daily Emails delivered to your inbox. You can also follow along via Instagram, Facebook, or Twitter.


(Visited 73 times, 2 visits today)