Sara Lasko is back bringing us an article on the Best Way to Treat a Long-Distance Valentine.  I'm sure you'll get some great tips if you are in that situation.
Being in a long-distance relationship can be difficult, and it's often even harder on special occasions. When other couples would usually be celebrating together, you're unable to see each other. However, even though you might be miles apart, it doesn't have to stop you from enjoying each other's company and showing that you care. When Valentine's Day arrives, you can have some fun together and share some romance even if you're not in the same room or even in the same country. Here are some of the things you could do to stay connected on Valentine's Day.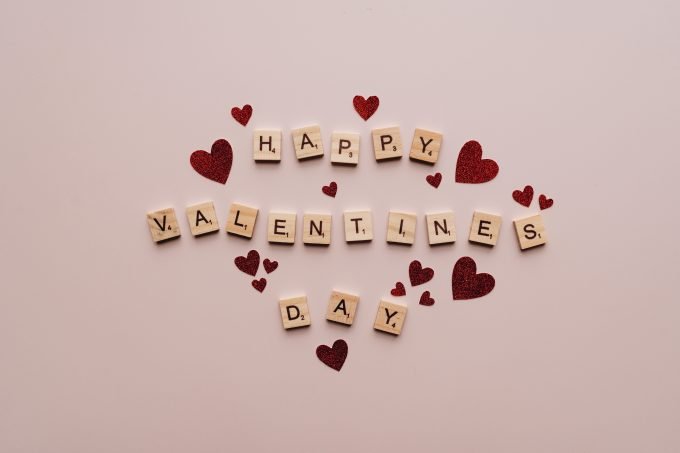 Send a Thoughtful Gift
Sending a gift is an easy way to let your Valentine know that you're thinking of them. Of course, choosing the gift might not be so easy. It can be hard to find the perfect present to send someone when you can't give it to them in person. You might want to start off with a Valentine's Day flower delivery in the morning to get the day off to a good start. You might have one big gift idea that you want to send or you could send lots of little things. From chocolates and jewelry to the latest video games, get them something they'll appreciate.
Have a Virtual Date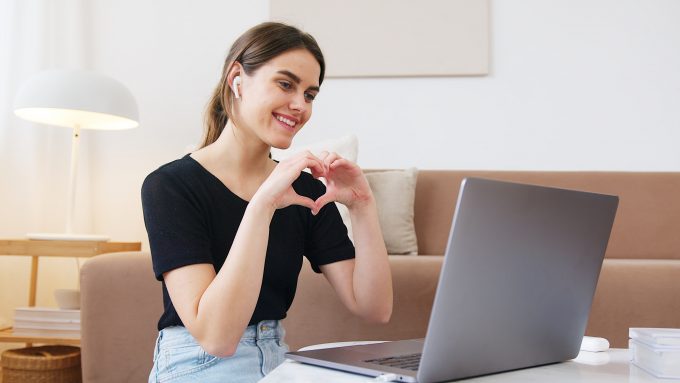 Modern technology makes pretty much anything possible, including having a date with someone who is in a completely different location to you. Even if you're in different time zones, you can arrange a time to meet up online and enjoy each other's company. You could do lots of things on your virtual date, from eating dinner to playing games. You can just choose to meet at a certain time and see where it takes you or you could plan some activities to do to make sure that you both have fun together.
Watch a Movie or Show at the Same Time
You might not be able to curl up on the couch together and watch a movie, but you can still enjoy watching something together. There are several tools that you can use to start a movie or show at the same time in two different locations so you can stream something and enjoy it together. If you both love to watch new movies or you want to binge a favorite TV show, it could be the perfect way to spend Valentine's Day. Plus, you can chat as you watch to share your thoughts.
Check-in Throughout the Day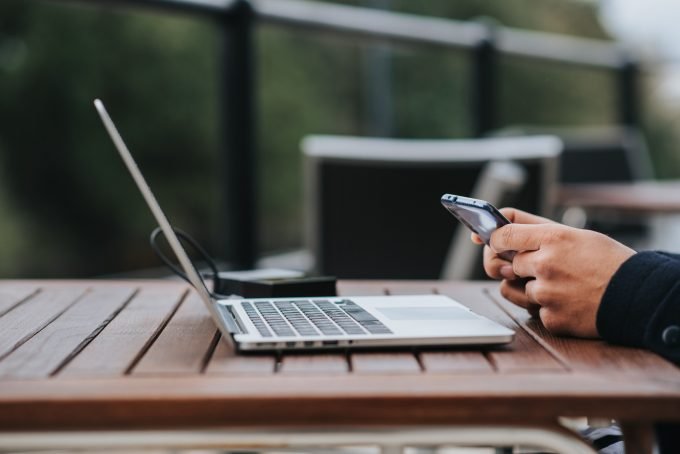 You might not be together physically, but you can still spend the day together. By checking in with each other throughout the day and sharing parts of your day with each other, you can feel closer. You could call each other in the morning, send videos of how your day is going, message each other throughout the day and generally stay in touch until it's time to say goodnight in the evening.
Your Valentine might be far away, but you can still enjoy the day together by staying connected in a multitude of ways.
Here are some GREAT Ideas for those of you who are in a close distance relationship.
Creative Ways to Say I Love You
Week 3: Marriage Challenge -Date your Husband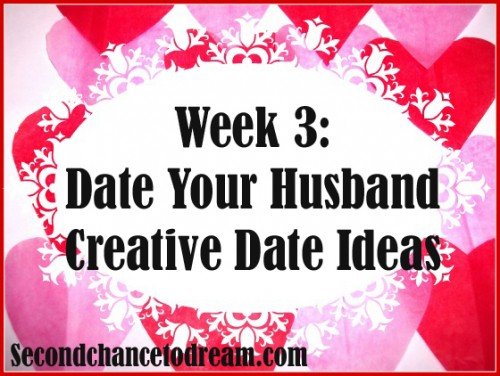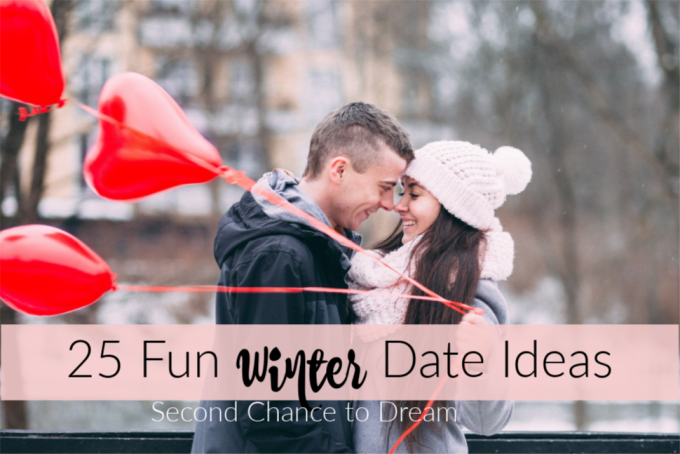 I'd love to have you follow along. You can subscribe to my RSS Feed or sign up to receive daily Emails delivered to your inbox. You can also follow along via Instagram, Facebook, or Twitter.


(Visited 175 times, 1 visits today)