Home kitchen lovers are always looking for how they can diversify and upgrade their culinary skills. They want to try new dishes and surprise their guests with special and interesting foods, crafted from the tastes of the world. Today, finding new dishes and learning the craft of cooking and baking have become particularly easy tasks. After all, anyone can go online and take a digital cooking class, scroll through endless photo tutorials and cooking blogs that will help you expand your knowledge of the world of cooking. Most of them also are free and accessible for all; so, the question is, is it worth it to invest money into your cooking skills?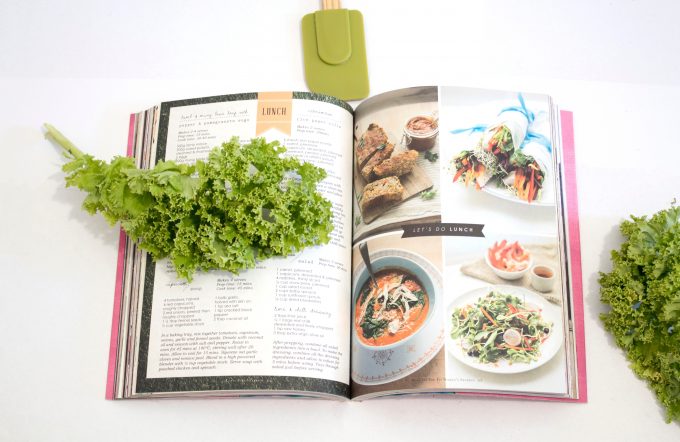 The problem is that it is no easy task to acquire skills from reading or watching tutorials online. You need to learn kinesthetically and try things as you go along; learn from your mistakes, and delve into cooking with specific seasonal materials and foods. To learn how to do all these things in a way that will really allow us to create these magnificent dishes ourselves – we must learn while doing. After all, not everything can be learned from theory alone. If you buy yourself a cooktop, you will be able to cook at any time; you may want to look at an induction cooktop review for further reading.
Cooking yourself helps you learn better!
First, let's touch on the field of psychology to see exactly why learning to cook through your own practice and not a theory is best. According to many psychologists, theoretical knowledge is really not enough to study a particular field and really understand it, which is why you should begin with a simple cooking class. We live in a world where Zoom is accessible to all and therefore you can join a group class as well as acquire important tips and knowledge that will help you gain the confidence that you need. This is part of something known as Bloom's theory. According to Bloom, there are different levels of learning with which we study a topic in depth. The three levels of learning are as follows: 
The three levels are:
Knowledge – Acquiring knowledge in the field, that is, theoretical learning, such as watching a cooking program or reading a

recipe

online.

Understanding – a basic ability to interpret the knowledge to a certain meaning, for example, if you learned how to make an orange cake, you understand that if you replace the oranges with apples, you will, of course, get an apple pie.
Application – Application is the most important part of learning practical skills like cooking, playing, sewing, building, and any other ability. The ability to apply is the ability to use the knowledge you have learned for a different situation, a new situation.
So, are you ready to try cooking lessons?
I'd love to have you follow along. You can subscribe to my RSS Feed or sign up to receive daily Emails delivered to your inbox. You can also follow along via Instagram, Facebook, or Twitter.


(Visited 10 times, 2 visits today)