It's the time of year when I LONG for spring and the ability to dig into my garden space. I love to pull out seed catalogs and dream of what my gardens will look like.  Sara Lasko is back to share with us some ideas to clean up your garden this spring.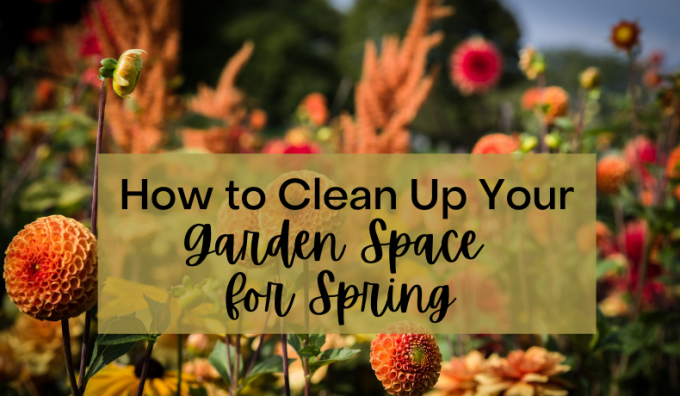 If you look out at your back garden and despair, it's probably time to do something about that. No one should let their garden space go to waste. There are so many benefits and rewards that come with having a great garden that you can spend time and socialize in during the summer months and beyond. If your garden has been neglected and you need to neaten things up and get the space in order, here's how to do that.
Focus on Good Lawn Care
First of all, you should focus on one of the most obvious and instantly noticeable parts of your garden: the lawn. Good lawn care is the cornerstone of good garden care in general. If you want to make sure that you create a garden that you can be proud of and that looks great, take care of your lawn. Deal with patches and use the right products on it to keep it looking luscious and green.
Have the Patio Cleaned with a Pressure Washer
If it's been a while since you took steps to improve the aesthetic of your patio, now is probably the time to take action. The best thing you can do with your patio uses a pressure washer on it. You'll be amazed at how much of that dirt and grime can be lifted when you take the time to use a device such as this on it. You can hire them or have someone do the work for you.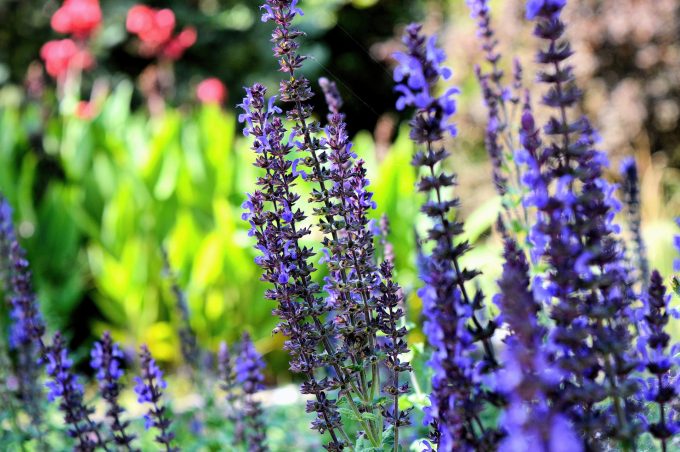 Rid the Outdoor Space of Unnecessary Clutter
If there are old outdoor toys or furniture that's seen better days still lingering in your garden, you should probably take steps to remove them. Getting rid of unnecessary clutter in the garden will free up so much more space than would have otherwise gone to waste. Get rid of anything that doesn't have a place in your garden and start taking positive steps from there. It won't be long before you have a garden that's fully fit for purpose.
Get Help From the Pros
If you're struggling to make your garden appear as neat and tidy as you'd like it to be. For example, a professional hedge trimming service will be able to get your shrubs looking neat and in shape. Just because you want your garden to look great, that doesn't mean you have to do all the work yourself. They're in a position to help you and assist you with achieving the garden that's right for you.
Dedicate Time to Weeding
Dedicating time to weeding is going to be essential if you want to keep your garden in good shape. It's not an easy task but it certainly can be done if you're willing to put in the time and energy. 
As you can see, there are lots of things that can be done to neaten up a garden that's been neglected for a little too long. With a little time and effort, it won't be long before your garden is looking pleasant and appealing once more, so make the most of the tips and ideas outlined above.
Here are a couple more posts that you might enjoy on gardening: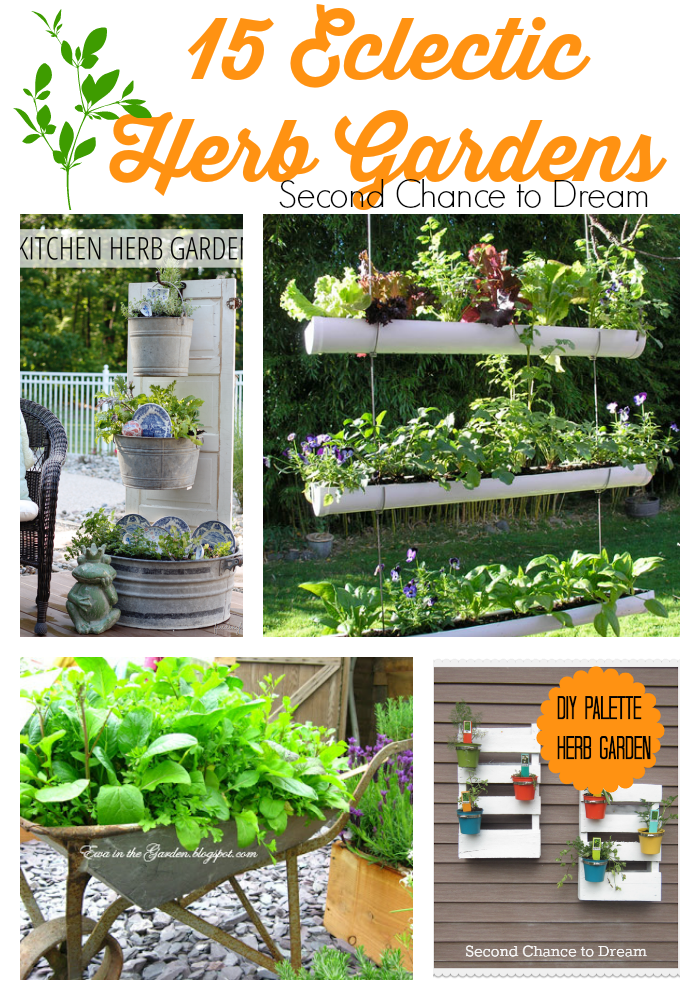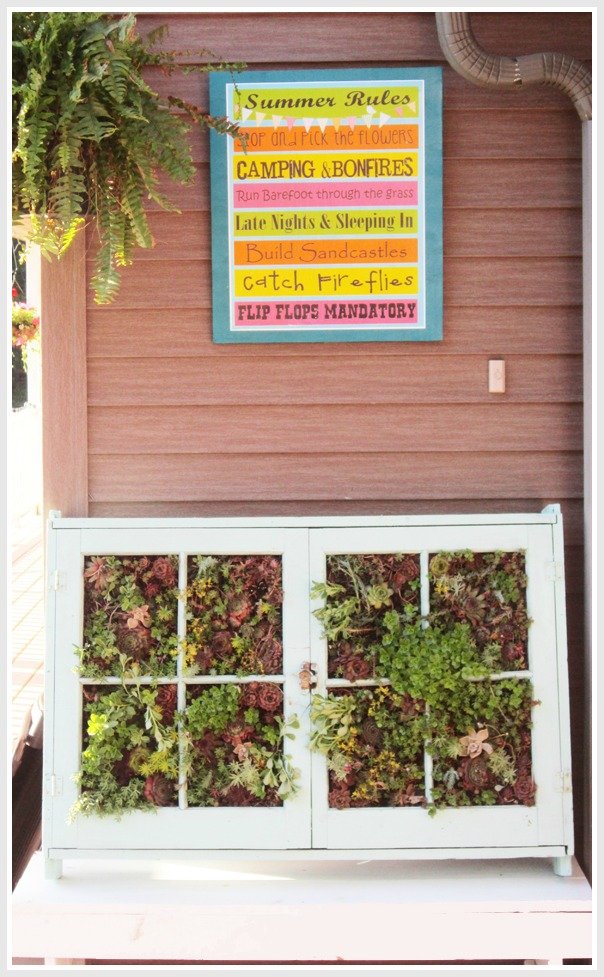 Vertical Succulent Garden Tutorial
I'd love to have you follow along. You can subscribe to my RSS Feed or sign up to receive daily Emails delivered to your inbox. You can also follow along via Instagram, Facebook, or Twitter.


(Visited 34 times, 1 visits today)