Before we head into 2021, we need to take some time to sit down and look at 2020.  We have a lot to process!  2020 has been a dumpster fire.  There are so many things we had to give up and so many dreams canceled.
BUT there are good things that came out of 2020.  What did you do well?  What can you improve, etc.?  I'm giving you a free printable with some guided questions to help you do that.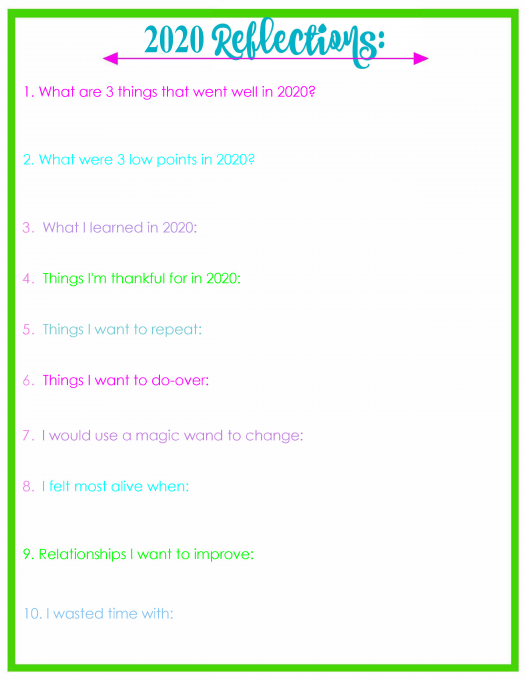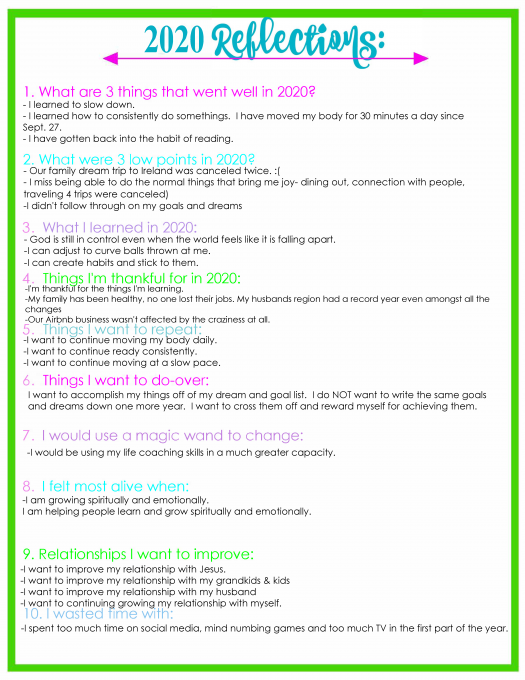 By filling out this form it gives me a clearer direction of where I am going.  It shows me that there are good things that did happen in 2020 and it wasn't a total wash.
You might enjoy these other posts as well.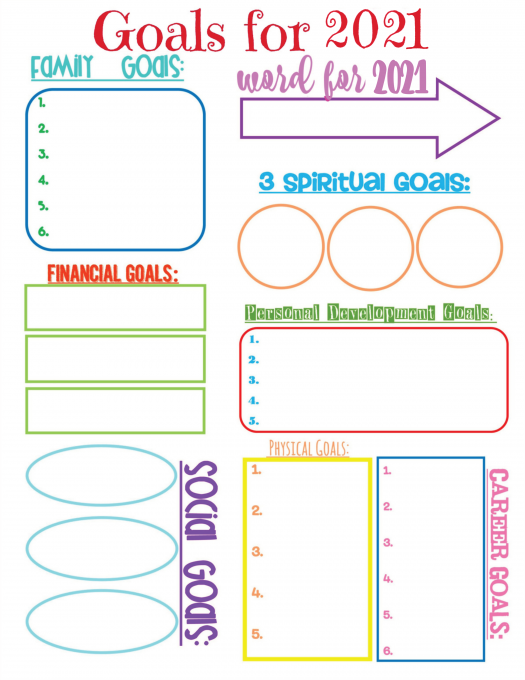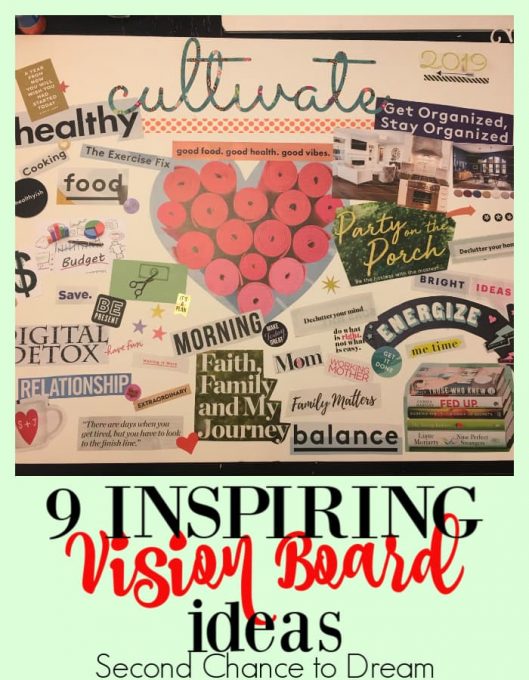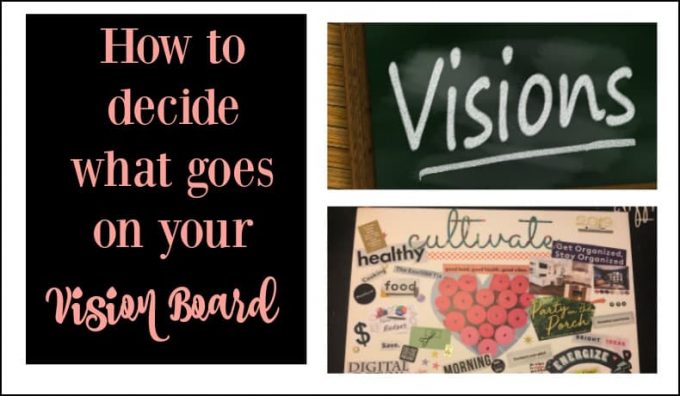 I'd love to have you follow along. You can subscribe to my RSS Feed or sign up to receive daily Emails delivered to your inbox. You can also follow along via Facebook or Twitter.


(Visited 181 times, 1 visits today)