No homeowner wants to find property damage when it comes to their home. It can likely cause a lot of concern, especially if it's something that could potentially cost you a lot of money. However, this can sometimes be part and parcel of owning a property. Here are a few tips when it comes to dealing with property damage.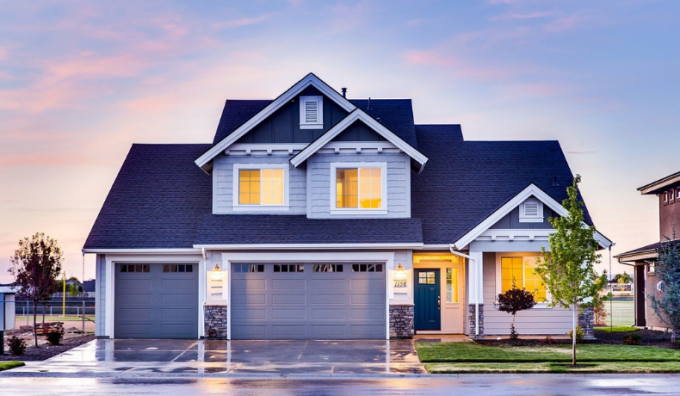 Find The Source Of The Damage
Firstly, you want to find the source of the damage. It's important to look at where it's coming from so that you can really see the extent of the damage to your home. Sometimes, a leak or a damaged part of the home might not be the source but the aftermath of what the initial damage has caused. When you've found the source of the damage, you can then go about figuring just how much of it has been caused and you'll have more information that you can pass onto those who will be able to help.
Sometimes the source of the damage can be concealed behind something and so it might be worth trying to remove that concealed area if you can. If it's not possible, then you're probably best leaving it for the professionals to take a proper look at.
Remove Anything Of Value
Removing anything of value is important when it comes to property damage because you want to stop as much of the additional damage as possible. There could be valuables near your home and so you want to rescue as much of the valuables as you possibly can. If the situation is something that could put you in danger, like a fire, for example, refrain from going anywhere near the area to rescue your valuables. Your life is the only valuable thing at that point and that of your household, so get out and do it quickly.
Get Professional Help
Getting professional help is important and so it's good to get professional help as soon as it happens. There are plenty of helpful companies out there and if it's restoring your property, then it's good to get a local restoration company to your home as soon as possible. You may need to bring in professionals for work that you simply can't do yourself. The last thing you want is to put yourself in danger or comprise the home even more so. With that being said, when you spot damage that's out of your control, bring in the professionals.
Put In Preventative Measures Needed When Possible
Property damage can often be avoided but there are occasions where it can't. However, if you find that damage that has been caused, could have been avoided then it's a good idea to put preventative measures in place where you can. Look at what you can do to protect your home and always be vigilant around your home to reducing damage where possible.
Dealing with property damage can be a tough one but sometimes life throws you a curveball. Use these tips above to get your property back to normal as quickly as you can.
(Visited 36 times, 1 visits today)