Being unhappy is not a fun way to live and is a mindset that will eventually take a toll on your health and well-being. It's essential to recognize your feelings as soon as they hit and to figure out ways to ensure better days ahead.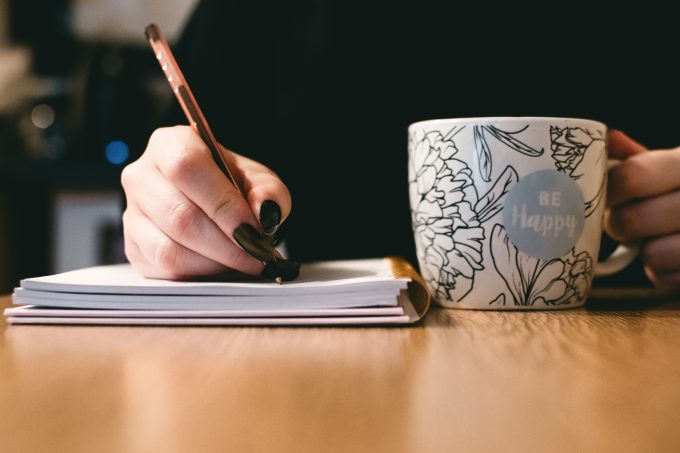 Be glad to know there are steps you can take to help you increase your chance of finding happiness once again. Deciding to do nothing and assuming you'll be stuck in this place forever will hold you back from finding relief and getting to a better place. Let these ideas inspire you to want to take action and realize that you can reach your full potential when you focus on making changes in the right areas.
Set New Goals
It may be that you're feeling lost or aren't sure what you want out of life as to why you're unhappy. It's a normal thought process to have, but it doesn't mean that you can't get out of your slump. All you may need to do is sit down, re-evaluate your path, and set new goals. For instance, it might be that you want to get into better shape, make new friends, or find a hobby you enjoy doing in your free time. Let these new goals give you the motivation you need to go after what you want and keep a positive mindset and attitude.
Change Your Environment
You may be unhappy with your life because of your current situation and environment. It may be that you don't enjoy where you live and feel isolated and alone. Therefore, consider the possibility of picking up and moving to a more suitable place for you and your personality and professional goals. You can get a better idea of how much it may cost to relocate by comparing rates to move house and seeing if it's a practical and realistic option for you. You may find you're much happier being closer to family or near a beach where you can go in your free time.
Consider Looking for A New Job
Your job takes up a lot of your time and energy, so it makes sense that you'd be unhappy if you don't like what you're doing. Being in a dead-end job might be taking a toll on your mental and physical health. Therefore, consider looking for a new job and career path that is more rewarding. Find a job that utilizes your skills and abilities and is a safe and healthy work environment for you to spend your days.
Avoid Comparing Yourself
Constantly comparing yourself to others will steal your joy and make you feel even unhappier. It's not a healthy action to do if you're already feeling down about your situation and life. Instead, use your time and energy to focus on improving yourself and reaching your goals. Take a break from scrolling through social media and assuming that everyone else has a better life than you. Make a list and review your past achievements to remind yourself of your talents and what you have to offer the world.
(Visited 230 times, 1 visits today)