If retirement is coming just around the corner, you may be excited about all the time you will have for those dream projects, or you may be worried you will end up twiddling your thumbs. Whatever your outlook, remember retirement is a significant new chapter within your life and a chance to renew and refresh your priorities. Take time to consider what luxuries you may have denied yourself in your working life that you can now afford. Here are a few hints to get that treat list started.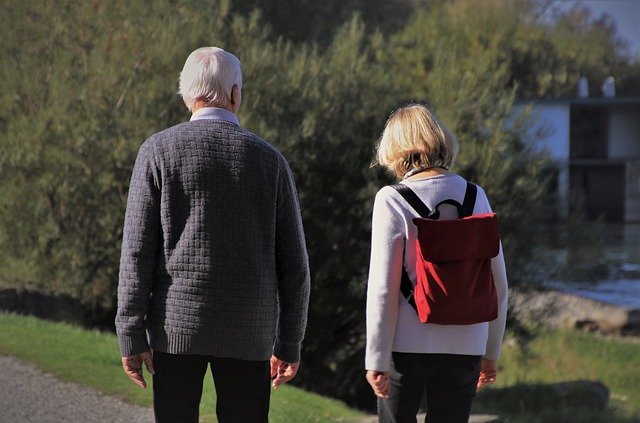 A Timeless Classic
Many of us have a functioning watch that we have worn day after day for many years. Retirement could be a great time to update your standard timepiece for an altogether more stylish addition. If you were a laborer or worked with your hands, there is a lot less chance of getting it scratched. If you were an office professional, you no longer need to worry about the watch wear and tear scuffing against a keyboard. Audemars Piguet is a real masterpiece of swiss design and something that would give you joy every time you checked your wrist. A watch is a great and constant reminder now is the time to enjoy yourself after all the hard years of work you have put in. 
An Impractical Car
If you are retired, the likelihood is you will no longer be doing the school runs or the daily commutes either. So the spacious car with great mileage can be discarded for one that makes you feel excited to hit the tarmac. You can relive the good old days with a vintage vehicle that will never go out of style, or you can buy a sporty number that keeps you up to speed with the latest technology. A car is an item for pleasure more than practicality now, so pick one that sparks excitement every time you open the driver side door. 
That Look You Craved
The expectations of the workplace no longer restrict you. If you spent your life working in a law firm with a neat bob, now's the time to dye it neon blue if that is what you want. You can let your personality shine through in all your fashion choices. A makeover doesn't need to be big, bold statements either. It can be very subtle, with jewelry that you might not have been able to wear in your workplace or even fashion designers that you always wanted to try out for size. If a look doesn't work out the way you imagined, no problem, you can always revert to whatever you are comfortable with before. But nothing is stopping you from giving it a go. 
Quality Time
Lastly, remember that the number one thing retirement will grant you is time. You can use it in whatever manner you wish. You can travel the world or sit at home and read the books that have sat on your bookshelves for years. One thing you will not regret is making time for loved ones. Quality time can be a blessing in later years. Taking time to see friends and family will be a treasure you should cherish.
(Visited 102 times, 1 visits today)