Moving house is generally a time in your life that marks a new milestone. It could be moving to pursue a new career, or to build a relationship –  or into your new dream home. And although a fresh start is appealing, sometimes it can also come with quite a lot of stress –  especially if circumstances mean that you need to sell your current home in a hurry. Selling quickly doesn't have to mean resigning yourself to accepting a lower price though – you can still fetch the price you want. It's all about focusing on making your home as appealing as possible to prospective buyers. The more people you can get through the door, the more chances you have of good offers. It's a numbers game. And it all starts with prepping your house to the best standard you can.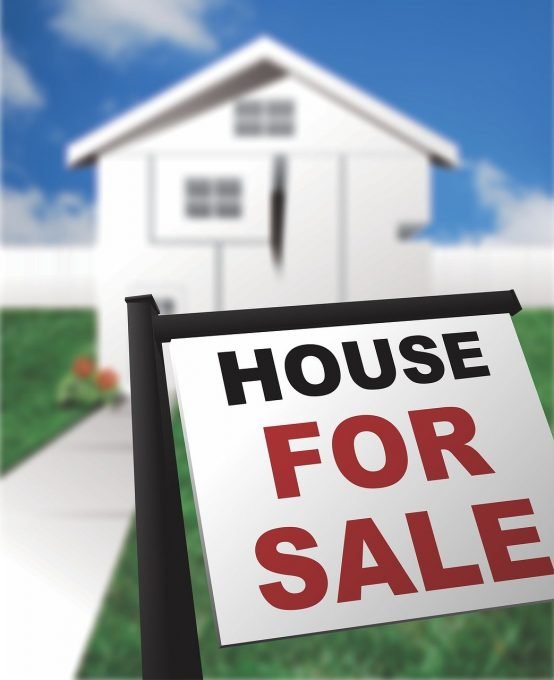 Make Any Obvious Repairs
The first thing to do is to find workmen as soon as possible if you have any repairs around the house that still need doing. If a home is in disrepair – or looks like it is – buyers will be more reluctant or will try to make lower offers to accommodate the cost of the work that needs doing. Frequently they will overestimate these costs or be simply unwilling to arrange the work themselves, especially first time buyers who tend to have a tighter budget. Even cosmetic issues can make people suspect there are more problems with the house – so fix that door that sticks, the light switch that won't operate, and plaster any cracks carefully. You need to give the impression of a home that is well cared for.
Concentrate On Curb Appeal
One element that a lot of sellers overlook is giving your home what is commonly called 'curb appeal' by real estate agents. This means focusing on making the outside of your home and the front entrance look as appealing as possible. Most buyers will have already formed an opinion about your house before they even set foot in it, so make sure they get a beautiful welcome that will delight them. Tidy up any lawn and weed block paving, add some planters filled with colorful shrubs, and a new welcome mat. You might need to go best replacement windows for homeowners
Cut The Clutter
When potential buyers come inside your home, they want to be able to picture themselves living their best lives there. You are selling a vision as much as a property. So make sure that your home doesn't look cluttered. Too many mementos, knick-knacks, and framed pictures everywhere or a closet bursting open just looks bad. Not only does it make your home look smaller and as if it has a lack of adequate storage, but it can also look too much 'yours' for a buyer to fall in love with. So go room by room and bust that clutter. Considering hiring a storage unit if you have too much furniture, donate some clothes or pop them in suitcases in the trunk of your car, and find some clever storage solutions for what remains. Good luck!
(Visited 158 times, 4 visits today)