Homeowners carry out maintenance projects to preserve their home's value and boost its curb appeal. This has led to the widespread popularity of cost-effective, personalized-touch maintenance and repair also known as DIY. A reported 70% of Americans preferred DIY to professional services in 2013. However, there are specific projects that are dangerous or complicated and should be outsourced. If you'd like to learn more about what tasks you should sit out to allow the experts to take over, then take a look at these points below. 
Electrical jobs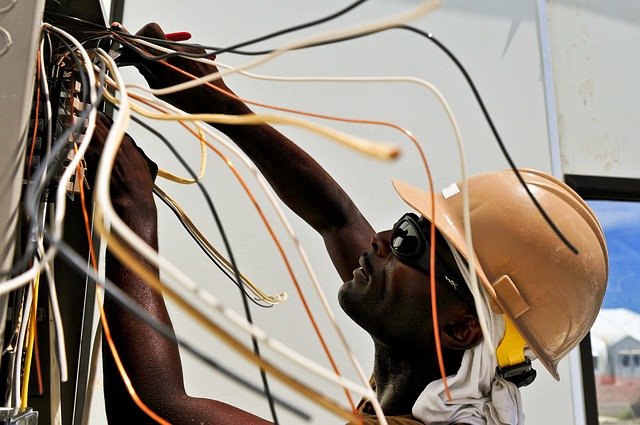 Electricity's infamous dangers are well-known, so it isn't surprising to see many home experts, engineers, and medical professionals agree that you should not go near it during routine maintenance. The National Safety Council says one person dies daily due to electrical hazards, so hire an electrician to check out any project involving electrical circuits or new cables. Electricians are better suited for this because they have undergone the requisite training to understand the risks better and follow the right safety protocols accordingly. A botched electric job could lead to destroyed appliances and faulty connections, or at worst, could end in electrocution and death, so it would be prudent if you secured experts for this instead.
Gutter cleaning
A reported 90,000 people end up in emergency units due to falls from heights annually. Statistics like this generally give the impression that if you aren't qualified to be handling issues at heights, you should call a trained professional to take your place. Also, incorrectly aiming a power washer to clean gutters could damage it and even your roof shingles. Having experts attend to your gutters may also reveal minor issues with your drainage, allowing you to address them before they become full-fledged problems. Therefore, consider hiring experts to provide you with quality gutter cleaning services to save yourself time, energy, and the risk of falling.  
Plumbing works
Apart from basic tasks like fixing leaking taps or unclogging drains, many home maintenance experts say that you should allow experts to address your plumbing issues. It would be best if you never attempted large installations or repairs without the guidance of a professional plumber. Jobs like repairing or installing septic tanks or water heaters, replacing old pipes, dealing with gas lines, etc., may be out of your unique skill set. Furthermore, you should call a plumber instead of attending to plumbing issues yourself due to your exposure to potential health and safety hazards while carrying out these tasks. 
Structural changes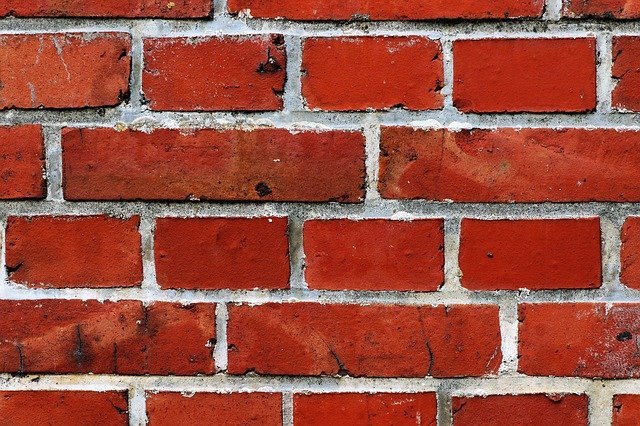 Several experienced building contractors cite the influence of reality shows as the source of many people's overestimations of their ability to carry out significant home modifications personally. As such, many believe that they can add an outside kitchen, bedroom, or bathroom themselves without needing the appropriate tradesman for the job. On the contrary, never carry out any renovations involving structural change without the help of a professional, or you risk weakening your home and eventually collapsing it in extreme cases. It is better to spare a little money to have professionals address the issue safely and effectively than attempting it yourself with possible negative long-term repercussions.
(Visited 179 times, 1 visits today)