Some household problems are more severe than others. For instance, if you have a burst pipe, that's a pretty big problem. It can lead to water damage and cost a lot of money. However, this post will focus on a few smaller problems that aren't as damaging but are arguably more annoying.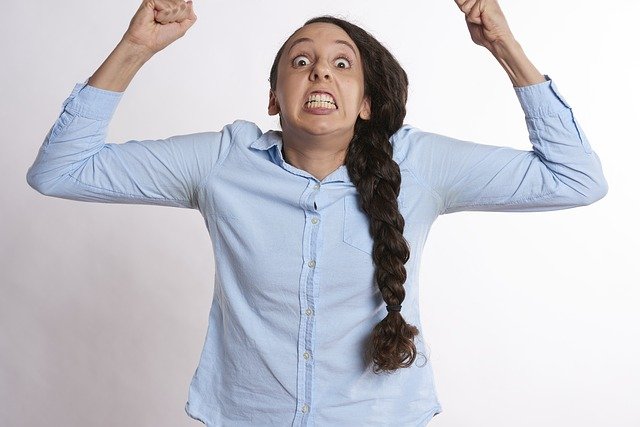 That's right, you're looking at common household issues that will drive you crazy! I'd gamble that everyone will experience at least one of these things during your lifetime. Check them out down below, along with some little tips on how to handle them:
Dust
For me, dust is one of the most annoying things in a house. It lies on every surface and makes everything look horrible and dirty. Plus, it can cause allergies for lots of people as well. You'll go crazy every time to wipe down a surface and return in a few hours to see more dust has congregated! 
Sadly, this is the hardest one of these issues to solve. The only things to do are to clean regularly or purchase an air purifier. With an air purifier, you can extract some of the dust from the air, stopping it from settling on surfaces. It should help minimize dust and make cleaning it a lot easier. 
Noisy pests
If you've ever dealt with a pest problem, you'll know how crazy it turns you. Every now and then, you hear a scratching or squeaking from the attic or between your walls. Mice are the most common pest as they're small enough to sneak into your house. To make matters worse, they will nibble through things and might even chew through a wire. I had a friend whose dishwasher broke, and they discovered the wiring had been completely gnawed through!
Thankfully, you can take action against any noisy pests. Start by putting preventative measures in place to keep any pests at bay. If some are present already, call a mice exterminator to get rid of them. Don't try to remove pests yourself, as it can be potentially dangerous. When your house is pest-free, you carry on with preventative measures to keep them at bay. 
Loud noises and sounds
Staying on the topic of noise, you may hear far too much than you want. Usually, this comes from traffic or other sounds outside your house. For whatever reason, the soundproofing in your home is atrocious. This makes you feel so uncomfortable as you can't relax due to all the outside noises and sounds. 
Effectively, it's enough to make anyone go crazy! Luckily, you can take steps to improve the soundproofing in your home. Seal off any gaps around the windows and consider buying some acoustic curtains. Both of these ideas can block out sound and make your home much more peaceful. 
These are the three things that drive most people crazy at home. Can you think of any other common problems that have the same effect? I've tried to squeeze in some tips on dealing with these issues so you don't go insane. Hopefully, they help you solve the problems and get on with your life at home.
(Visited 138 times, 1 visits today)