Sara Lasko is back to give us some tips on how to live a more peaceful life.
Finding peace of mind in life is pretty difficult when you're busy and have a ton of responsibilities weighing you down and of course all the crazy that is happening during COVID. There are some steps you can take to ensure you feel at peace as you go about your life, no matter what else is going on around you or going on in life. We're going to talk about some of the steps you might want to take if you want to make your life a little more peaceful. It doesn't have to mean making big changes or moving too far out of your comfort zone. Read on to find out more.
List the Positive Qualities You Want to Cultivate in Yourself
If part of achieving a greater peace in life means also working on yourself, you should think about what that might mean for you. A good place to start is by listing the positive qualities you'd like to cultivate in yourself and what that might look like going forward. That then gives you something that you can work on personally.
Take One Step at a Time
For many people, the task of finding greater peace comes about as a result of feeling excessive amounts of stress in day to day life. That's why it pays off to take a step back and slow down. You don't need to live like at 100mph. Instead, approach each task with the one step at a time mentality. That way, you won't feel quite so overwhelmed as you go about working on necessary tasks and projects.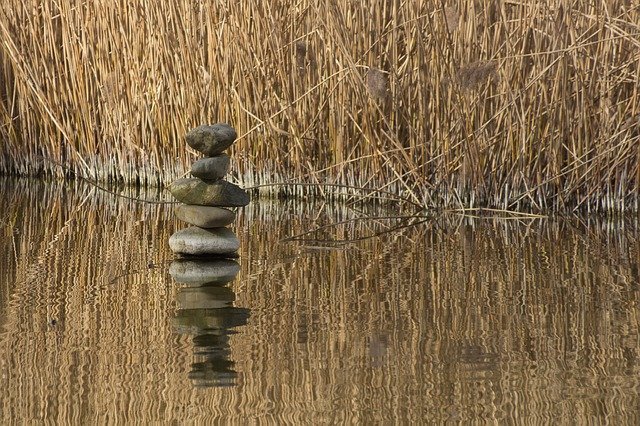 Image Source – CC0 License
Let Go of Perfectionism
One of the very best things you can do for yourself is to let go of notions of perfectionism. You don't need to be perfect and you don't need to complete every single task in a perfect and spotless way. Letting go of this attachment to perfectionism will free you a little and allow you to experiment and be creative from time to time too.
Appreciate What You Have
You should always appreciate what you have while also striving for better for yourself. Achieving that balance in life is something that's really important. Be sure to show appreciation and don't take things for granted. At the same time, defend what you have, such as your liberties, freedom, and anything else you're blessed with. It pays off to sometimes step back and ask, Without freedom what would happen?
Practice Patience
Practicing patience is about not demanding everything now, especially when it comes to what you're demanding from yourself. So many of us put a lot of pressure on ourselves to do things and achieve certain outcomes, but you'll achieve more if you practice patience and don't pile as much pressure on your own shoulders.
There's nothing wrong with focusing on yourself and finding peace in your life. It's something more of us should pay more attention to. Sure, you might have a high-pressure career and lots of family responsibilities, but your own peace of mind remains important, so make the most of the tips above.
You might enjoy this post  on Armor of God: Shoes of Peace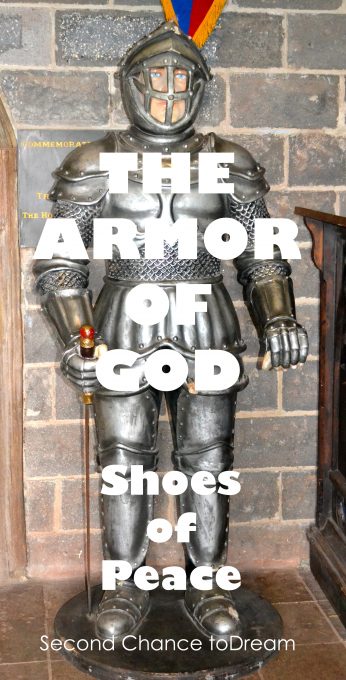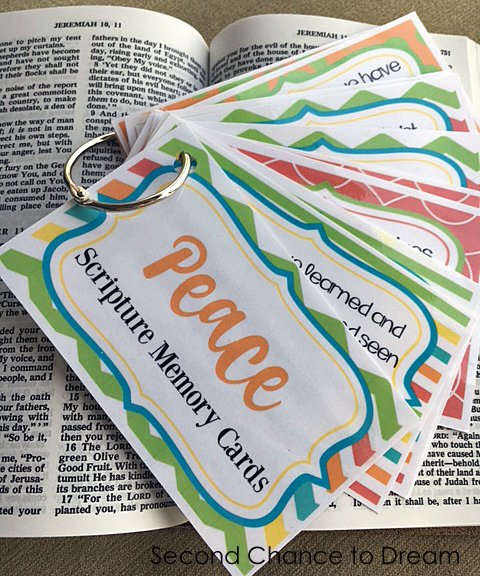 I'd love to have you follow along. You can subscribe to my RSS Feed or sign up to receive daily Emails delivered to your inbox. You can also follow along via Facebook or Twitter.





(Visited 384 times, 1 visits today)