One thing that helps me feel fully alive is when my home is clean and inviting. It gives me such peace.  Sarah Lasko is back to share with us 4 Simple Ways to Make your Home More Inviting.
Whether you are trying to sell your home or you are expecting guests, it's important that you make your home look inviting. Even if it's just you at home, you still want your house to be a positive and welcoming place to relax at the end of a hard day. But if you haven't decorated in a while and your home is starting to look a bit tired, your home may not have the welcoming atmosphere that you want it to. You could always decorate the entire house, but that's time-consuming and expensive. However, there are plenty of simple ways that you can make your home more inviting without breaking the bank. 
Give It A Spring Clean 
Even if you stay on top of the cleaning every week, there are always going to be spots that you have missed. Areas behind furniture and appliances, for example, don't always get cleaned every single week. If you give your home a spring clean and spend some time decluttering and cleaning all of the areas that you normally miss, your home will feel a lot fresher and more inviting. 
Let The Light In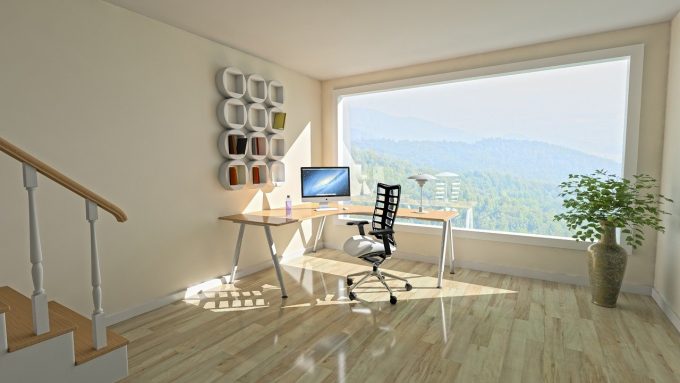 Natural light is so important because it makes your home feel so much more open and inviting. If it is dark and dingy in your home, it will not be a very nice atmosphere to spend time in, so you need to make a few simple changes to bring more natural light in. A professional window cleaning service makes a lot of difference, especially upstairs, where the windows are difficult to clean properly. You should also cut back any shrubs and bushes that may be blocking the light from getting in. Opening up all of the doors and curtains will also improve the flow of natural light throughout the house. These simple changes can make a big difference and make your home so much brighter and more inviting. 
Make It Smell Nice 
A pleasant smell is one of the best ways to create a welcoming atmosphere. We often don't notice the smells in our own home because we spend so much time there and we get used to it. However, to outsiders, those smells are more noticeable and there is a chance that there are unpleasant smells in your home that you are unaware of. Lighting a candle or some incense sticks will transform your home and make it smell beautiful, which is very inviting. 
Clear Out Clutter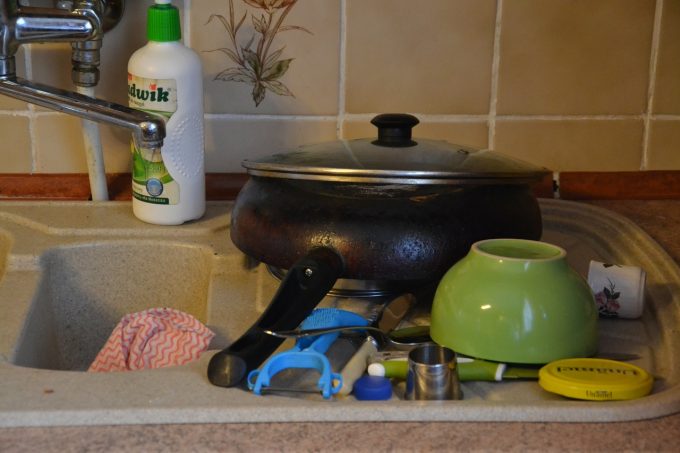 Clutter makes for a very stressful environment and makes your home look messy and cramped. If you want a nice, welcoming atmosphere, you need to start clearing up some of that mess. Adding some clever storage solutions to your home will help to make this a lot easier, but you should also get rid of all of the old junk that you don't need anymore. Once you clear out your clutter, you will find that your home is a lot more relaxing.
If your home isn't the inviting space that you want it to be, try making some of these simple changes and you should notice a big difference.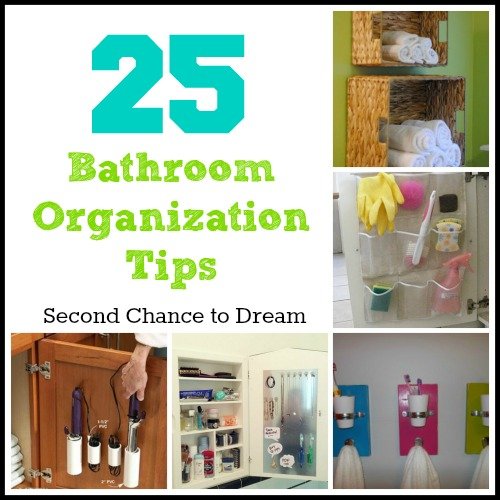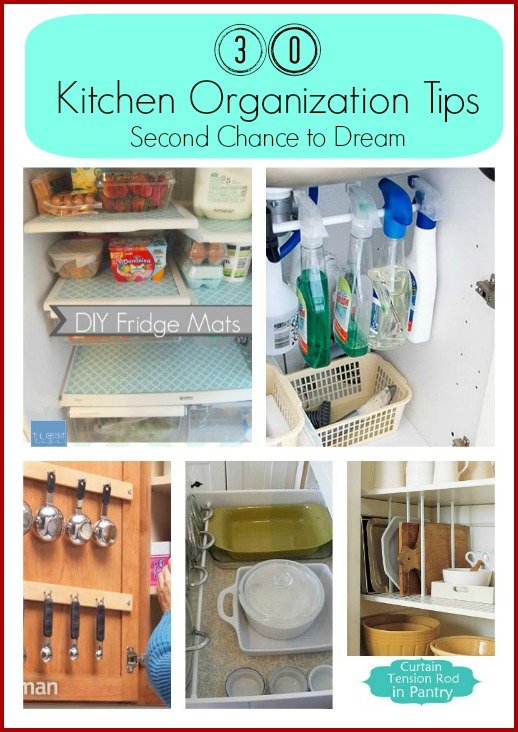 Bedroom Organization Ideas
I'd love to have you follow along. You can subscribe to my RSS Feed or sign up to receive daily Emails delivered to your inbox. You can also follow along via Facebook or Twitter.



(Visited 239 times, 2 visits today)