We just celebrated Memorial Day weekend.  Over the weekend the saying around the campfire was "Summer 2020, It's what you make it." We had storms that would pop up and we'd have to adjust our plans. Instead of getting frustrated like we wanted to do, we chose to make the best of whatever popped up and go with it.  We had a really nice weekend.
It's a great example of life.  I want life to be all neat and tidy with the perfect little bow, but it's not going to be that way. When will I learn??  I waste so much emotional energy wanting the perfect package that I miss out on so much living.  That's why it's so important to take one day at a time and just BE!  I either liver to far out, dreading the things I need to do, or my expectations of what I "think" it should be, get all messed up.
What about you? How much of your life is being wasted by waiting for  "perfect"?  Maybe you need to adopt the philosophy Summer 2020, it's what you make it!
Here are some pictures of our weekend.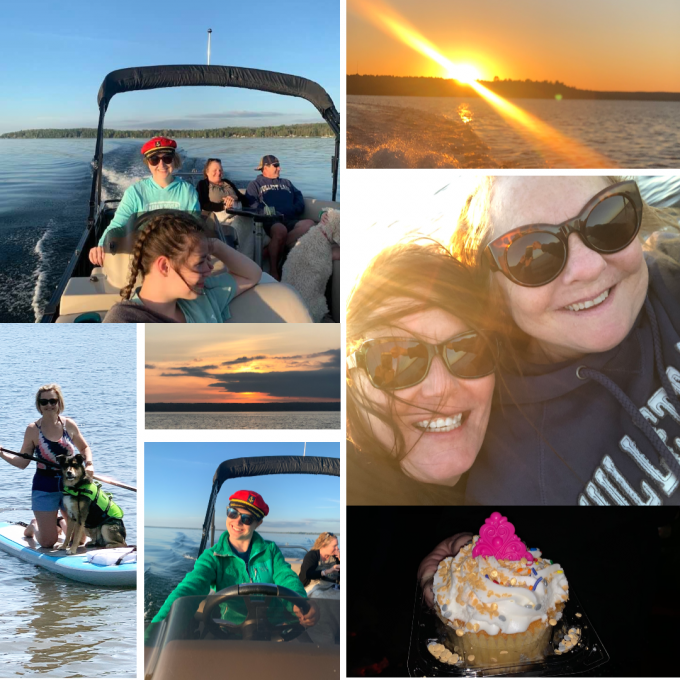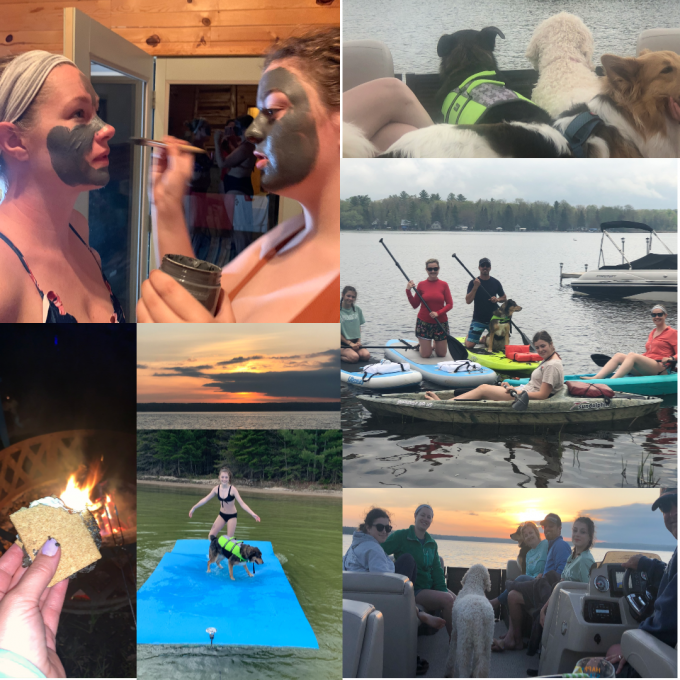 We had lots of boat rides, sunsets, and campfires!  We made the most of it.
How did you spend your weekend?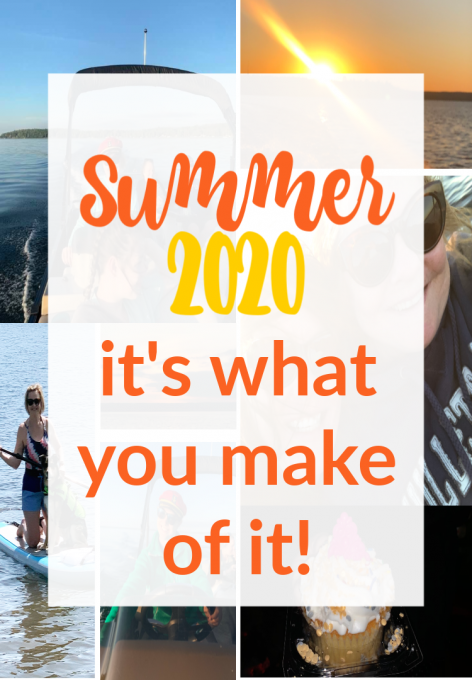 (Visited 163 times, 1 visits today)