Hi all,  I hope you all are doing well during this crazy time in our world.  Here in Northern MI, we will be opening up stores and restaurants up on Friday and I'm pretty excited about that.  Even though things are starting to open back up our world is still going to be a bit weird and we don't just want to waste that time.  Sara Lasko is back to talk out making life improvements during quarantine season.
The world is all chaotic at the moment, and it's fair to say that things are going to be very different when the dust settles on all of this. Now, there is something you need to make sure you get right if you want to help survive the lockdown process. Try to make sure you do as much as you can to make the right improvements and try to make your life better in the process as well.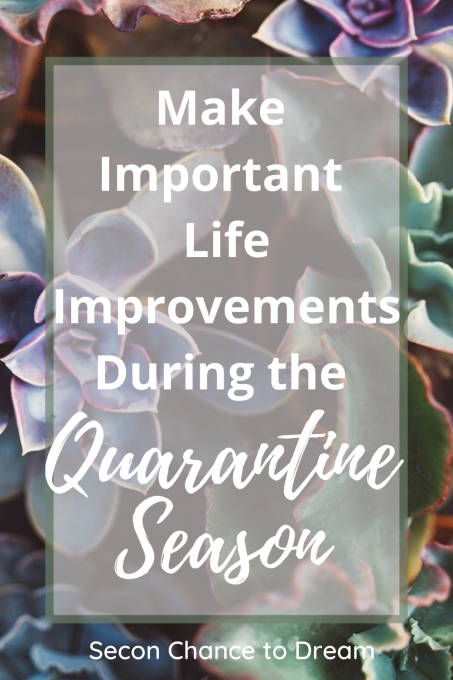 Take steps that are going to help you make your life better, and keep you sane during the lockdown and quarantine process. You have plenty of options for things you can do that will help you with this. Check out these ideas that you can use to improve your life as much as possible moving forward right now.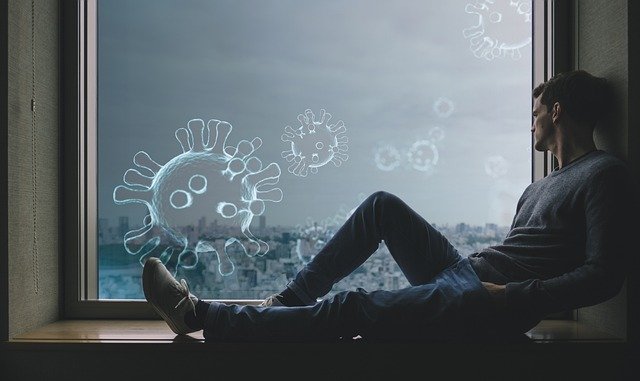 Be More Zen
Being more zen is so important. Try to think about what it takes to find the right balance in your life, and being calm and relaxed is hugely important at this time. You need to make sure you think about how you can improve your life moving forward. Focus on doing what you can to try to be more zen, and remaining relaxed and calm.  You might like to consider taking up yoga or meditation in order to help you calm down and make the most of your life as it is right now. 
Get Some Exercise
Another crucial thing that you need to make sure you get right over the course of this pandemic is to make sure you are getting plenty of exercise. There are so many options you need to consider here. Try to focus on making the best of the opportunities you have to get out and about and get some exercise.  Going for a run is a great way of keeping fit and exercising. 
Stay in Contact 
You need to have human contact and interaction these days, even if it is only done virtually. There are a lot of things that you can do to work on this, and you should try to make sure you keep in touch with friends, family, and colleagues as much as possible. This is important for your mental well-being. Download apps like Zoom and Houseparty so that you can have group calls and chats, and continue to socialize despite having to adhere to social distancing rules in the process. Staying in contact with others is so important for helping to get you through lockdown as much as possible. 
Catch up on Your Shows
Catching up on your shows is the perfect remedy to the boredom and monotony of lockdown.  Streaming services like Netflix have been a godsend in this lockdown period, and they have allowed us to keep entertained and make the most of the time you have. Relaxing and unwinding are very important for your mental well-being. 
Take up a New Hobby
Taking up a new hobby is so important to help you get this right, and this is something that you need to make the most of. There are a lot of factors that play a role in this, and you are going to need to focus on making the most of this right now. Come up with ideas that will make a great new hobby, and try to put these into practice right now. There are a lot of elements that play a part in helping with this, and it is something you need to keep in mind moving forward as much as possible. 
Try to Earn Some Money
Trying to earn some more money is a great way of approaching the lockdown situation. Self-employed people can continue to work alongside claiming a government grant, while those in full-time employment might wind up on a furlough. Now, you may not be able to work if you are furloughed, but there are plenty of ways you can make money aside from this. There are so many avenues to explore online when it comes to earning extra cash, so make sure you check out companies like Frontier Internet to make sure you have the best possible internet provider. You can do things like buying and selling online, taking surveys, or monetizing a blog as great ways of generating some extra income online right now.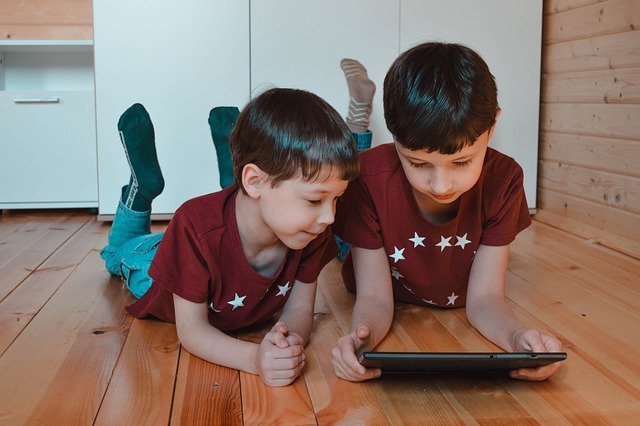 Spend More Time With Your Family
Quarantine is the perfect time to strengthen the bonds of family and spend as much time together as possible. There are a lot of things you can do that will help you to achieve this and make the best of a bad situation. As a parent, you can spend more time with your kids than you might have been able to before the lockdown happened. You can also spend time together as a couple and strengthen your relationship again.
Learn to Enjoy the Little Things
One of the positive things to come out of this global pandemic is that it has caused people to reevaluate their lives and change their perspectives on what matters and what is important. The pace of life has slowed significantly, and this is a good time for reflecting on what matters. You can take more enjoyment from the little things, and this can have a really positive impact on your life and the way you do things. Use this as an opportunity to change your perspective and look at the way you are able to change your life in order to improve things for you and your family. The little things matter more than you might imagine.
Enhance Your Cooking Skills
Something else you could look at making the most of during the lockdown experience is to enhance and improve your cooking skills. There is ample time to cook and improve or perfect your skillset when it comes to cooking and preparing food. Sample new and unique menus. There are a lot of things that play a part in helping you improve your cooking skills, and you shouldn't be afraid to experiment and get creative as much as possible. 
You need to think about how to thrive and not just survive during the lockdown, and the way to achieve this is by making the right changes and decisions to take your life further. Try to come up with ideas that will let you improve your life and boost your physical health and well-being moving forward. There are a lot of elements that play a part in this, and it is vital that you get this sorted moving forward. 
Scriptures for When Life Gets Hard
Fight the Fear! Overcoming Fear Scripture Cards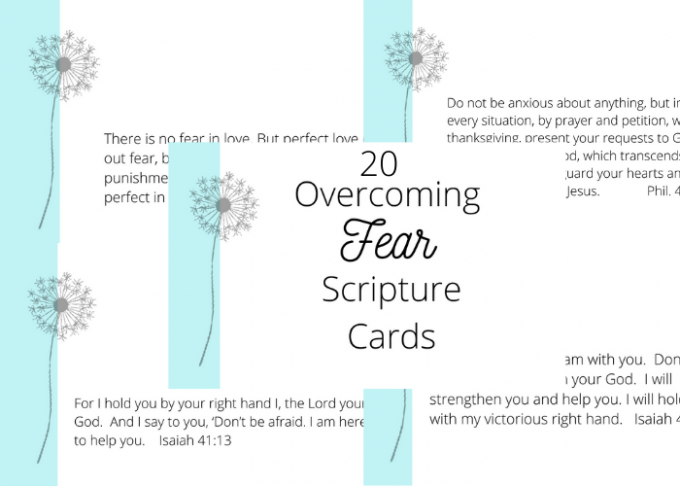 You can follow me on Pinterest, Facebook, Instagram, or Twitter.
(Visited 65 times, 1 visits today)