With Spring here it's always a great time to go through our homes and see if you have anything in your homes that could be making you sick.  Sara Lasko is sharing some things that you should be looking for in your home.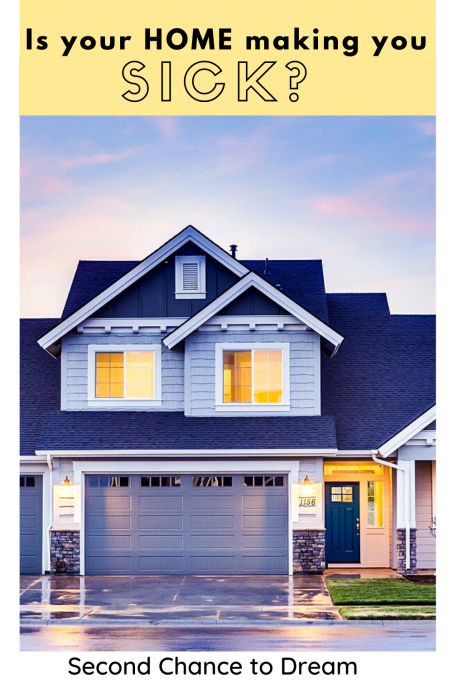 There can be many ways in which your home can be making you sick  It is a good idea to be aware of these ways so that you can hopefully get a grasp on how your home is affecting your health.  As long as you do that, you should be able to keep your home as safe as possible. In this article, we will take a look at some of the primary ways in which your home might be making you sick.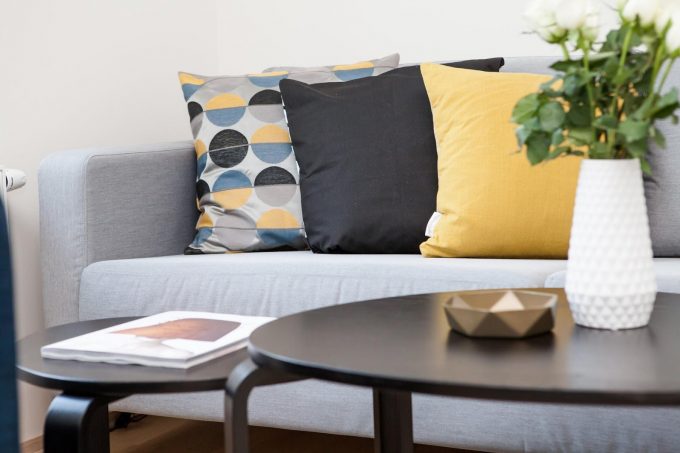 Dirty Air
Many people are living in homes with dirty air without realizing it, and this is not the best living situation to have. You might be amazed at some of the things that can be found in the air inside an average home.  Much of it is the kind of thing that can cause serious harm if left unchecked, or at least cause you to have some mild symptoms. There are many ways to clean the air in your home. You might want to think about having a number of houseplants, in particular those which are known to purify the air. Or you might consider some air duct cleaning for any ducts you might have or air conditioning units too. All of that could help in keeping the air in your home as clean as possible.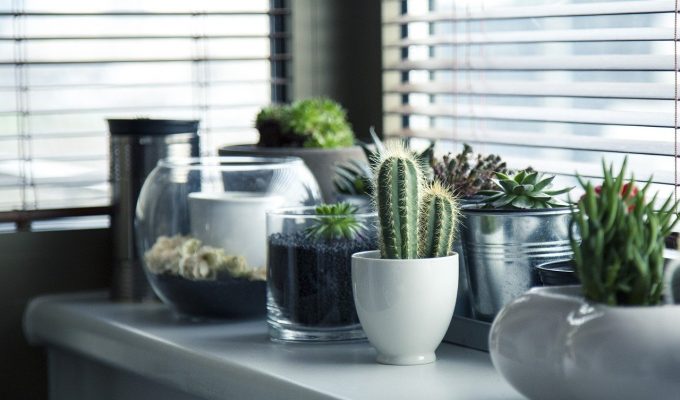 Carbon Monoxide
Carbon monoxide is a serious problem that you need to be aware of. If left alone, it is even something that can prove to be lethal, so you absolutely want to make sure that you are not allowing it to generate in your home. The most important thing here is to make sure that you have a carbon monoxide detector, and in fact, in many parts of the world, it is a legal requirement to have this. As long as you have a carbon monoxide detector, you can know when to vacate the home once the levels of carbon monoxide become too high. Not only is it bad for your health in small doses, but it can kill you in a matter of minutes at higher concentrations, so this is really an essential thing to be aware of.
Mold
Most homes are going to develop mold at some point or another. In most cases, it is merely a nuisance and not really something that you have to worry about in terms of your health. But if your mold is black, then there is a chance that it is causing you trouble in terms of your health, and that is something which you would probably rather avoid. Light mold can easily be cleaned away with white vinegar.  But with black mold, you need to call the professionals in to deal with it instead and ensure it stays away for good.
Thanks, Sara!  Go check those smoke detector batteries and carbon monoxide batteries.  You'll also want to check out this post on Spring Cleaning your home or better yet, Spring Clean your life so you can Live Life Fully Alive!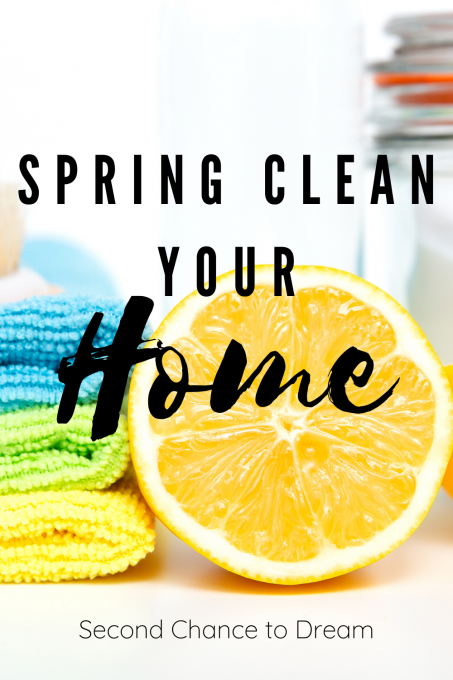 You can follow me on Pinterest, Facebook, Instagram, or Twitter.
(Visited 156 times, 1 visits today)