Does life ever feel HARD?   There have been times in my life where life has been sooooo hard!  I felt like I was walking in quicksand.  One step forward brought me 2 steps backward.  Sometimes life is that way and right now you might just be feeling that.
The thing I  run to next to scripture is positive quotes.  So here are some of my favorites quotes to encourage you through the hard times.
10 Quotes to encourage you during the hard times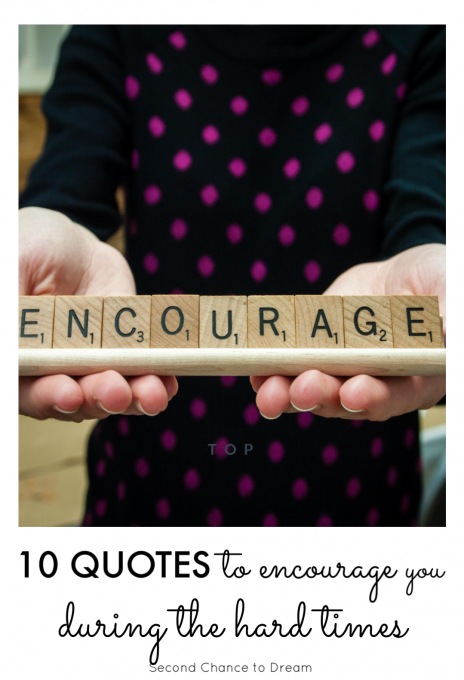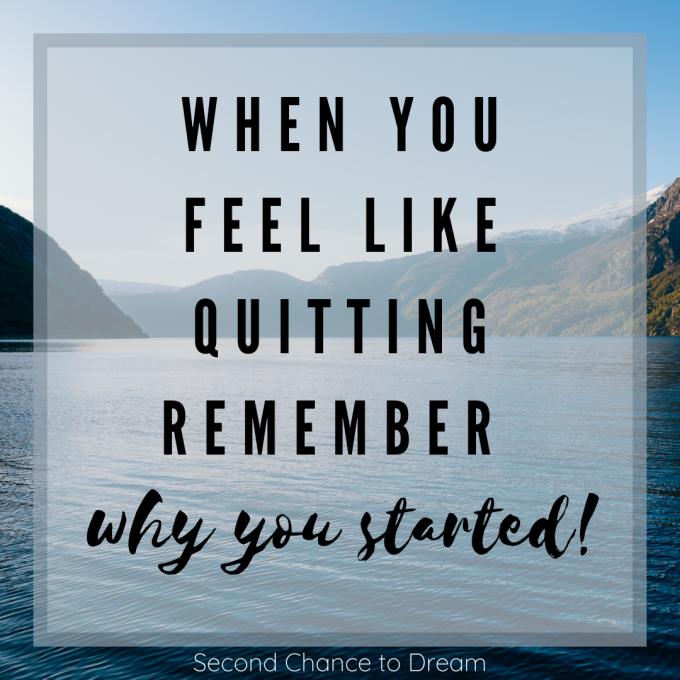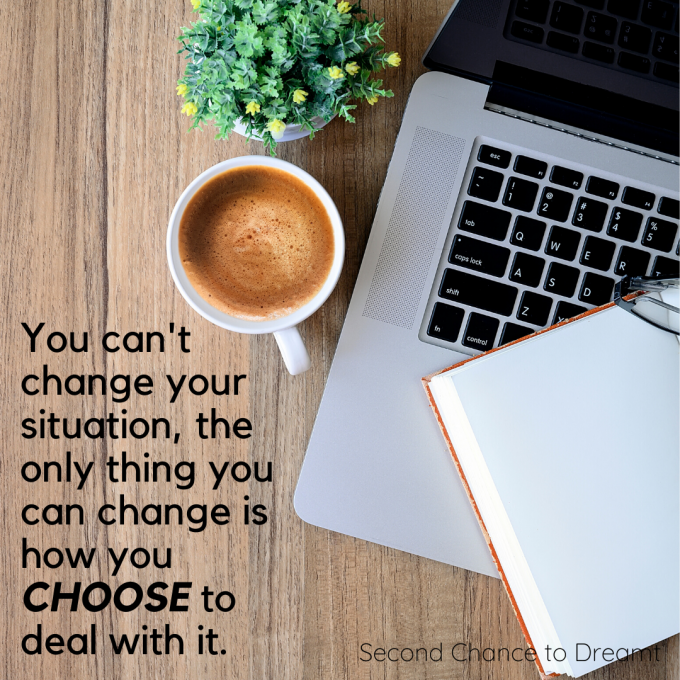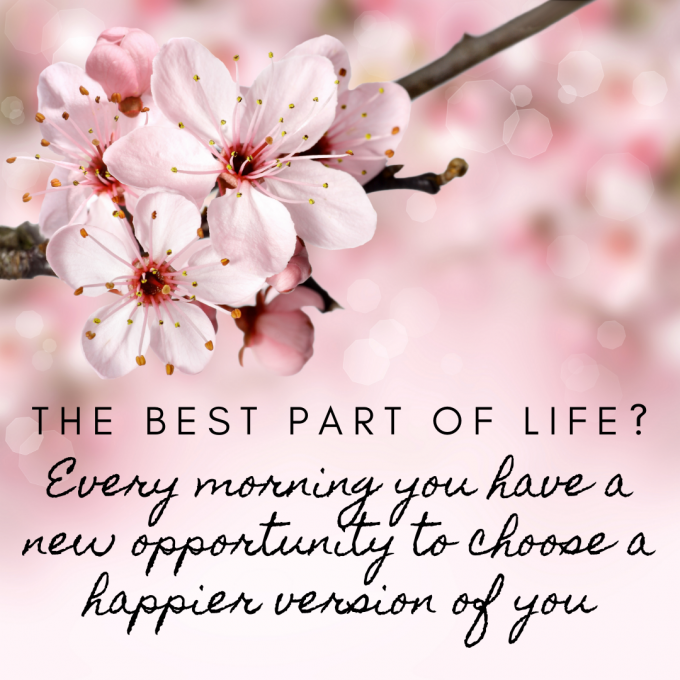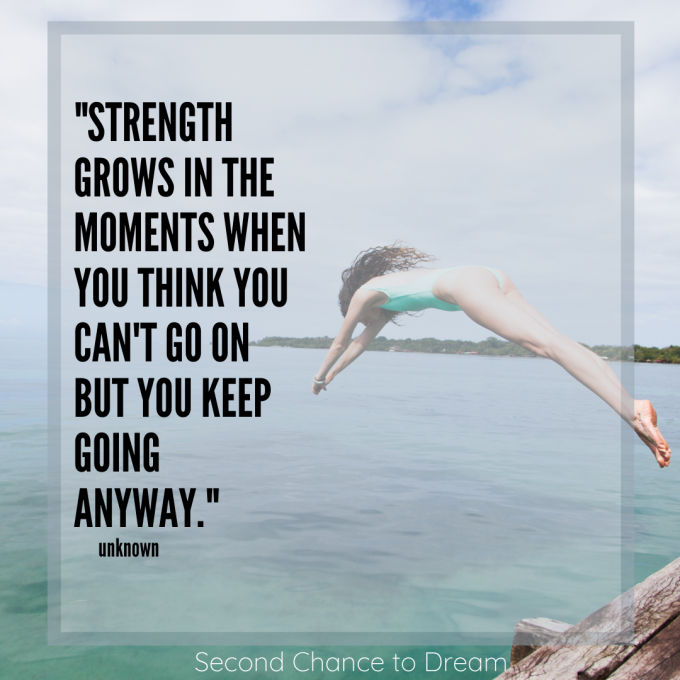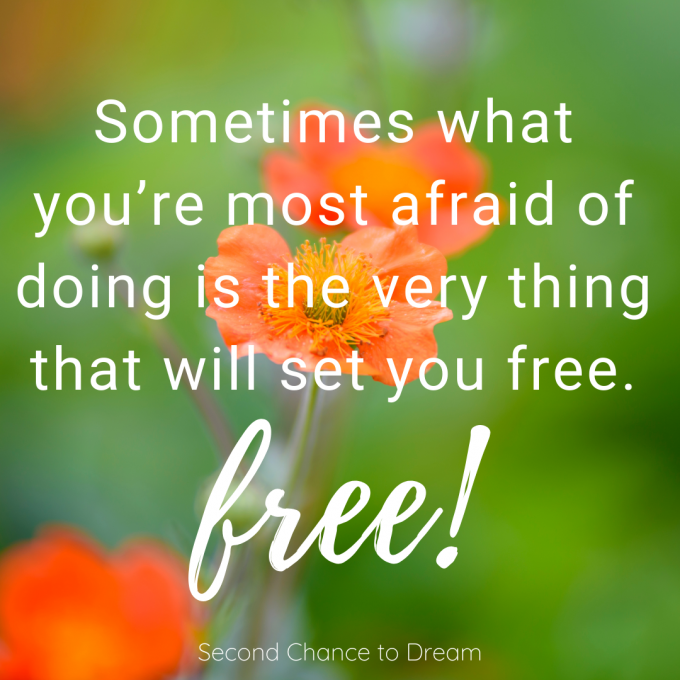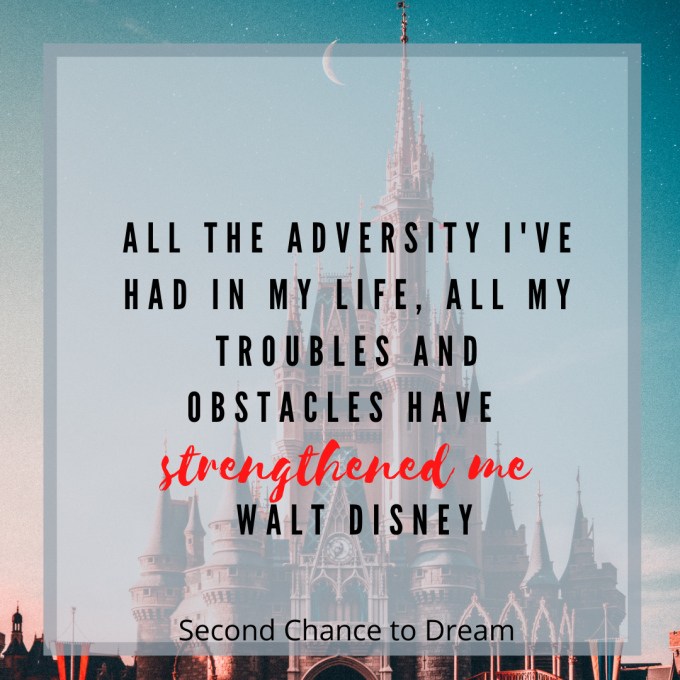 I hope you found a quote or two or ten that encourages you during hard times.
Here are a few other posts you might find encouraging.
Overcoming Fear Scripture Cards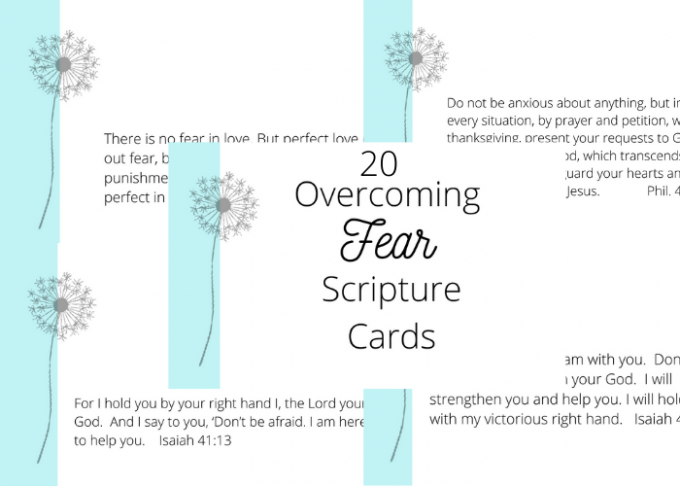 You can follow me on Pinterest, Facebook, Instagram, or Twitter.
(Visited 302 times, 4 visits today)