It's Easter weekend and if you're like me you are needing to do something creative to help your cooped up feelings. This year will be the first year I won't be having Easter with my family due to social distancing.  I do much better when I can do something creative. So here are some of my favorite creative Easter ideas for you to enjoy this weekend.
Keep the kids busy while your cooking with these 15 Kids Easter Crafts.
15 Kids Easter Crafts​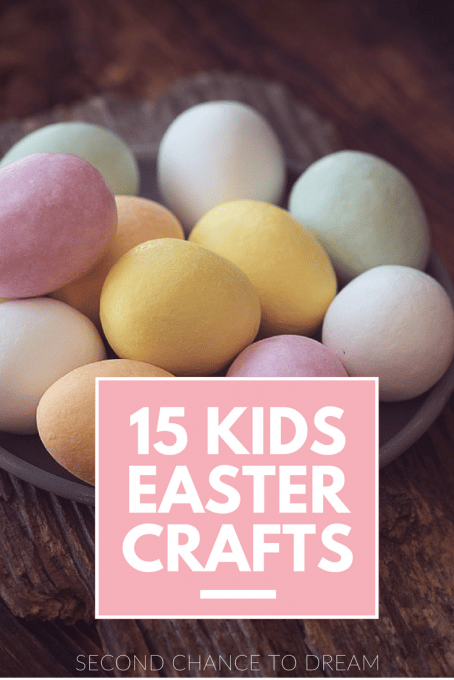 Here are 18 Ideas for you to keep Christ the center of Easter.
18 Ideas for a Christ-Centered Easter​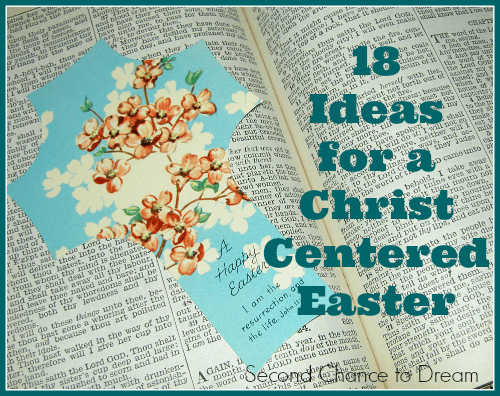 I love a beautiful Easter table. Here are some ideas to get your creative juices flowing.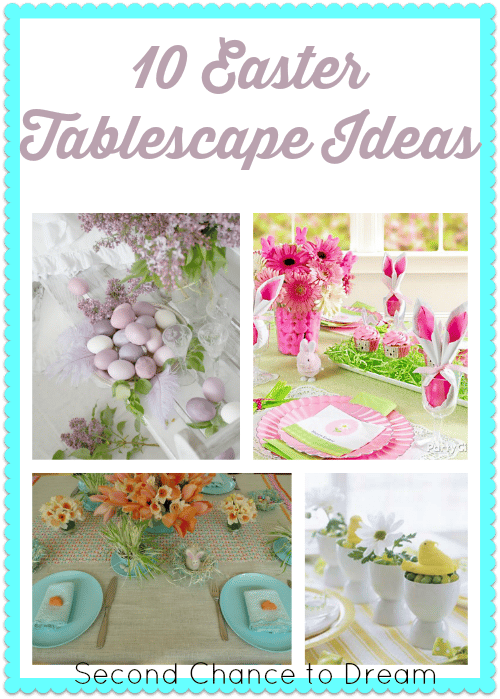 And here are some more creative tablescape ideas.
Last Minute Easter Tablescapes​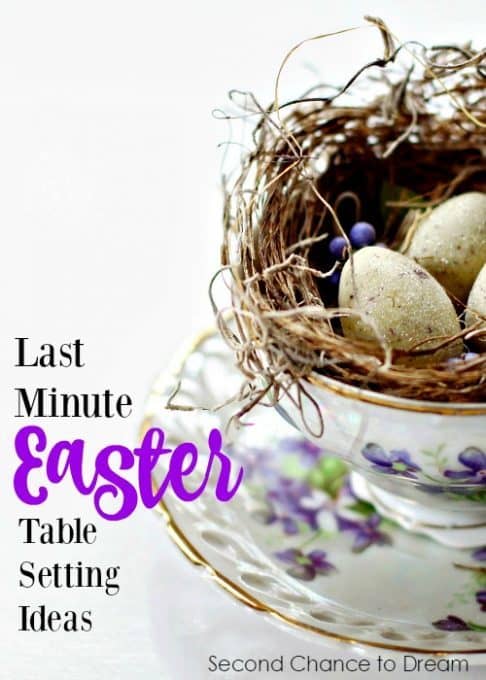 Who doesn't love some fun sweet treats?  Here are 20 different ideas for you to choose from
20 Sweet Treats for Easter Dinner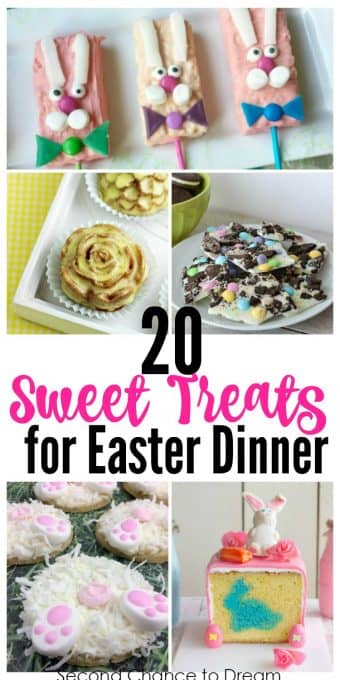 Will you be coloring Easter eggs this year?  Here are some creative Easter Egg Decorating Ideas for you.
Creative & Unique Easter Egg Decorating Ideas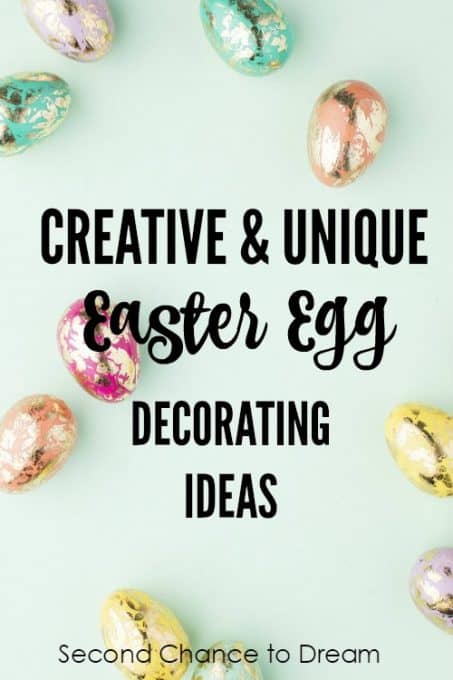 Have a wonderful Easter celebrating the Risen Christ!
You can follow me on Pinterest, Facebook, Instagram, or Twitter.
(Visited 200 times, 2 visits today)