If creating daily habits is on your list to improve in 2020 you will get some great ideas with this post by Sarah Lasko.
Your life may be moving along nicely, but keep in mind there's always room for improvement. There are certain habits you can adopt that will help get you to a better place and allow you to experience better health and more happiness.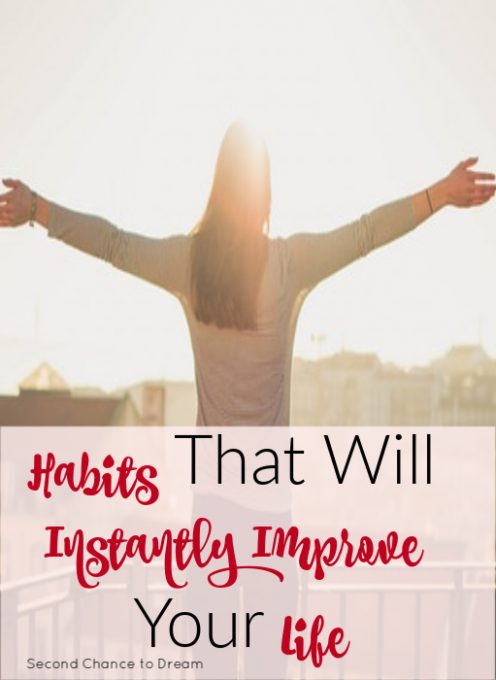 There's no better time than the present to evaluate your behaviors and pinpoint which ones you may want to change. Stay motivated by the fact that you'll be on your way to finding more success with your personal goals and in your career. Always remember that you're in the driver seat and the creator of your own destiny, so anything you want to change is possible with a little perseverance.
Take Care of Yourself
One habit that will instantly improve your life is to take better care of yourself. Focus on self-care and making more time to nurture your mind and body. For example, commit to eating healthy meals, exercising regularly, and managing your stress. While a small amount of stress is normal, too much of it can cause you serious health problems down the road. Furthermore, get better sleep by going to bed at a decent hour and configuring your bedroom, so it's cozy and comfortable. You'll be much happier of a person when you have a clear head and a lot of natural energy to carry you through the day.
Learn to Communicate Effectively
Another habit you should focus on is to learn how to communicate effectively with others. You'll find you're more successful in getting your point across, and there's less room for miscommunication. It'll help you in your personal relationships as well as in your career. One way to help ensure your message is clearly transmitted is to learn the Phonetic Alphabet  USA so that the person on the receiving end understands what you're saying. Having this knowledge can be very useful, primarily if you work in aviation or retail, where communication mistakes can be costly.
Organize Your Finances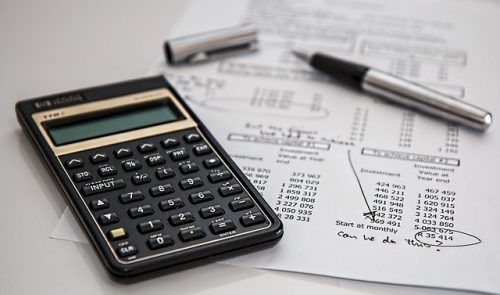 You can also instantly improve your life by getting in the habit of organizing your finances. Set a budget and know what money you have going out and coming in each month. Put your files in order so you can quickly and easily access them when necessary. Now is your opportunity to review your credit card statements and overall debt and come up with a game plan for how you can pay off these balances. Also, have a conversation with your spouse and get on the same page so that you two can work together to achieve your financial goals. Make lists so you remember to pay your bills on time and save up an emergency fund for unexpected expenses.
Practice Work-Life Balance
It's also in your best interest to make a habit of practicing work-life balance. Spending long hours at the office will catch up with you, and you might experience burnout. Make time for your career and family by setting boundaries and managing your time better. You have to learn to say no to people when your schedule is full and understand when to cut back your obligations. Ask your employer if you can work from home some days and for help from co-workers if you're feeling overwhelmed. Have a designated home office space where you can go to catch up on tasks in your free time. Most essential, know your limits and speak up when you have no more time or energy to offer so people can give you your space.
Follow A Routine

It may also help you to follow a daily routine to keep all your responsibilities in order. Everyone in your household will know what to expect each day, and it'll minimize the chance for any surprises. Use a routine to help keep you organized better and aware of what tasks need to get done each day. Let your routine empower you to feel more at ease when you go to bed each night so you can have a clear mind. Have a plan but also be flexible and willing to adjust when necessary. Sometimes going with the flow is your best option when life throws you curveballs. Use your routine as a loose roadmap for how you want each day to play out. However, also be willing to mix it up once in a while to bring some variety into your life.
Face Your Fears
Get in the habit of facing your fears if you want to improve your life instantly. Feeling challenged is a positive emotion, even if it seems scary at first. While staying in your comfort zone feels safe, stepping out of it is necessary for personal growth and development. Take it one goal or objective at a time and reflect on how you overcome your fears each time you do. The reality is that fear can paralyze action, so if you don't take calculated risks, you may feel stuck in one place. Ease into facing each fear by slowly making some progress each day toward what you want to achieve. For example, if you're afraid of public speaking, then you might want to take an improv class or learn deep breathing exercises so you can one day make a speech.
Take Breaks from Technology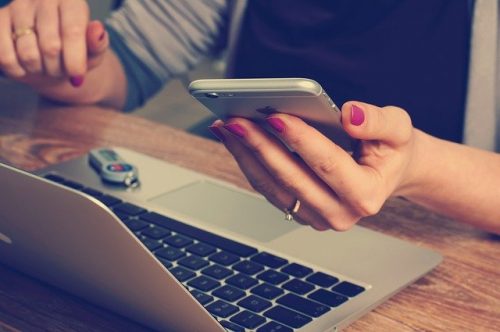 Spending time out in nature and with the people you love will instantly improve your life. Therefore, it's a wise idea to make it a habit to take breaks from technology. While technology offers many benefits and helps you work smarter, it can also be addicting and cause health problems if you're on it too much. You may also find yourself comparing yourself to others frequently if you're always scrolling through your social media feed. Your brain and eyes need a rest from staring at the screen, and your fingers need a break from typing and scrolling. Consider reading a book or taking a warm bath before bed instead of plugging into your electronics for better sleep. Notice how much more time you have back in your day when you remove yourself from technology every so often and participate in other activities.
Check out these posts that will help you be your very best.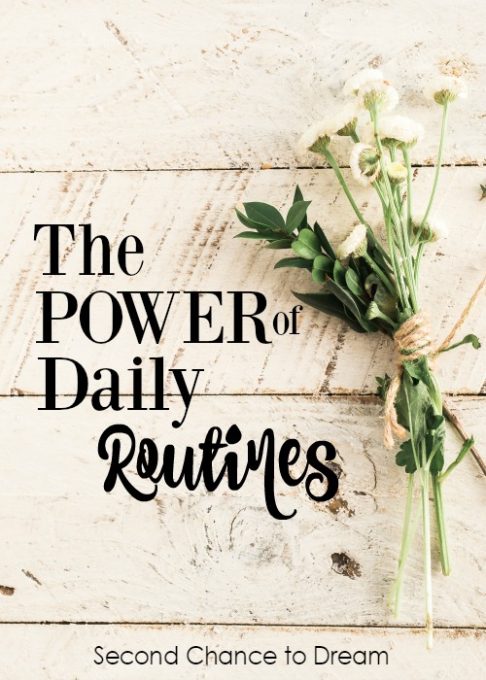 9 Inspiring Vision Board Ideas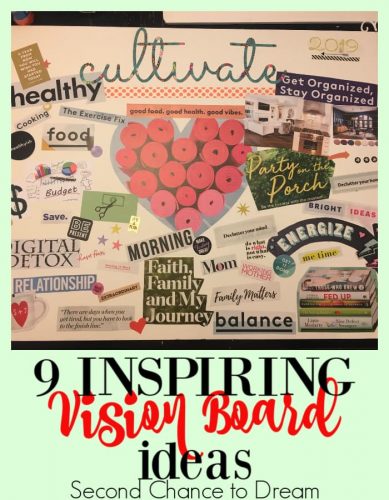 I'd love to have you follow along. You can subscribe to my RSS Feed or sign up to receive daily Emails delivered to your inbox. You can also follow along via Facebook, Google + or Twitter.





(Visited 250 times, 1 visits today)