by Sara Lasko
When a loved one's birthday or special occasion is coming up and you would like to buy them a gift, it can be really difficult to figure out exactly how you can stick to a small budget. It's so easy to go overboard and purchase an expensive present to show your affection, but often it can be difficult to afford all of these things making it impossible to decide on something that you're sure they will appreciate. Luckily, there are many different ways that you can save money whilst buying gifts, and it couldn't be easier to get started today! So, if you're getting ready to celebrate with a loved one and want to show them your appreciation through a present, then read on for some of the best budget-friendly ideas that you can make the most of now!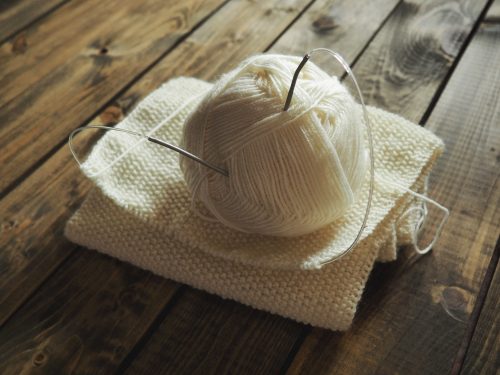 Try Homemade
One of the best options to explore when searching for a low-cost gift idea involves trying your hand at DIY. There are so many homemade items that you can craft yourself that are made from inexpensive materials, and when you spend some time and energy actually creating something unique for your loved one they will be able to appreciate your gift so much more. You can explore the internet for knitting tutorials that show you how to make scarves, gloves, and hats for the perfect Christmas gift, or source some wood, paint, and accessory crafts to make a heartfelt photo frame for Valentine's Day! Giving a homemade gift is always special, and getting creative can really help you to express your feelings for your loved one without having to spend a fortune. 
Vouchers, Deals & More 
There are many chances for you to save money on the amazing gifts that you had hoped to buy until you saw the price, including deals and voucher codes, seasonal offers and loyalty discounts. First off, taking a quick look online can help you to uncover some of the greatest voucher codes that you can use at all of the best stores, including JCpenney coupons and so much more! They could be 2 for 1 offer, percentage discounts on certain items or money off your end bill. There are also certain seasons which can offer better prices for your chosen gift items, such as the famous Boxing Day sales as well as Black Friday and Cyber Monday. In some stores, you can sign up to their subscription services in which you can become a member – you provide your email address where they can send you special offers, as well as points systems that you can collect to use as store credit.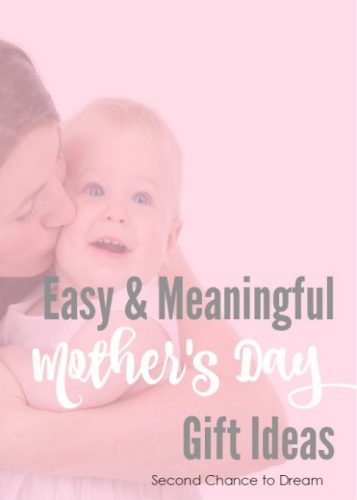 I'd love to have you follow along. You can subscribe to my RSS Feed or sign up to receive daily Emails delivered to your inbox. You can also follow along via Facebook, Google + or Twitter.




(Visited 91 times, 1 visits today)