The holidays can be the busiest time of year. Between gift shopping, Christmas parties, and other festive activities, your calendar will fill up fast. While you must enjoy yourself during this time, you shouldn't go overboard. Attending a holiday party isn't especially difficult, but doing so sensibly often can be. The etiquette of going to such an event can be a challenge even for social butterflies. With that in mind, here are six essential tips for attending your next festive gathering.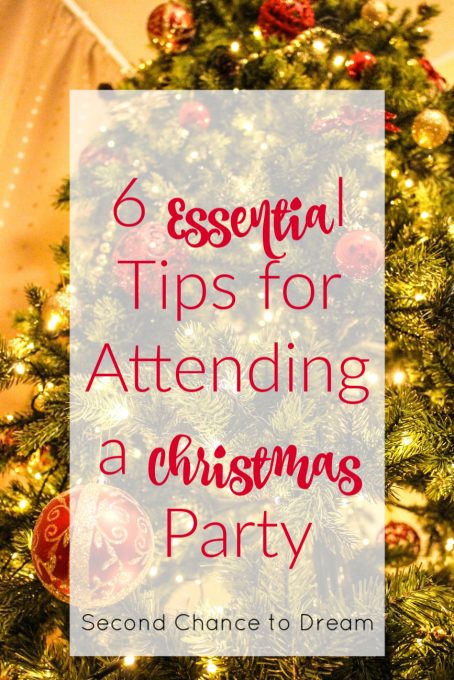 Clarify Any Vital Details
Although the holidays should be spent with friends and family, that doesn't mean being with everyone you love at the same time. Before inviting your significant other, children, or best friend to a Christmas celebration, you must make sure you aren't overstepping a boundary. Always inquire beforehand whether extra invitees are allowed and clarify any other important details.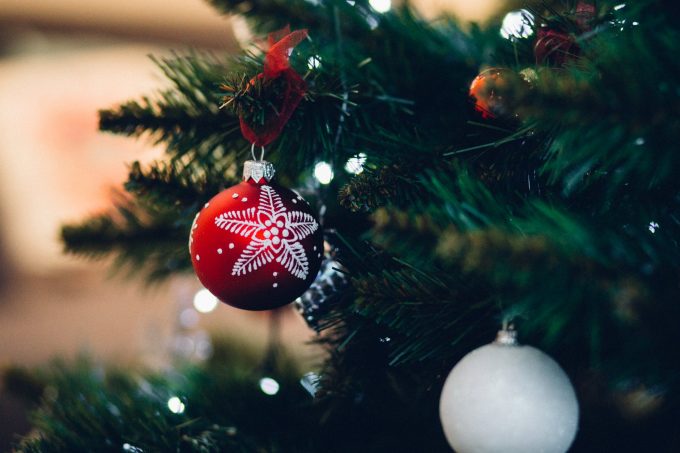 Help However You Can
Hosting a Christmas party isn't easy. There are many tasks a host much complete, which is why many appreciate a little help. Because of this, you should ask if there is anything you can bring to the party. Most hosts will decline, but others will suggest a dish or beverage to contribute. During the event, you can also offer to put that food out, wash the dirty dishes, or put any trash away. 
Always Bring A Gift
Even when hosts decline a contribution, you should still give a gift. This will express your thanks for all the hard work they've put into the event. There are many gift ideas to consider, from gift cards to chocolate. You could even click Buy Naked Winery Online | Wine, Gifts and Wine Club to look at amazing wines. Buying a few gifts before the holidays will prepare you for any parties. 
Dress For The Occasion
Many holiday gatherings with loved ones are casual events. However, it does make sense to check the dress code. Some party hosts would ask that guests wear smart outfits, while others prefer ugly Christmas sweaters. If these details aren't clear, then ask the host about the dress code. Dressing on the nicer side is best when the host can't be contacted for some reason. 
Be On Best Behavior
Being around new people can certainly be stressful. Regardless, you can't allow your anxiety to manifest itself in bad behavior. Drinking too much might make you feel comfortable, but it can easily cause trouble too. That is why you must limit your alcohol consumption and drink plenty of water. Make sure you also watch out for children and don't use any bad language around them.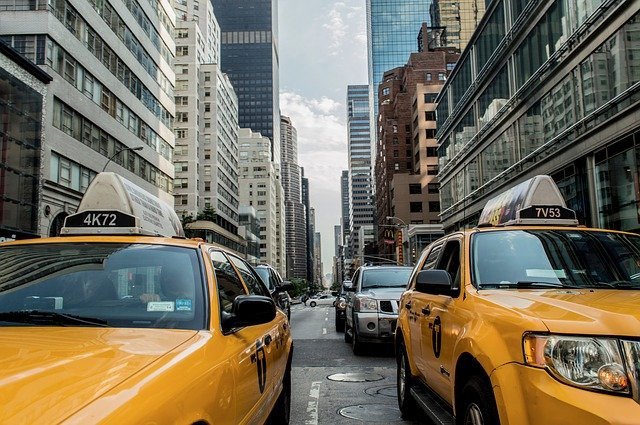 Take A Cab Home
After drinking at a Christmas party, you shouldn't drive home. Cabs aren't always cheap, but they are a safer and more legal choice. For this reason, you must pre-book your taxi to pick you up. Heading home with a friend or relative is preferable too. This means that neither of you is left alone, so you can look out for one another on the journey home and throughout the night. 
The holiday season is filled with parties, so attend them the right way by following the etiquette advice above.
A special Thank you to Sara Lasko for his post today.
(Visited 69 times, 2 visits today)