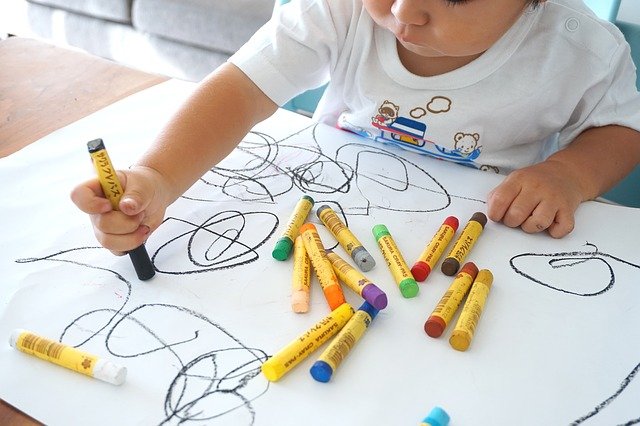 We live in a digital world with ample benefits, yet as a parent, of course, you've often wondered about the effects of so much technology on your young kids. Whether it's TV, computer games, tablets or becoming tech savvy at such a young age at school, it's important to encourage your kids to engage in ways to play and get creative. There are many ways in which you can do this at home together as a family; you'll be sure to have as much fun as your kids! 
Arts & Crafts
 Expressing our imagination via the arts provides an excellent way to relax, unwind, and learn new things, for kids and adults both. While it's fun to get messy arts practices like origami can save you a little mess and allow you to learn new crafts together.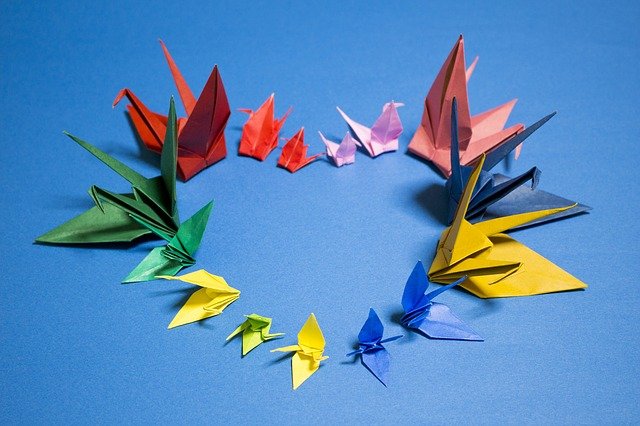 All you need to practice origami with your kids at home is some colored card, scissors, and youtube video or two to get you started (if you don't know the origami ropes yet). This activity focuses on the skills of patience, motor skills, and imagination. Extra Father's Day gifts are sorted when you teach your kids how to make these, and in addition to this, they can create beautiful and cheap decorative additions to your kid's bedrooms.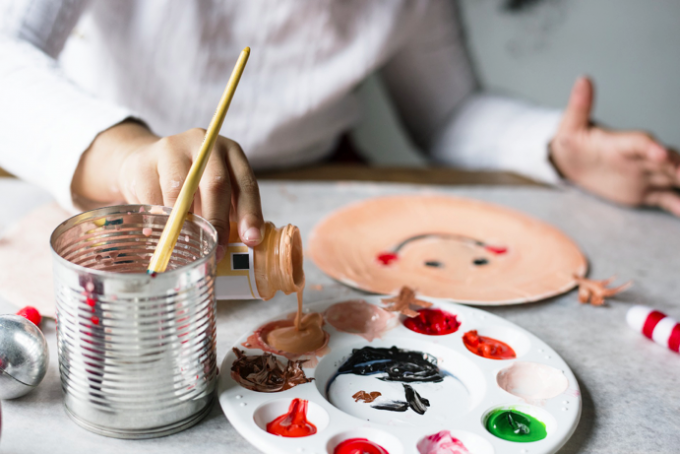 Painting is another fun-filled and therapeutic activity that you can do as a family at home to get your kids creative juices flowing  (plus bribe them away from the TV for a while)! A homemade painting is a beautiful present for all the mums out there, just proudly waiting to attach it to the fridge! Nurturing the artistic side of your children will increase their confidence because the arts can allow much opportunity to experiment and think outside of the box. 
Cooking adventures 
 Cooking at home with your children can be a wonderfully fun pastime, and in addition to this you are not only teaching your children new skills, but you are also allowing them to imagine, take responsibility for the cleanup and get them into good habits with household chores. Baking fairy cakes or cookies is an easy go-to when young children are involved. Or else, buy some baguettes, cheese, and meats and get them excited about making some easy french-bread pizzas. Jelly and ice-cream is another fun favorite to get kids to help you with and the perfect idea for a playdate or party.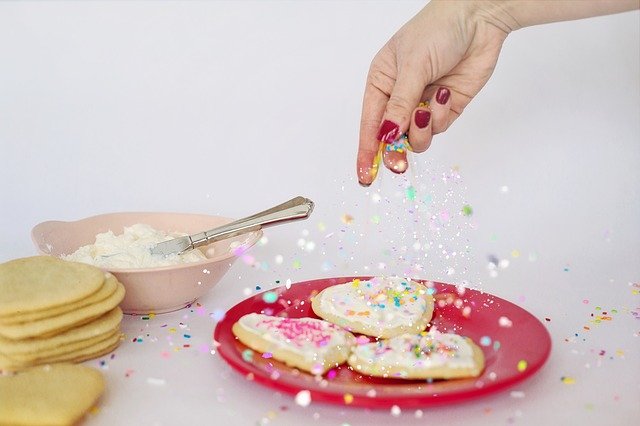 When it comes to juggling your work life, social life, and keeping your kids entertained, it's not always easy. TV and computer game times are great in moderation, yet you won't want to allow for too much overindulgence here. Putting aside any spare time you have, to help your kids get creative in their play and leisure at home, is something that will benefit their growth and independence heaps. Whether it's singing, dancing or helping them to learn a musical instrument, creative time together can make for great family memories for you both.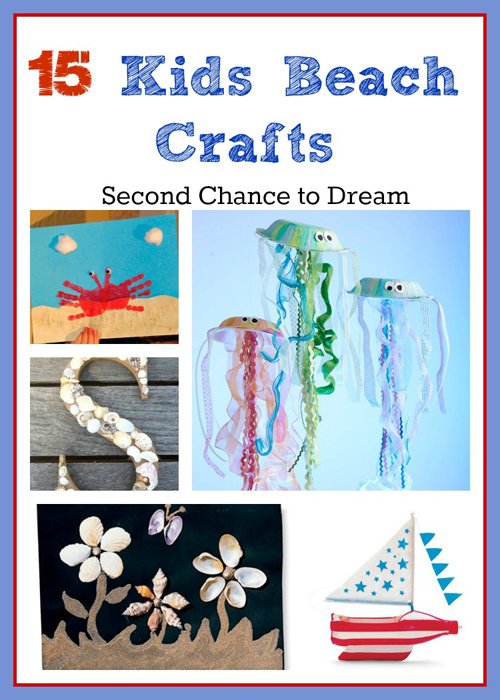 I'd love to have you follow along. You can subscribe to my RSS Feed or sign up to receive daily emails delivered to your inbox. You can also follow along via Facebook, Google + or Twitter.





(Visited 168 times, 1 visits today)