A craze that doesn't seem to be disappearing anytime soon is that of the bullet journal. You've probably seen the imaginative and carefully curated pages of bullet journals throughout social media. Maybe you've seen a friend or two writing up a new "collection" using a fancy felt pen, or using washi tape to block out a new weeks worth of activity. But what exactly is a bullet journal, how do you start one, and how does it help people with productivity and to check in with themselves?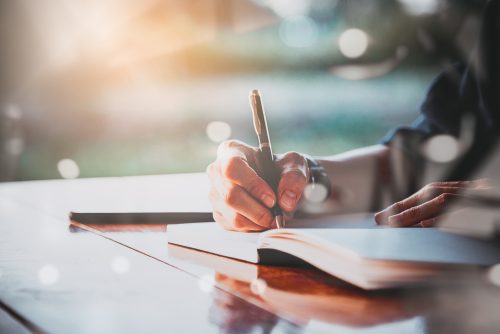 What is Bullet Journaling?
This isn't your average journal. It's not just a planner, a diary, or a glorified to-do list. Think of a bullet journal as a perfect blend of each of those and more. Bullet journals are the perfect way to:
Track your tasks

Make future reminders

Jot down your thoughts

Write down your activities

Track life events

Retain general information
Who Should Use a Bullet Journal?
Anyone and everyone, of course! In all seriousness, bullet journaling can help you find new and interesting ways to list out your goals, make daily to-do lists, or just as a way to jazz up your personal journal. You'll get the most out of it if you:
Enjoy using paper, pens, tape and other materials to express yourself.

Are more inclined to write out your to-do lists or schedules on paper.

Want

to be more organized but aren't very organizationally savvy.

Have kept a journal in the past, but never fully got into the habit of writing down your daily thoughts.
That last bit is important. If it's been some time since you've kept a diary or journal, don't let that detour you from trying out bullet journaling for yourself. It shares similarities to journaling, but it's more than just a notebook to write down your thoughts.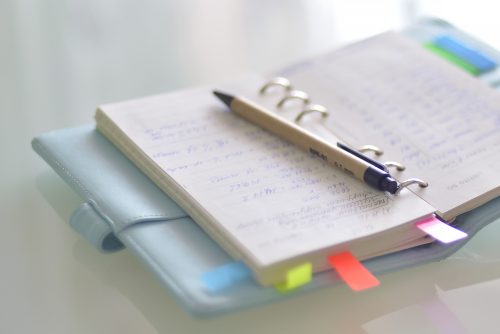 What Will You Need to Start?
A Notebook
Simply put, you can get going with very few materials. Although the images of bullet journals you've probably seen primarily use dotted pages, you can use any style of notebook you have on hand and go from there. However, there are notebooks out there that are highly recommended or are well known for this journaling system. Whatever notebook you choose to use, make sure to do a pen test. It's best to use paper that's thick so your pen's ink doesn't bleed through onto other pages.
A Pen
You will also need something to write with. Having a few pens in various colors can help you create a little more vibrancy on the page, or help you draw attention to important notes, dates, or lists. Make sure to get a pen that spreads its ink consistently. There's nothing worse than trying to write with a ballpoint pen that fades between letters!
Feel free to use whatever notebook or pen you have on hand. If you end up enjoying the system of bullet journaling you can always choose to invest in another notebook or pen after the fact.
What Should Your Bullet Journal Have?

There are no hard and fast rules to what should or shouldn't be in your journal, however, there are certain "sections" that'll distinguish it from the average diary. Your bullet journal might consist of four key sections  or contents:
The Index

. Or the "table of contents" if you will. To keep this section accurate, you'll number your notebook's pages. This makes it simple to keep track of where entries are located within your journal. If you write something up, you'll add a log of it into your Index.
Collections.

No matter what you put into your journal, you should be able to sort it out into "collections". If you've ever looked closely at a day calendar, you've likely spotted a similar setup. Most journals will consist of 3 collections (you might choose to have more or less):

Future Log

. A place to write down all events that will happen within the coming months.

Monthly Log

. This section can consist of two pages facing each other. On one side, you'll have the entire month or dates listed out. The other side should be a list of tasks for the month.

Daily Log

. This collection might be your most used and most important. This is a list of your day-to-day. It works as a rapid log of tasks, events, thoughts, or notes.
Your journal can have a myriad of different lists, thought maps, etc. If you can dream, or think it, it can go into your journal. You might choose to only use your journal as a way to list out important tasks, or a way to track important life events. Most people use it as a way to keep order in their lives and check in with themselves. It's a good chance to set aside a little time for you, check in with what needs to be done, list out personal goals, and get your thoughts down on paper. Use your journal to stay organized, get inspired, and maybe even regain a little emotional energy for yourself.
Keep It Real!
Your journal is an extension of you. Every entry is a bit of reality therapy if you will. Sure, what might have originally interested you in bullet journaling, were the images of perfectly curated pages you've seen adorning Pinterest and Instagram, but having those pages yourself shouldn't be your primary goal. Although it's completely fine to use your journaling time to create elaborate pages, know that this is about you more than the possibility of aesthetic. Keep it real. Use the "rapid fire" method if you find yourself stuck for material to write. Try to write without putting boundaries on yourself! Write what you feel, what you think, what you see, whenever you can. And always have fun.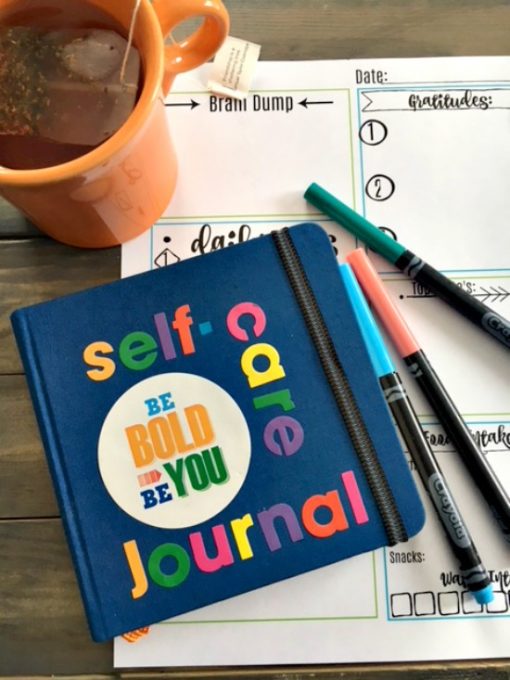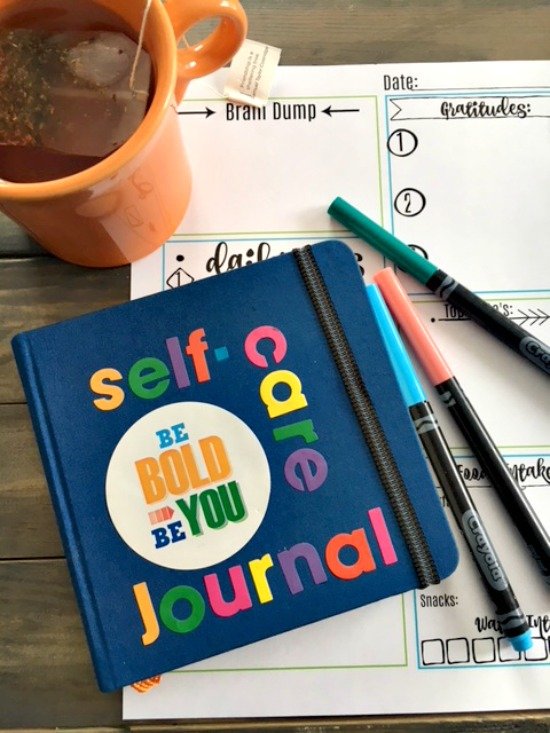 5 Benefits to Writing Down your Goals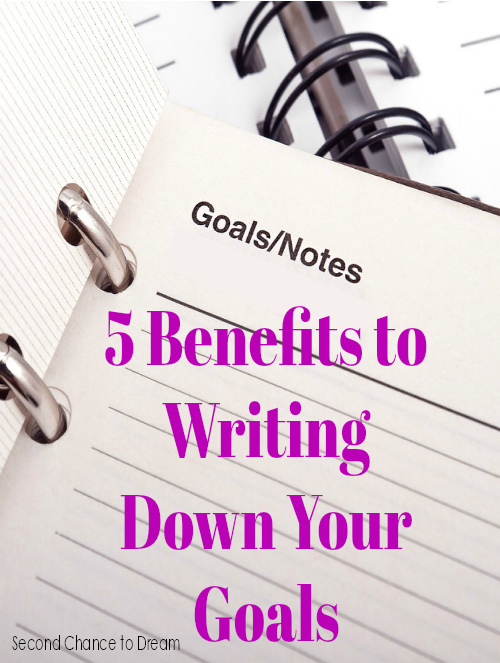 I'd love to have you follow along. You can subscribe to my RSS Feed or sign up to receive daily Emails delivered to your inbox. You can also follow along via Facebook, Google + or Twitter.


(Visited 336 times, 1 visits today)