by Alek Sabin
Sometimes, it's easy to feel down about the way life and the world is going. That's because negative stimuli have a tendency to stick out a great deal more than the positive ones. However, for lots of people, focusing on the negative side of things actually doesn't do much to solve those problems. In some cases, it reinforces them!
Because of this, there is a great deal of value that can be ascertained by simply readjusting our outlook on life to recognize the positive aspects that surround our lives every day. To do this, there are daily things that you can do that will help reinforce this new positive attitude. Here are some life hacks you can practice to be more optimistic.
State Your Goals Every Morning
An attitude adjustment should start the moment you wake up in the morning. A major aspect of feeling positive about the world and developing an optimistic outlook is to be able to honestly look at expectations. Because of this, each morning you should start thinking about what expectations you have for the day. This means laying out the goals of what you want to accomplish and being realistic about what you actually can accomplish. These goals can be highly specific, such as finishing a project on your home or a task at work, or they can be relatively ambitious, such as trying to be more mindful throughout your day.
Enjoy a Few Minutes of Quiet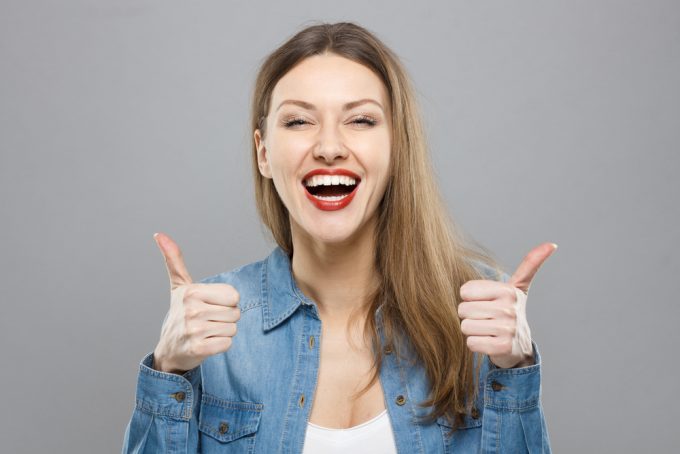 The world today tends to move quickly and create lots of noise. Sometimes, it's easy to get swept up in that energy, which can be great when you want to be productive or highly energetic. However, living life strictly in this frame of reference can become tiresome, and neglects other aspects of your mental, spiritual, and even physical health! Because of this, take some time every day to simply enjoy the peace and quiet. This can be done by getting out into nature and taking a moment to yourself, or even practicing a full-fledged meditation routine, which can be excellent for your mental health!
Take a Few Minutes of Organization Each Day
It is so, so easy to feel overwhelmed when aspects of our lives feel chaotic and uncontrollable. Because of this, it's important to create peace where it is within our control to do so. One way to do this is to take a handful of minutes every day to better organize some aspect of your life. This can be creating a schedule for the week that you plan on sticking to, organizing an area at the office that has gotten out of control lately, or simply reorganizing a room in your home so that it feels less cluttered (this is the thing that Marie Kondo focuses on in her Netflix show).
Be Around Other Optimists
One common truth that you find as you get older is that you reflect the tendencies of the people you surround yourself with. Put simply: toxic people will bring out toxic thoughts and behaviors within your own self. This doesn't mean that everyone in your life with negative thought processes and patterns of behavior is a terrible person, but it may mean that you can't always be around them to be the best version of yourself. The real lesson here, though, is that you should surround yourself with other optimists who put their time and energy into improving their own lives and the world around them.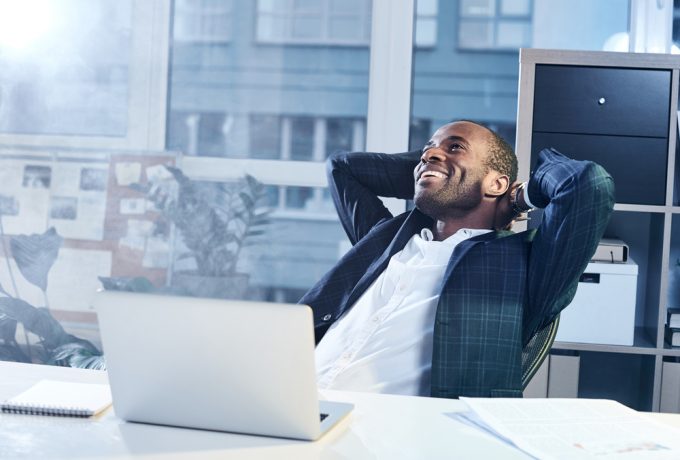 Practice Gratitude at Night
Focus on the things you are thankful for every day. Practicing gratitude helps you better see what you have to be thankful for each day. Gratitude has two underlying assumptions, but we usually just focus on the second one: Yes, gratitude means that we've received something that we want. However, it also means that we are allowing ourselves to want something in the first place. Instead of pretending like we don't need or want anything from others, we're acknowledging that desire, which is inherently vulnerable.
Gratitude can't exist when we pretend that something was "no big deal." That's why gratitude can counter our misguided attempts to counter vulnerability. Instead of worrying about losing it, instead of discounting how important something is, or numbing the intense feelings that come when we allow ourselves to be vulnerable, we're focusing on what we DO have, admitting to the vulnerability of desire, and allowing ourselves to rest in joy.
Life Lessons Learned while on Vacation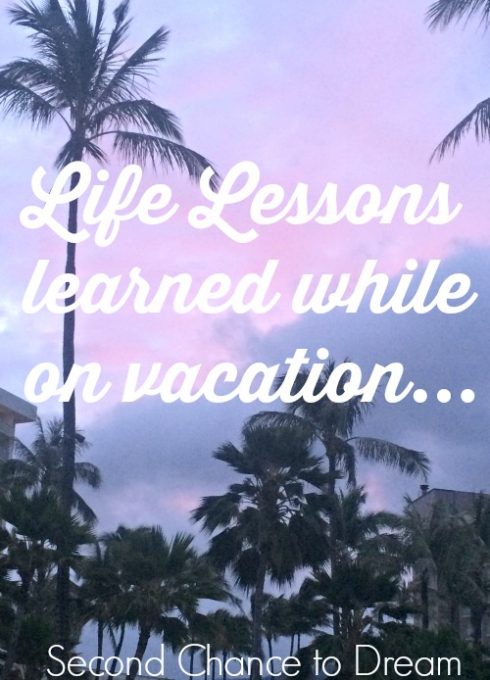 9 Inspiring Vision Board Ideas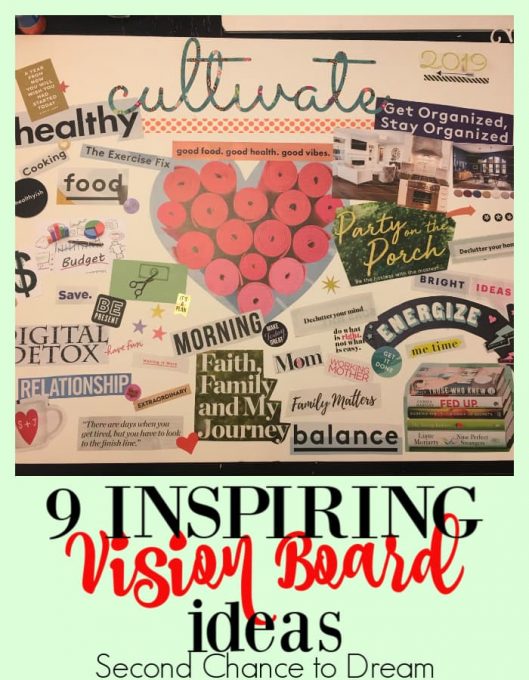 I'd love to have you follow along. You can subscribe to my RSS Feed or sign up to receive daily Emails delivered to your inbox. You can also follow along via Facebook, Google + or Twitter.

(Visited 236 times, 1 visits today)