Encouraging children to be healthy usually means forcing them to get outside and go for a walk. But if you have an uphill battle on your hands, and they are the type of kids that don't tend to venture out of the front doors much, it can be frustrating and upsetting in equal measure. And this means you've got to find ways to encourage them to be healthy within the home environment. It sounds like a major task, but you can do it…
Get The Basics Right First
Laying the foundation is crucial. And it's more than important that if your children have any health issues that your home is a beacon of health before pushing diet and exercise. You may find that you don't have time to clean the house from top to bottom, but if there's an abundance of trapped dust or your air conditioner doesn't get used much, you may find that allergies peak at certain times of the year. It's important to get an A/C replacement if it's not in peak condition. But in addition to this, ensuring that you've gotten rid of the mold, and kept on top of issues that can potentially cause health problems over the years means that you've got a better foundation to get them healthy in other ways.
Get Them To Play!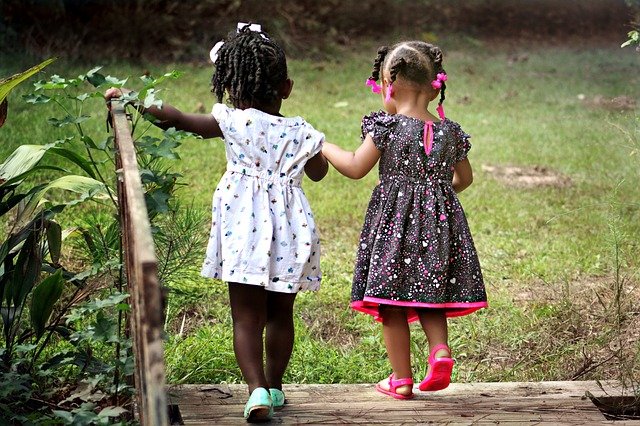 You may have actively discouraged them running around in the house, but when we are looking to get them into exercise, the best way to do it is to make them think that they're not taking part in a marathon or running around. Play is just as important, and by getting them to run around, you are helping their cardiovascular system, and the more they play, the fitter they will get. If they don't run around much in the house, find video games that actively encourage some form of physical activity, no matter how little it is. This is one of the big misconceptions with exercise, that we have to go hard and fast right away when in actual fact, it's about building up the tolerance.
Sneaking The Vegetables In
You probably have a mutiny on your hands every time you put some vegetables on a plate. And sometimes, even if it's really tasty, your children will refuse it on a matter of principle. But there are recipes you can use to sneak vegetables in, so much so that they won't even know they are buried in there. Spaghetti Bolognese is one of those great examples where you can blitz up carrots, onions, and an abundance of vegetables, to make a rich tomato sauce. And never underestimate the power of seasoning. Take the Italian approach to things, and cover it in butter and pepper!
In the house, we can struggle to keep our children healthy, but if it's got to the point where we find ourselves in a constant battle, it's about this three-pronged attack. Provide the foundation for their health, trick them into exercising, but also be sneaky in the foods, and before you know it, they will feel the benefits.
You might want to check out these other posts: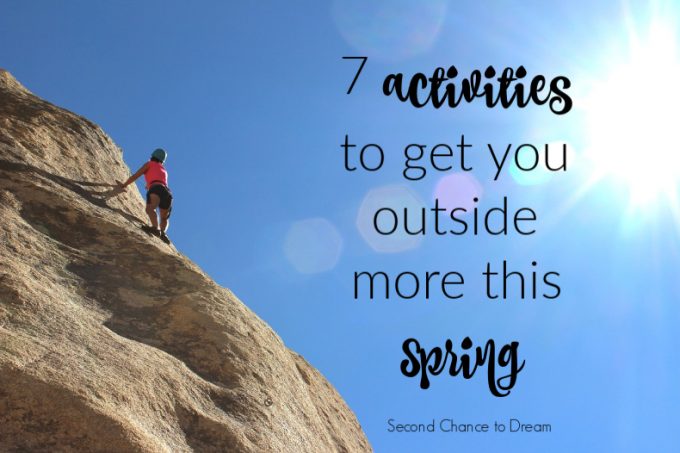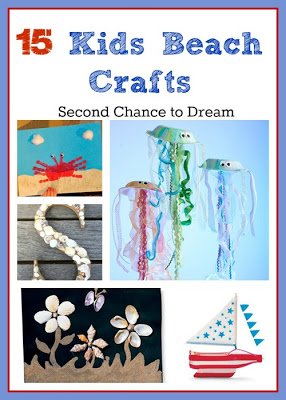 I'd love to have you follow along. You can subscribe to my RSS Feed or sign up to receive daily Emails delivered to your inbox. You can also follow along via Facebook, Google + or Twitter.

(Visited 100 times, 1 visits today)