Dust is one of the main causes of allergic reactions in the home. You may find that your skin feels itchy, that you have breathing difficulties and that you also come down with illnesses and ailments far more than other people as well. If you have a dust sensitivity then you have nothing to worry about because you can easily prevent build-up by following the tips below.
Change your Bedding Every Single Week
It's so important that you change your bedding every single week. Dust mites love to dwell in mattresses, pillows, and even sheets. If you want to take things to that next level, then cover your mattress and even your box spring with an allergen cover. This will help to reduce the number of allergens that are in your bed and it will also help you to keep dust at bay as well.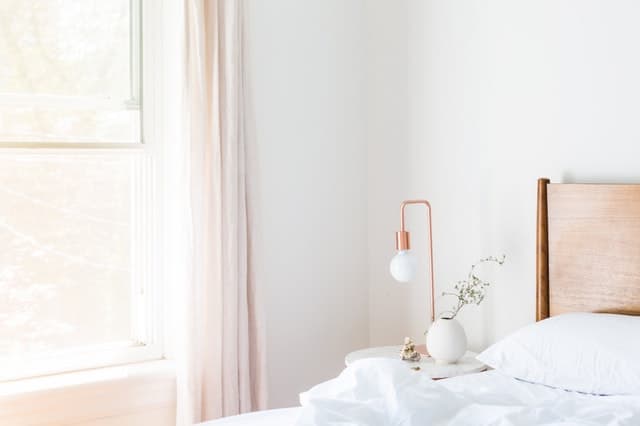 Tidy Closets
If you store garments in your closet, then this will shed a ton of fiber. It can also lead to dust build-up as well. This isn't good for your health because you will be breathing it in every single time you open the door. Garment bags are ideal here, as they not only keep your clothes clean, they also prevent dust from sticking to your clothes and causing that musky smell.
Clutter
Everyone has clutter in their home, but by taking the right steps, you can be sure to stop it from causing problems. Don't ignore any piles of clothing, magazines, books, and even toys. Cleaning around them every single time won't do anything for the dust that has settled, and the only way around this would be for you to put them away and give them a good dusting/wash.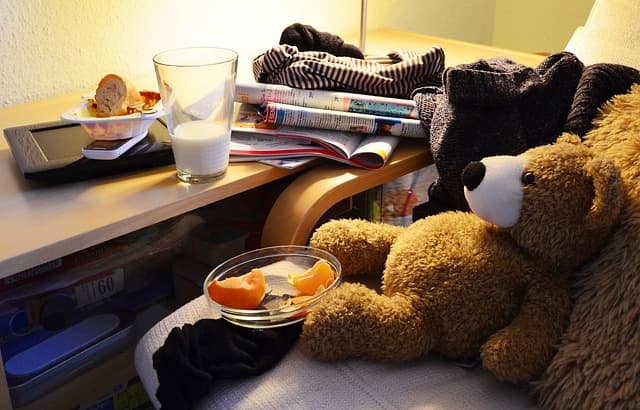 Air Conditioning
Air purifiers can be great for the home because they can really help you if you have severe allergies. You do however need to make sure that you have one for each room. Air conditioning units are also ideal because the filters in them gather dust to stop it from spreading throughout the home. As long as you change your filters regularly, you should have no problems keeping your home nice, clean, and most of all, fresh. If you want to save money then buy one second-hand, and then look into Goodman ac repair.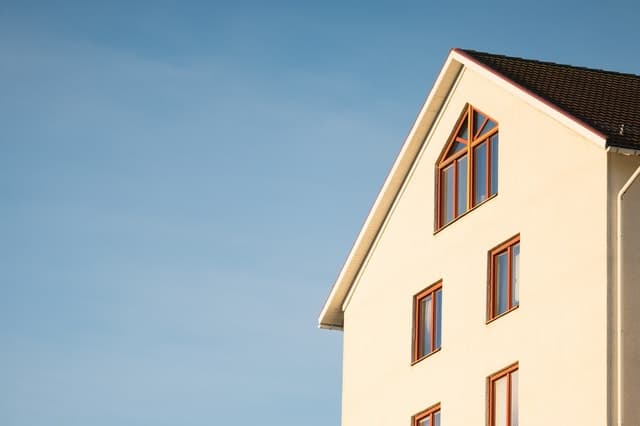 Don't use a Duster
Believe it or not, feather dusters really do aggravate existing dust and they also cause it to settle in other places throughout your home. If you want to stop this then use a damp cloth to wipe down your surfaces. This will trap the dust rather than letting it spread and it will also stop it from falling onto other items too. You should also clean your house from top to bottom. This will give you the chance to capture any dust that you might have missed. This is essential if you do suffer from allergies as it can really help you to remove the dust particles from the home instead of having them build up over time without you being aware.
What's your favorite way to stop dust?
You might enjoy these other posts.
Spring Cleaning 5 Simple Steps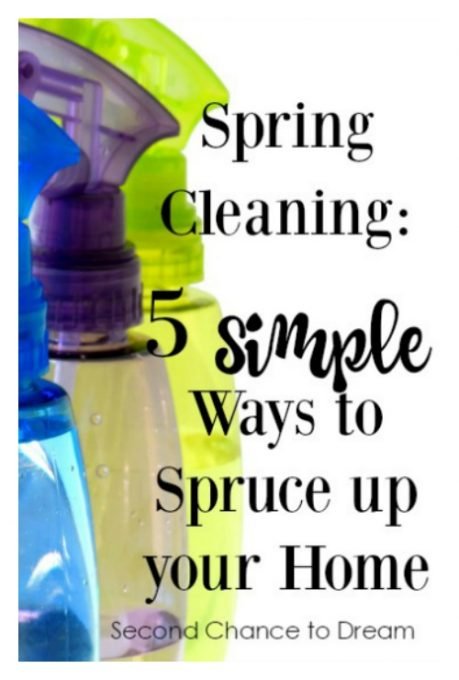 5 Tips to Stress Less about Cleaning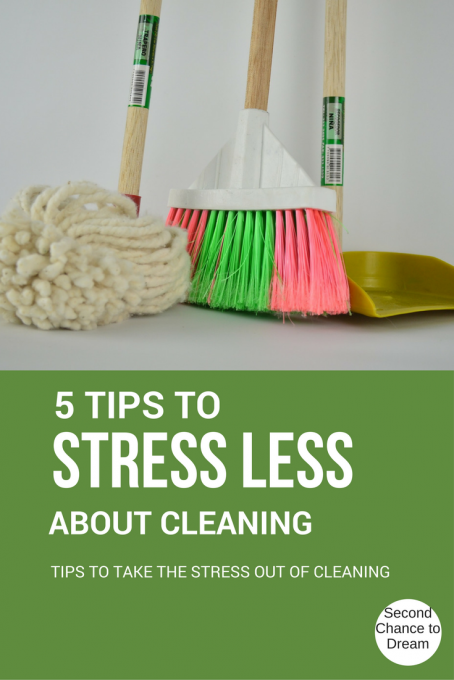 I'd love to have you follow along. You can subscribe to my RSS Feed or sign up to receive daily emails delivered to your inbox. You can also follow along via Facebook, Google + or Twitter.


(Visited 258 times, 1 visits today)