Not everyone is lucky enough to have their own garden, which is why it's so essential that if you are blessed with a home that comes with a garden that you take full advantage of that. Regardless of the size and shape of your outside space, if you are going to make the most of the garden that you have, you need to be willing to get creative. Every single garden – regardless of how big or small it is – can be totally amazing, it's just a case of putting the time into its design, that's all.
Wondering what it takes to create the most incredible garden that mirrors your dreams and is a perfect match for everyone in the family's needs? Below are some tips and ideas that you might want to consider taking advantage of when it comes to garden design.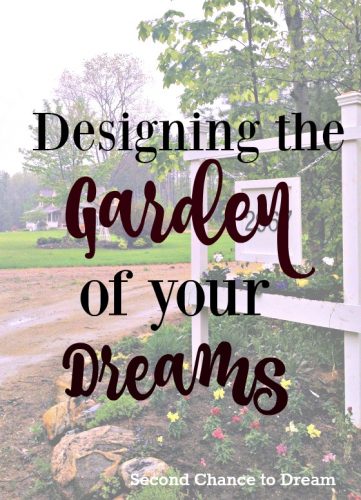 Get inspired
First things first, it's essential that you get inspired. If you want to create a garden that is incredible, then you will need to take the time to get the inspiration that you need. Where's the best place to get that inspiration? Gardening blogs, home and garden magazines, and of course, from Pinterest. You will find some amazing ideas on here – there are so many different options to choose from, so it is most definitely worth taking the time to have a look and see what's what.
Opt for luxury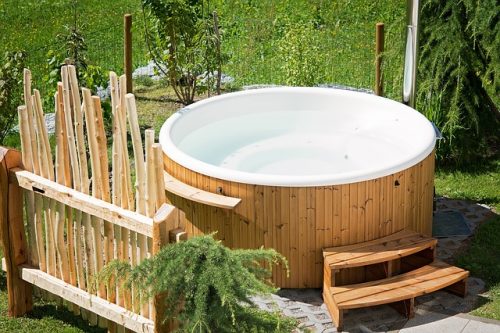 Wondering what it takes to allow a garden to be dubbed a 'dream' space? Well, it's usually all about the luxury. The more luxurious space is, the more amazing it will seem, which is why it's essential that you find little ways to add an extra sense of luxury to your garden. The question is what counts as a luxury? It's always simple things – certain features tend to create an additional sense of opulence and luxury – the key is choosing the right features. A hot tub, for instance, could be an ideal feature to add. Just make sure that you choose the best hot tub treatment – no more cough, no more chlorine – to prevent allergies from occurring as a result of the treatment products used. You can buy some beautiful hot tub accessories online, that will help to create an even more amazing outdoor space.
Be creative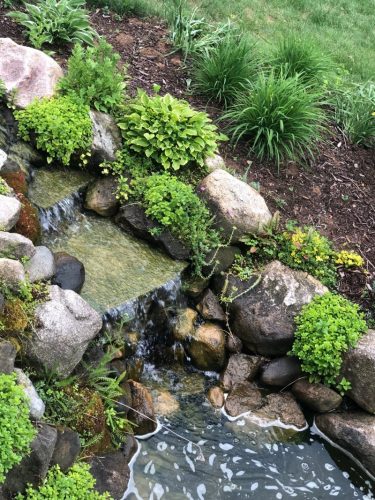 Not all gardens should look the same, which is why it's so essential that you take a creative approach when it comes to how you opt to design your garden. The fact is that the more creative you can be, the more fun you can make your space. Don't be afraid to step away from creating a uniform, traditional garden and get more creative with space. Gardens should be fun and enjoyable spaces, which is why it's perfectly fine to get creative with yours.
There you have it, everything that you need to know about designing the garden of your dreams and transforming your outside space into the most amazing place. There are lots that you can do to create an incredible space, it's just a case of knowing how to best do that, that's all.
(Visited 416 times, 1 visits today)