Summer calls for long days, late nights, and (with the kids out of school) a whole lot of entertaining. In an effort to keep the kids amused, we unknowingly sacrifice the wellbeing of our bank accounts. Trips to the movies, arcade, and pool can start to add up quickly. Rather than ending the season with financial regret, move the festivities to your own house. Here are five staycation ideas for your family this summer: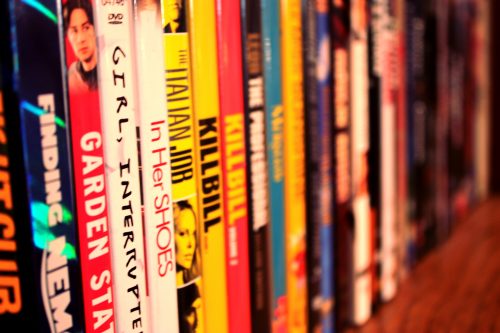 Movie Night
Save money on tickets and popcorn by enjoying a movie night at home. Looking to really impress the kids? Set up an outdoor theatre in your backyard by using a bed sheet and a WiFi- enabled projector to stream your favorite movies straight from your phone. For best results, make sure your home internet service extends to every inch of your house, including your backyard. If you invest in the right high-speed internet plan you'll be able to multiple HD movies in a matter of a few minutes, perfect for when your family can't decide on which movie to watch. And don't forget to stock up on your kid's favorite snacks like popcorn and candy, or grill up some veggies for a picnic-style dinner and movie. In the comfort of your own theatre, you won't even have to worry about smuggling in food and beverages.

Game Night
Give your kids something to get excited about by planning a family game night. Rather than sticking to a classic game of Pictionary, turn it up a notch with apps like Heads Up. Race against the clock to help your teammate guess the word shown on the phone held above their head. From naming movies to singing songs, you'll have to do whatever is necessary to guide your team to victory. The team with the highest amount of correctly guessed words wins. Best of all, your phone's front camera will record everything so after each round you can sit back, relax, and re-watch your children attempt to reenact Titanic's final scenes. So, girls vs. boys or parents vs. kids – however you decide to team up, choose your partners wisely.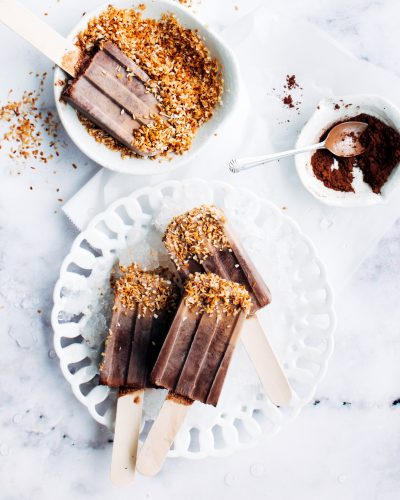 Cooking Class
Teach your kids to be professionals in the kitchen by enrolling them in an online cooking class. Websites like Craftsy offer a wide variety of cooking classes for both children and parents to enjoy. In this hands-on environment, kids will learn about the ingredients and cooking techniques that create perfect results. Whether your family prefers pizza or pasta, there are options for everyone to enjoy. With each course, you'll receive recipes, additional reading materials and HD video lessons available at any time with internet service access. While things might get a little messy, the food will be worth the cleanup.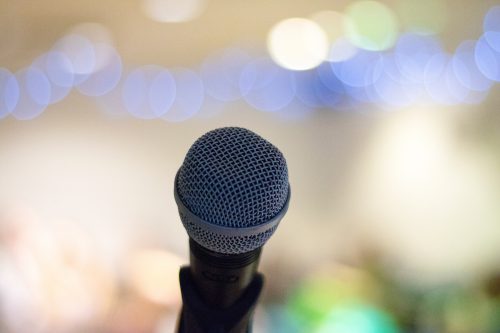 Family Karaoke
Sing your heart out to classic tunes by scheduling family karaoke night. Games like Just Sing allow you to use your mobile device as a microphone and record tracks with up to three friends on your gaming console. Choose to battle it out for points or simply record a track to save or share with other family members. From Michael Jackson to Maroon 5, there is no shortage of tracks to choose from. Best of all, your kids will have no hesitation belting out their favorite song thanks to the absence of a real audience. Who knows, you may discover a hidden talent in the family, too.
Family fun doesn't have to come with an expensive price tag. Move the party to your own house by scheduling family nights that kids and parents will enjoy together.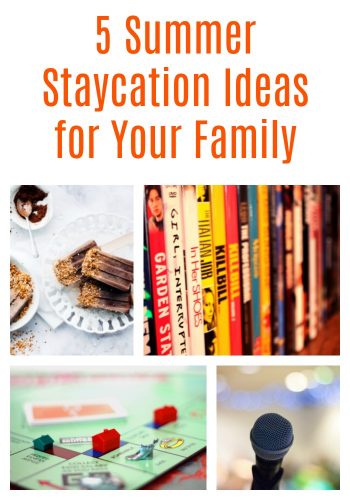 I'd love to have you follow along. You can subscribe to my RSS Feed or sign up to receive daily Emails delivered to your inbox. You can also follow along via Facebook, Google + or Twitter.







(Visited 499 times, 1 visits today)