Decorating the house can be a pretty disruptive process; you won't be able to use the room while it's being done and you're going to create a lot of mess. Not to mention the time you have to spend choosing color schemes and new furniture to go in there. Overall, it can be a bit of a pain to do so you only want to do it when it's actually necessary. If you leave it too long, you'll end up with a scruffy looking house that isn't nice to live in. But if you do it too regularly, you'll be spending more money than you need to and the house will be in a constant case of chaos. So, how do you decide when it's the right time to decorate a room?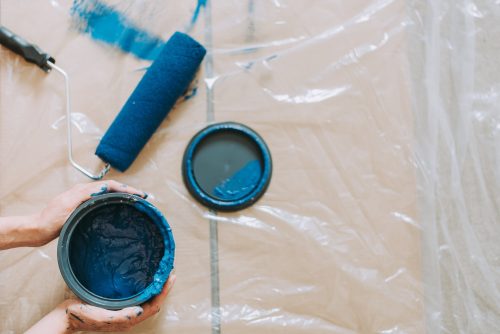 Can You Afford It?
This is the most obvious question to ask because if you can't afford it, then the decision is made for you. You could always borrow the money but taking out a loan or racking up a big credit card bill for the sake of it is never a good idea. Try to work out what the cost of decorating the room will be and see whether you can spare the cash. Often, it depends on which room you're looking at. For example, the cost of bathroom remodeling is going to be a lot higher than doing a bedroom because you'll have to replace the bath, toilet, and sink etc. and tiling can get pretty pricey too. But in a bedroom, you might be able to get away with just painting.
That's the second thing to consider when you're trying to work out whether you can afford it or not; what actually needs to be done? If the room isn't too bad, it's just looking a bit rough around the edges you don't need to replace all of the furniture and take the carpets up. A coat of paint will bring it back to life and that's not going to be that expensive. But if the room is in need of a complete overhaul, you're going to end up spending a lot more money.
How Much Can You Do Yourself?
When you're looking into the cost of decorating a room, you should think about how much of the work you can do yourself because that will make it a lot more affordable. Painting is definitely one you can do without getting somebody in and redoing the carpets might be manageable if you know what you're doing. If you want to start replacing light fixtures or putting new worktops in the kitchen, for example, you're going to need to call a professional and that's when the price will start shooting up. A good way to give the kitchen a facelift without having to pay for a whole new one to be fitted is to just replace the doors. Most of them are very simple to replace and it'll make the kitchen look brand new for a fraction of the price.
When Was The Last Time You Decorated It?
Sometimes, the room does need decorating because it hasn't been done for ages. But sometimes, you might just be doing it for the sake of it. If you only decorated the room a couple of years ago, it should be fine. If you're considering decorating it, it's probably because you don't like the way that you did it before. Instead of completely redoing it, see if there is anything else you can do to make it better first. Putting in some wall decorations or using rugs to change the floor is a quick fix that can tide you over for a while until you've got more money to decorate the room. If you're struggling to remember the last time you decorated it because it's been so long, it's probably time to give it a bit of a makeover.
Is It Functional?
This is a big one, especially when it comes to the kitchen and the bathroom but it's also important for bedrooms. Think about what the function of that room is and ask yourself whether it is performing that function. For example, if you've got a teenager's bedroom that hasn't been done for a while and it's filled with all of the stuff they picked when they were 5, it's not really serving its purpose properly and you need to decorate it again. Functionality is vital in the kitchen too; if you find that you're struggling to cook in there because you've got old appliances or the cupboards are falling apart, the kitchen isn't functional and it's time to look at renovating it. Knowing what you want the function of a room to also help you to make better decisions while you're decorating it, meaning that you won't have to do it again quite so soon.
Does It Add Value To The House?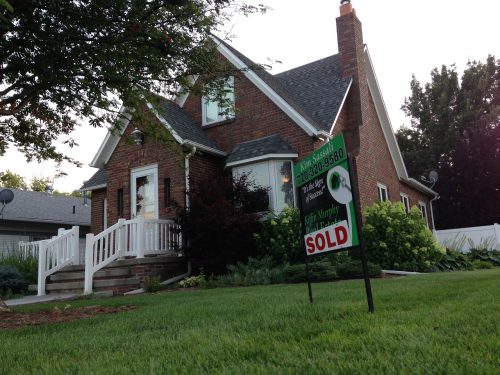 Giving a room a new coat of paint isn't going to add much value to the house but it isn't that expensive so you don't need to worry too much. If you're going to be spending loads of money on renovations, you have to consider whether it will add value to the house. Doing work that adds value is an investment and you'll make that money back if you ever decide to sell the house. This is one of the only times you should borrow money to do work on the house. If you borrow against the house itself, you'll increase your mortgage but you'll get that money back because the value of the house will go up. Things like loft conversions or a new kitchen will definitely add value, whereas more cosmetic changes might not make much difference. A buyer is likely to repaint the place when they move in any way so they aren't going to be that bothered whether you've done it recently or not.
Decorating rooms when you don't really need to is a waste of time and money, so make sure you go through this checklist before making any decisions.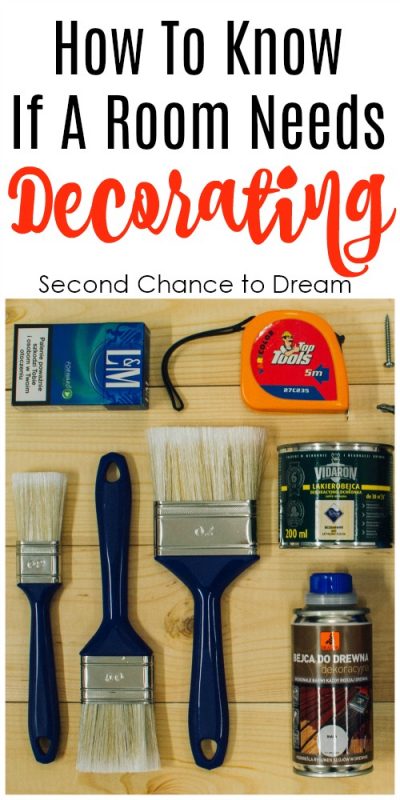 Check out these other posts on home decor.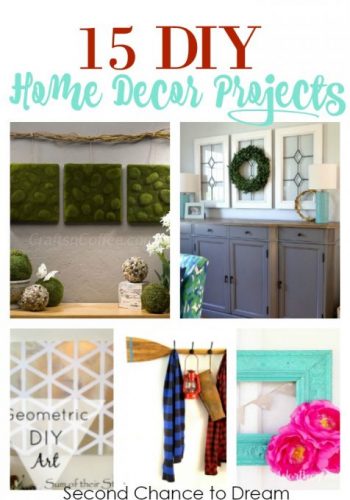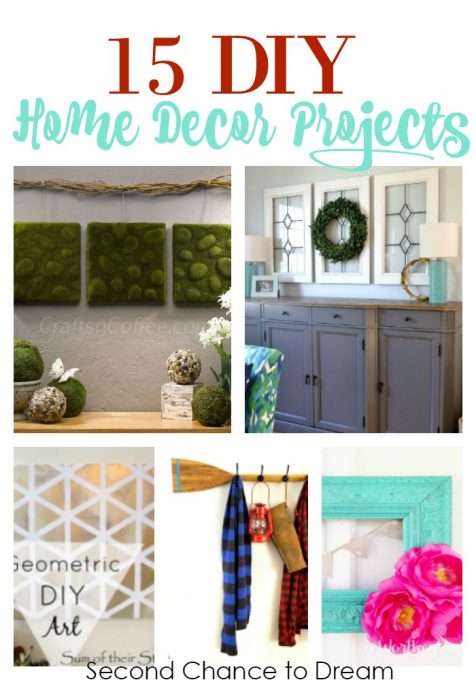 I'd love to have you follow along. You can subscribe to my RSS Feed or sign up to receive daily Emails delivered to your inbox. You can also follow along via Facebook, Google + or Twitter.
(Visited 107 times, 2 visits today)