By Morgan Statt
When it comes to the products we use every day, it's easy to not give a second thought to the ingredients and chemicals that are present. We expect that what we're buying is safe to use, safe to bring into our homes, and safe to consume.
More often than not, however, business goals push our well-being to the wayside. Our current FDA and EPA regulations tend to trail behind other world powers, and it can be disheartening to question everything we once thought was harmless.
Thankfully, scientific findings and court proceedings continue to bring these hazards to light to warn educated consumers of the true reality of the products on the shelves and in our very homes. Below are four unsafe ingredients in everyday products to look for the next time you make a purchase.
Arsenic in Wine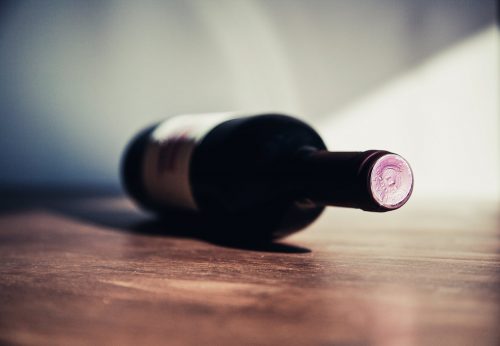 If you like to relax after a long work week by pouring yourself a glass of wine, you might want to double-check the brand and kind you're buying. In March 2015, a lawsuit was filed claiming that 83 wines contained unsafe levels of arsenic. The World Health Organization states that long-term exposure to the chemical can cause cancer and skin lesions among other health issues. Despite the case being dismissed by a California court last year, the suit calls attention to the lack of limitations that are in place for the alcohol industry in the U.S. as all 83 wines are still available for purchase today.
Another concerning issue is that the EPA only regulates the arsenic levels of drinking water, yet the bottles of wine named in the suit contain four times the legal limit that's in place. Consult this list of wines listed in the suit to err on the side of caution the next time you're about to pop the cork.
Talc in Baby Powder
 Just the mention of baby powder is likely to conjure up feelings of nostalgia. Its unforgettable smell and common role in new parents' lives probably wouldn't make you think twice about its supposed safety. But, studies dating back to the 1970s have linked talcum powder to a higher risk of ovarian cancer. And do you know the common ingredient in baby powder? Talcum powder.
The issue of talcum powder has made its way to court with plaintiffs alleging that the prolonged use of Johnson & Johnson Baby Powder and Shower-to-Shower Powder contributed to their development of ovarian cancer. Despite steep reparations being awarded to the victims, Johnson & Johnson still denies that there are any risks associated with the use of its products and continues to make these available to consumers. The FDA has taken measures to regulate talc in food products, but there is no ban in place for its inclusion in cosmetics, despite other countries already restricting its use.
The good news is that there are talc-free products on the market today that will put your mind at ease. If you're looking to make the switch to a safer product, consider one of these seven options.
Teflon on Nonstick Pans
 Nonstick pans make cooking a breeze, but the brand-name substance Teflon responsible for the product's popularity in the kitchen has been linked to a multitude of health issues. Kidney and testicular cancers, birth defects, and thyroid disease have all been tied to its use, and its manufacturer DuPont has been found guilty in a number of personal injury and wrongful death suits.
In 2015, 200+ scientists from over 40 countries published the Madrid Statement providing evidence for the carcinogenic nature of Teflon. The brand name itself has since been discontinued, and the EPA has made an effort to curb the use of the poly- and perfluoroalkyl substances that were found in Teflon. But, nonstick pans coated with the carcinogens are still available in cookware aisles.
Like the safer options for baby powder, there are also alternatives available for nonstick pans. These toxin-free brands will ensure that you're not accidentally ingesting harmful chemicals that pose a serious health risk.
Conclusion
 We should all be able to shop for common household products without the fear of having to face any negative side effects later on in life. But, until the day comes when the above ingredients are banned or further restricted, make every effort possible to become an educated consumer. Learn which chemicals and ingredients are harmful to your body, and make conscious choices about the products you buy. Your health and well-being will thank you for it.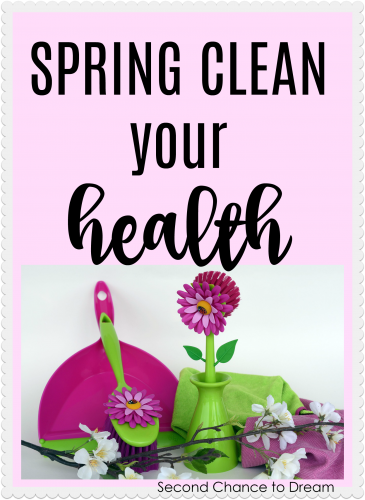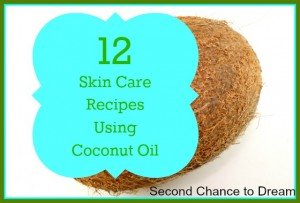 I'd love to have you follow along. You can subscribe to my RSS Feed or sign up to receive daily Emails delivered to your inbox. You can also follow along via Facebook, Google + or Twitter.
(Visited 160 times, 1 visits today)