Summer is so close that you can almost smell the sunscreen and taste the ice cream cones. With the warmer weather rolling around and summer vacation approaching, the extra time at home with the kids and grandkids means there will be plenty of opportunities to spend time as a family enjoying the warmth. There are so many fun activities to bond with your family this summer, so here are some of my ideas!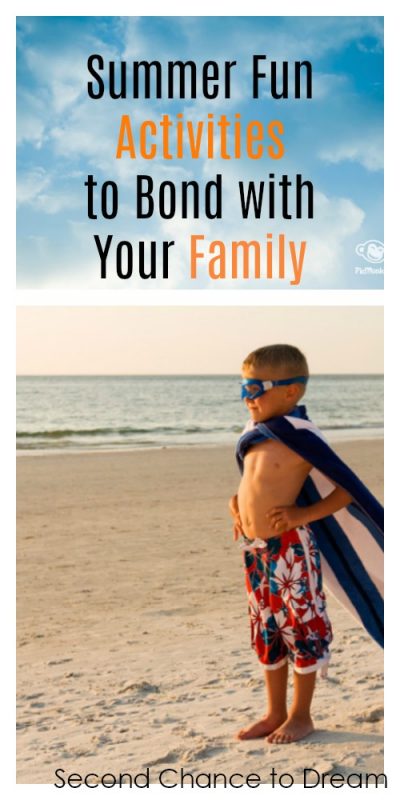 Mini golf
A great way to enjoy the weather and bond with the kids is to go play a couple rounds of mini golf at your local course or go the extra mile and build your own mini golf! Miniature golf is an easy and fun way to have some friendly competition and everyone is sure to have a blast. You don't even have to keep score, but instead, see who can make the most interesting shot. Try to put through your legs, while doing a funny dance, or with your eyes closed; the more creative, the better!
Water balloon fun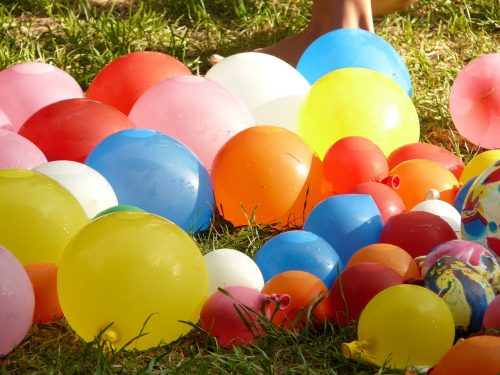 That summer sun can get hot after a long day, so cool off with some water balloons! Buy some colorful balloons, fill them up with some refreshing water, and try one (or all) of these water balloon games like a balloon toss or water balloon volleyball. After the games are over, have a good old-fashioned water balloon fight with any leftovers and enjoy the cold water to cool you off.
Backyard movie night
Who needs to go to a drive-in movie when you can watch flicks right at home? There's no need to be stuck inside for your house to have a movie marathon, so enjoy the fresh air and take it to the backyard. Set up blankets on the grass, gather all of your favorite snacks, and stream Christian movies for the whole family to enjoy! Your movie night will be like a little getaway without having to leave the house and is the perfect way to enjoy the crisp summer night air with the kids.
Have a picnic
No one ever packs up a basket with a meal and goes to a park anymore, so why not have a picnic with your family? Make tasty picnic recipes like Italian pinwheels, antipasto skewers, or potato salad and head to the local park. Don't forget the drinks, and pack some lemonade or iced tea! If you're worried about sitting on a blanket on the ground because of bugs, bring a portable table and chairs to enjoy your lunch.
Chalk art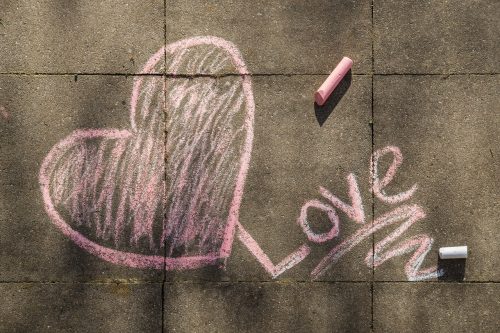 Summer opens up a whole new window of opportunities for ways to be creative with your kids! Go to the store and grab lots of colorful chalk and get to making art in the driveway or on the sidewalk. Everyone can spread out and create their own masterpiece or you can all work together and make a huge mural. If you're stumped on where to start, check out these awesome sidewalk chalk ideas. Make sure to take pictures of your work when you're done so you can still remember it when the rain washes it away!
 What are your favorite summer activities to spend time with your families? I'd love to hear y!our ideas, comment them below!
Get the most out of your summer with these Tips for planning your summer bucket list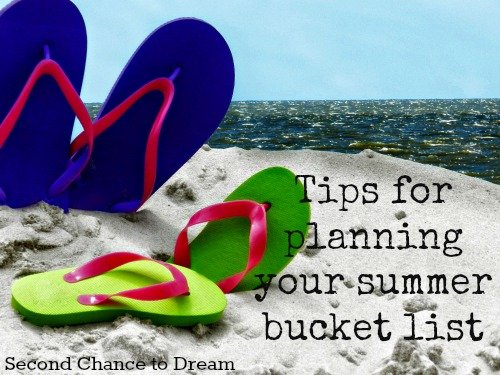 Make sure you grab this fun Summer Goal Printable so you can have an intentional summer.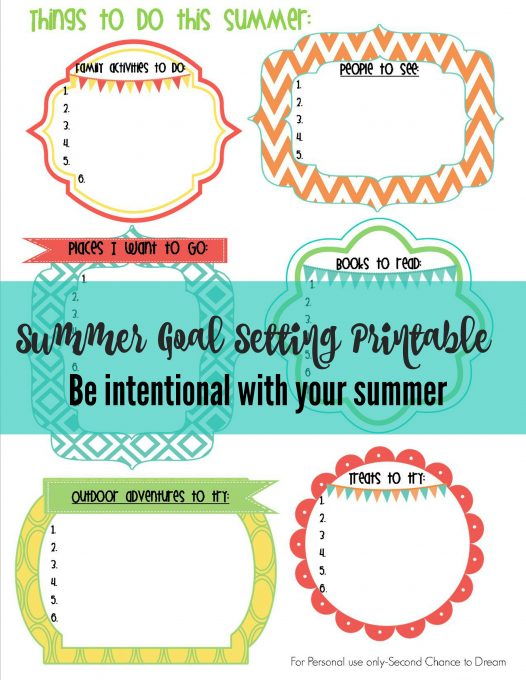 I have some other fun family summer activities I know you'll be interested in.
These Kids Summer Boredom Activities will keep the kids busy and those days when they need something to do.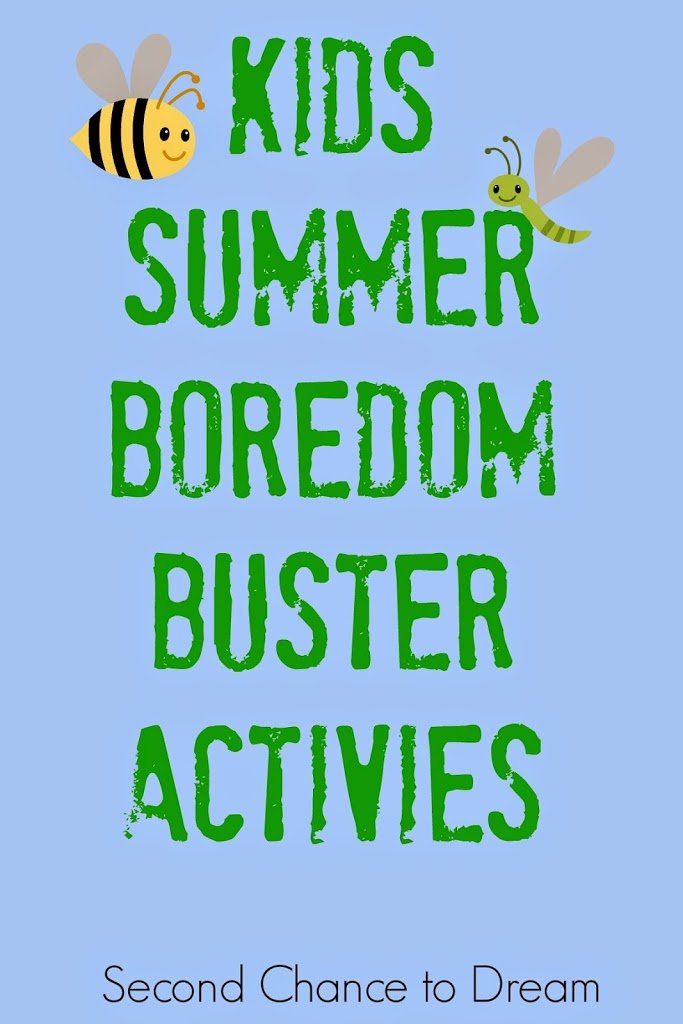 Get the kids in the dirt with this post on 7 Garden Activies for your child this summer.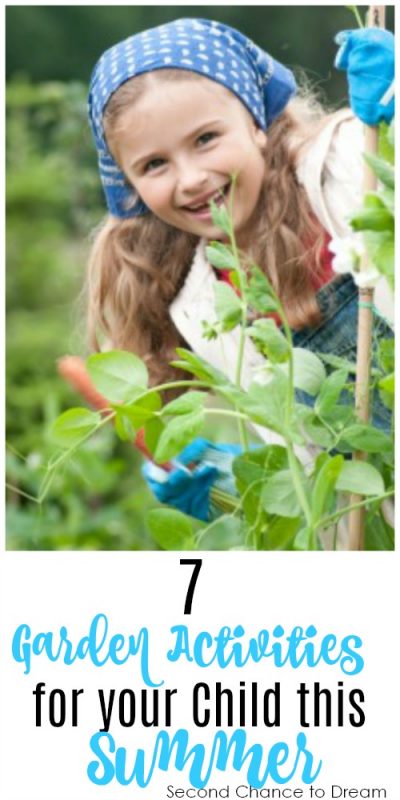 This 15 Tips on How to Keep Bible Study Alive During the Summer post is a must have for us busy mothers.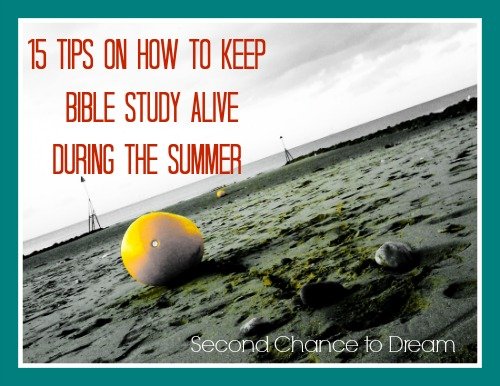 I'd love to have you follow along. You can subscribe to my RSS Feed or sign up to receive daily Emails delivered to your inbox. You can also follow along viaFacebook, Google + or Twitter.
(Visited 312 times, 2 visits today)