by Alek Sabin
The holidays can be a wonderful time of year. I mean, that's the point! Right? Goodwill and cheer, spending time with family, a pervading sense of togetherness against everything else that goes on in the world: that's the central spirit of the holidays. Well, all of that can be true, but for many people, the holidays aren't exactly wonderful or are more of a mixed bag, at best.
Psychologists say that the holiday season is one of the most stressful times of year for individuals who suffer from a mental health disorder. For these people, while there are indeed great joys that the holidays bring to their lives, there is also the fear of the reality that several holiday-related factors can antagonize their mental health problems. Here are a handful of reasons why that is…
Social obligations can trigger mental anxiety
While many people might look at the holidays and see tons of fun events and traditions to partake of, this very benefit can be a negative attribute to someone who has a mental disorder that propagates social anxiety. The reason for this is that all of the parties and gatherings don't register as opportunities, but rather as obligations.
Essentially, the entire month of December can look like a schedule full of days where they are essentially be socially forced to partake in activities that can be very exhausting. This isn't to say that people with such mental disorders won't have fun or be happy at these events, but it can take a lot out of them, and this begins to wear a person down, over the course of a month.
Familial relationships can be loaded
The family is the heart of everything that the holiday spirit stands for. While that's mostly for better, it can also bring with it a great deal of stress. That's natural. Families, despite all of the love that they have for each other, can also drive each other crazy. There can be an even more precarious relationship between people who suffer from mental disorders and their families though (more than normal).
Oftentimes, the reason that mental disorders begin to develop when a person is younger is due to environmental stressors that happened in childhood. This usually means that family drama can be involved, in some way. For this reason, the emotions that large family gatherings can evoke for people who suffer from these mental disorders can trend negative just as much as they trend positive. For example, family gatherings can be loaded with shame and regret, even if they are under the surface. This isn't to say that these family relationships are only defined by these emotions, but feelings like shame are a powerful driver that affect mental illness and behavior.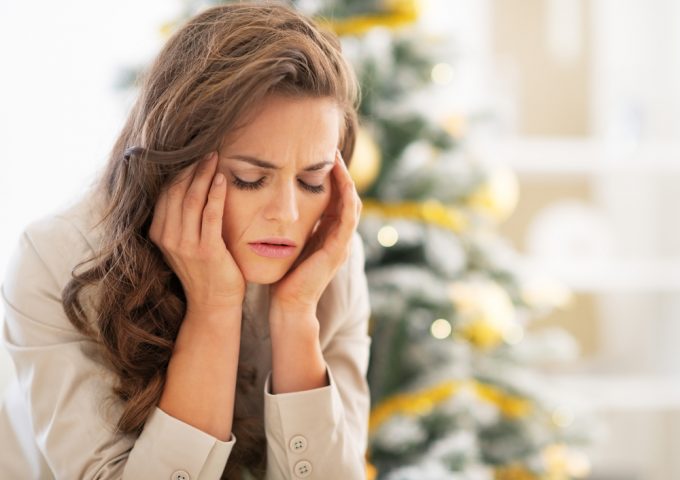 People are told to be depressed during the holidays
This very article is actually part of the perpetuation of this, but there are long-standing expectations for mental health problems to climb around this season, which actually help perpetuate it.
This may sound confusing, but let's take an example: everyone has heard many times that the suicide rate climbs during the holiday season, and is far higher than at any other part of the year. This is patently false. There is no information that shows that the suicide rate is higher in any winter month. As a matter of fact, May and September both have significantly higher suicide rates than any winter month. This myth has an effect on people, though, as polls of people have reported that this belief has made them more stressed during the holidays.
Coping skills for the holidays
Here are some things to remember to help you cope with stressors and triggers during the holiday season:
Avoid heavy alcohol consumption at gatherings

Make sure that you are getting plenty of sleep

Eat healthy, when you aren't stuffing your face full of holiday goodies

Understand that it's okay to not go to everything that you are invited to

Don't feel like you have to feel happy all of the time
Hopefully, you can find something on this list to help your holiday season.
Venturing out of my safe place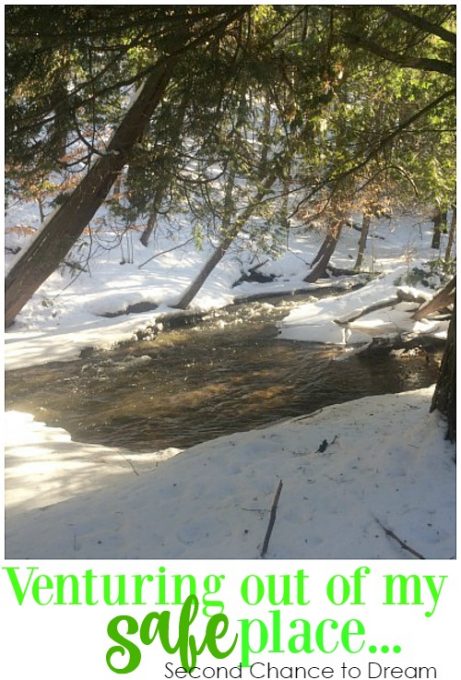 Why you need a clear vision for a successful life…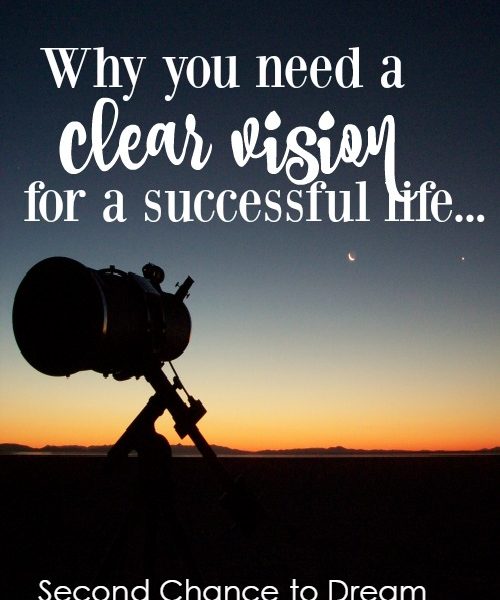 (Visited 194 times, 1 visits today)