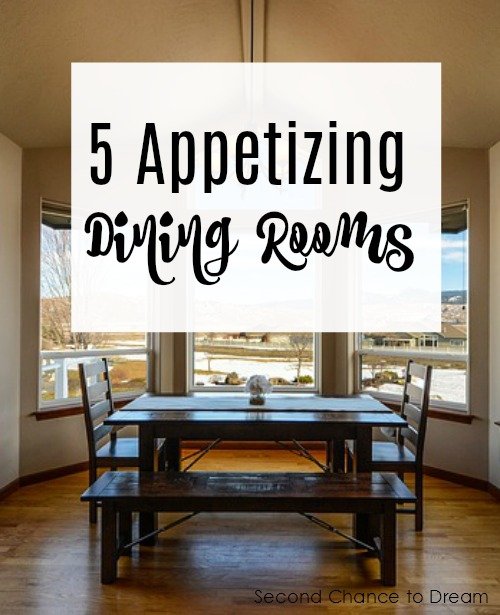 by Sheila Stark
Everyone will have their favorite room in the house. To some, the living room is always going to be the one room that they feel most comfortable in, while others will love the kitchen – it is the heart of the home, after all. But one room that tends to get overlooked is the dining room. It's one of those rooms that we tend to forget about, preferring to eat in the kitchen or living room instead. Because it's easy to see your dining space as cold or uninviting. But we're going to change all that. You may find that all you need to do is dress up your dining room a little more. Because with a more appetizing design, you'll not only want to enjoy each meal in this space, but you may find it quickly becomes your favorite room in the house again.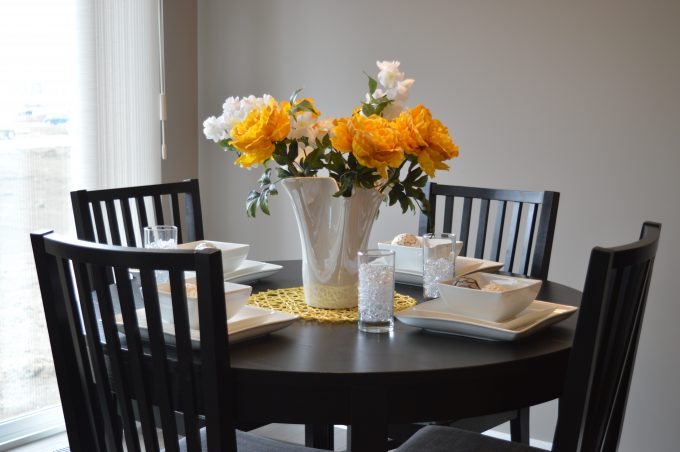 Country
We're going to start off with a firm favorite because there's always something about a country dining design that appeals to most people. In general, a country style dining space is always cozy, warm, inviting, and the embodiment of family life. To create this look, you need to ensure that you're working with a very neutral and natural color palette, lots of wood, and some homely decor too. It should look like the perfect farmhouse replica.
Traditional
Up next, there's always a more traditional design to consider. Because a grand dining room design will make you fall in love with space right away. With an antique styling dining set, grand detailing, and a very formal feel about it, you'll often feel like royalty overtime you eat. And best of all, you'll always want to invite others over too – just to show the room off some more.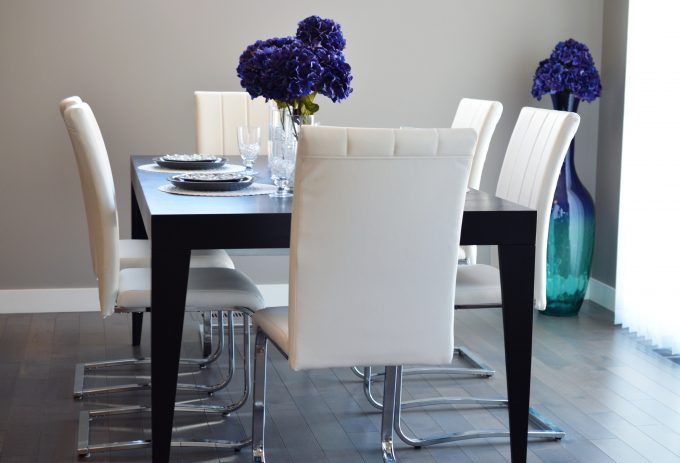 Decadent
If you tend to like the more glamorous side of life, then you're definitely going to get excited about all things decadent. You'll often have a lot of options to choose from when you want to create a decadent dining room. Lots of silver and chrome, white and black will work for you the most. By giving everything a bit of glam and shine, you should find that you're excited to eat in here every single day.
Modern
Maybe your home is a bit more modern than anything else? When that's the case, you're definitely going to want to go for a modern and minimal theme for your dining room. With lots of straight lines and a modular looking dining set, preferably in a monochrome color palette, you'll be able to create a look straight out of a show catalog – but it will be all yours.
Diner
And finally, maybe you want something a bit more casual and fun? Well, when that's the case, the only option for you is a diner style. Scrap the separate dining room altogether and build a booth in your kitchen. With some neon signs and a little jukebox too, you'll have the perfect retro diner right there in your own home.
You might enjoy this $40.00 Farm House Tutorial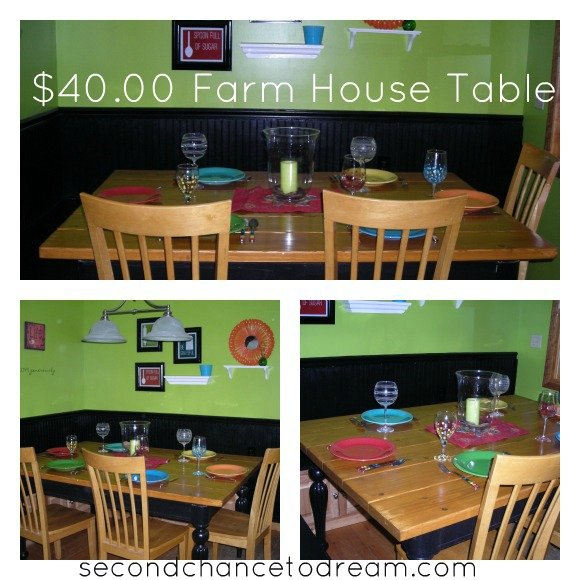 (Visited 152 times, 1 visits today)