Thanksgiving is fast approaching.  I have a Quick & Easy project for you today.  Is it also inexpensive- bonus right?
Quick & Easy Turkey Favor Cups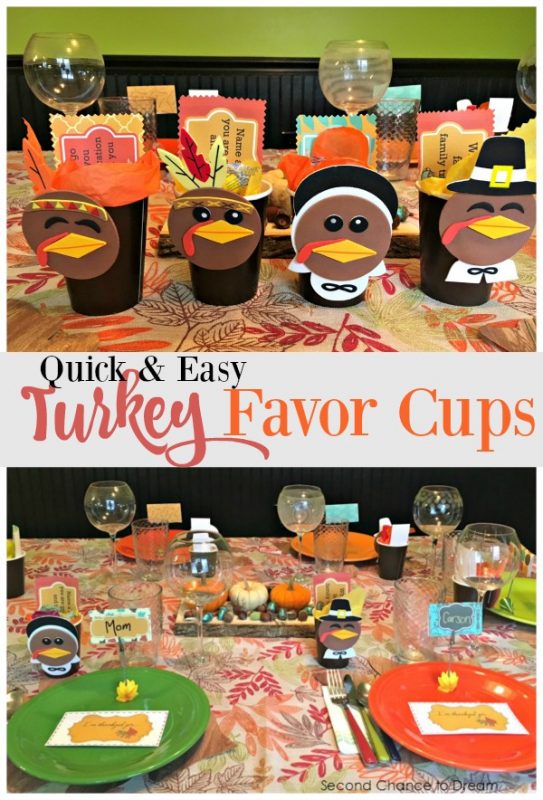 I found these cute turkeys at Oriental Trading. They were meant to be magnets but I wanted something for my Thanksgiving Dinner table.  I thought they might make the perfect favor cups.  So I ordered a package of chocolate brown paper cups to use to hold the favors.
Each turkey comes individually wrapped and guess what? The pieces all have the tape already on it. So no glue or tape necessary.   All you have to is to remove the paper covering the tape strip and attach them together. It was very simple, so simple I saved some of them for my grandkids to make on Thanksgiving day.
After they were put together I put in a piece of tissue paper and added clearance Halloween candy to each cup.  I always try to get to the store to buy Halloween candy on clearance for stocking stuffers.  I thought it would be perfect for these favor cups.
Then I printed out some Thanksgiving Dinner Conversation cards 
and some Thanksgiving joke cards and put one in each cup in the back.
This will keep the dinner conversation going as well as a special treat (candy) for the kiddos. Yep! I'm one of those grandmas.
Need some other fun things for the kids this Thanksgiving?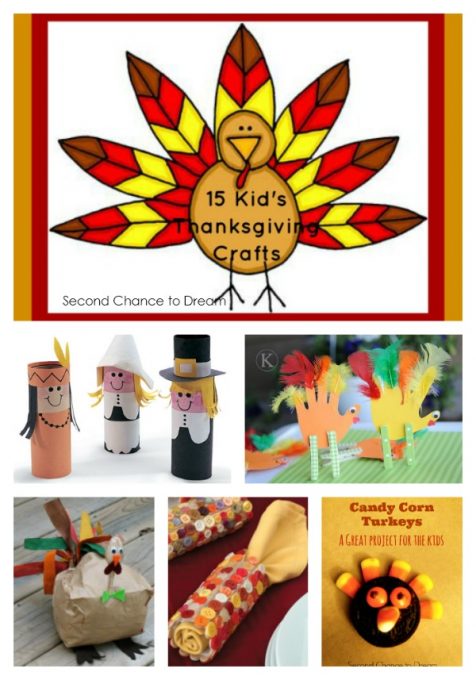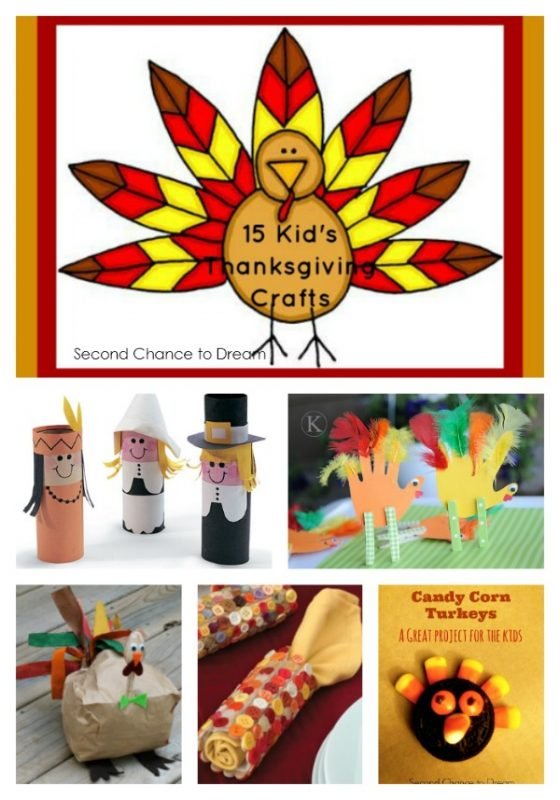 Disclosure: In exchange for this post, Oriental Trading gave me some free product.
I'd love to have you follow along. You can subscribe to my RSS Feed or sign up to receive daily Emails delivered to your inbox. You can also follow along via Facebook, Google + or Twitter.





(Visited 348 times, 3 visits today)