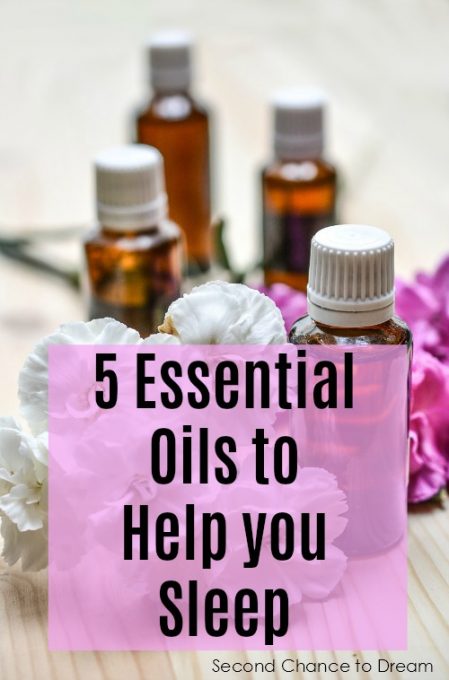 5 Essential Oils to Help you Sleep
When you've had a bad night of sleep, it affects you for the entirety of the next day. You're tired, a little cranky, and prone to making bad decisions. If you suffer from insomnia or are going through a stressful time that is costing you sleep, then the effects of chronic sleep deprivation can be extremely unpleasant.
In an effort to improve your sleep, you have probably tried a variety of different things. You have looked for a new mattress; you've done your research, checked your options, realized that complaints about the mattress you have selected are few and far between, ordered… and then you find you're still struggling to sleep. The next thing you examine is the lighting situation in your bedroom; you research and purchase an eye mask, but still, you're struggling with a lack of Zs. You don't want to take sleeping tablets, so you feel stuck; what else can you do?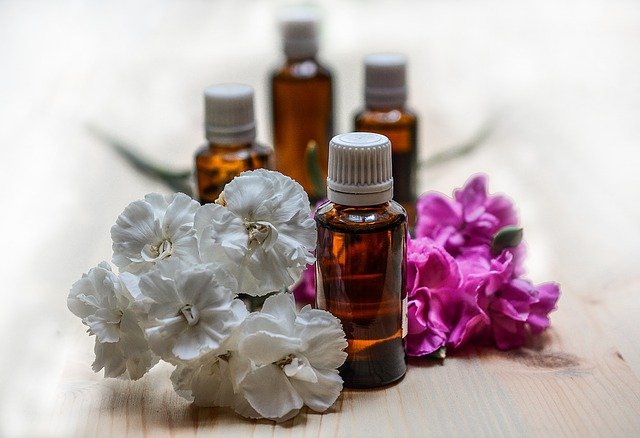 Well, the chances are the answer might have been in your house all along– essential oils and the aromatherapy benefits they provide could help you get the rest you need. Below are five options for essential oils with known therapeutic benefits for sleep; some you may already have, others you might want to consider buying, but they all represent fresh hope for curing your sleepless blues.
1. Lavender
Of course, lavender was going to be top of the list; its sleep-inducing qualities are well-established. You can even buy lavender-scented pillows if you so choose. Lavender is an effective relaxing oil, which when diffused fills the air with gentle, sweet fragrance, and may allow you to grab some sleep at last.
2. Rosemary
Rosemary essential oil is from the same family as lavender, so it comes as no surprise that it too can be beneficial for sleep issues. It has a "herb" kind of fragrance, but this can be seen as a benefit if you want to try something different.
3. Vanilla
Vanilla is a scent we are all familiar with, but did you realize that it can potentially help you with sleep problems? Vanilla essential oil is soft and fragrant, and it helps that it's a fragrance we all already tend to associate with good things. The only downside is that it can sometimes make you feel hungry! 
4. Roman Chamomile
Roman chamomile is by far the most expensive essential oil on this list, but it might be the addition you need to finally calm your sleep woes. The fragrance is floral without being overwhelming, and it blends particularly well with the herb rosemary. Using both together should produce excellent, sleep-inducing results.
5. Palmarosa
Palmarosa is a gentle, sweet essential oil that makes for a great blend of lavender and vanilla. It has excellent properties that should help you drift off to sleep, and has also long been associated with helping ease anxiety. If you're sleepless due to experiencing a stressful period in your life, palmarosa may well be your best bet.
So do you think you might be tempted to give one of the above a try the next time you're having to ensure a period of sleeplessness?
by Cara Samuels
Are you interested in Essential Oil posts??  Please check out these valuable posts:
DIY Quick & Easy Essential Oil Gifts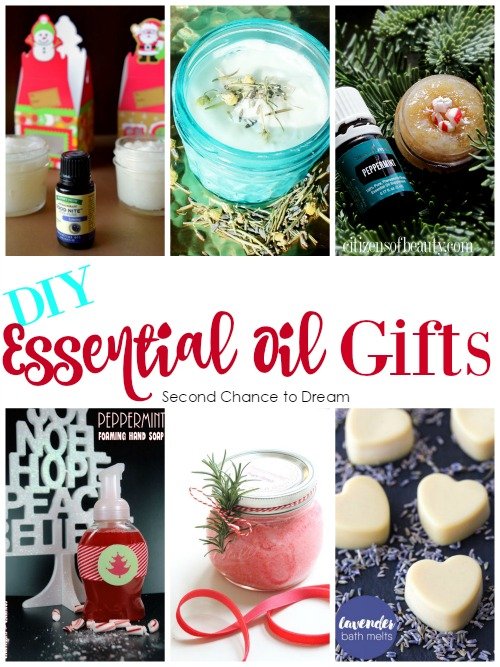 Printable Essential Oil Recipe Cards
I'd love to have you follow along. You can subscribe to my RSS Feed or sign up to receive daily Emails delivered to your inbox. You can also follow along via Facebook, Google + or Twitter.
(Visited 496 times, 4 visits today)