Life is full of stressful events, and what matters most is how we approach them and deal with them. If you don't get your approach to these kinds of things right, of course, you're going to run into problems and fail to deal with them in the correct way. But it doesn't need to be that way. If you simply think things through and formulate your approach correctly, you will deal with stressful family events much better.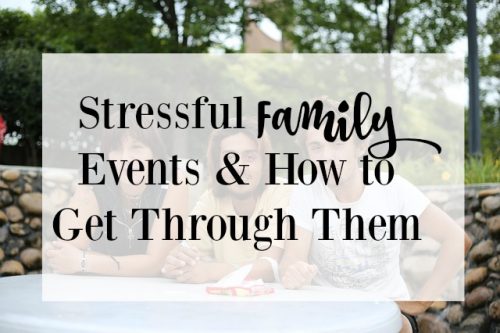 Read on now if you want to learn more about the stressful family events we all have to deal with and how to get through them the smart way.
Separation
Separations in the family happen from time to time, and they don't have to even directly involve you for them to be stressful. Someone else's divorce can hit you hard if you are close to that couple. It's important not to take a side because this simply causes more problems. If you are going through a separation and you have children, you should try to keep things amicable and not argue in front of the kids. A bit of calm goes a lot way in those kinds of situations.

Image Source
Meeting the In-Laws
Meeting the in-laws is one of those family events that is experienced by everyone in the family, from pretty much every perspective. Whether you're the parents of one half of a couple or a boyfriend about to meet your partner's family, there are some basic guidelines to follow. First of all, stay calm and don't make a big deal of the situation. If you can do that, it will remain casual and pleasant for everyone. You should also try to be yourself because they're going to find out that eventually anyway.
Moving House
Moving house puts a whole of pressure on you, and the stress can sometimes be overwhelming. It might not seem like such a bad things compared to some of the other things mentioned on this list. But anyone who has undertaken a house move will know how stressful it can be. You first of all need to get the best possible help to take the stress off of you. You can find examples of such help here. You also need to gain some perspective and make sure that you don't overwork yourself at any point of the process.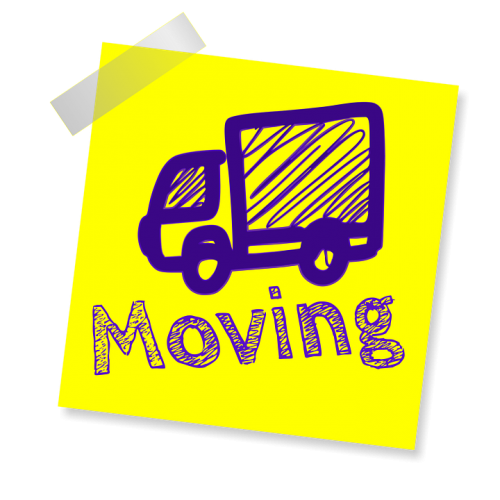 Weddings
Weddings are, of course very happy occasions. And you shouldn't lose sight of that fact. However, they still bring a great deal of stress. If you ask me, one of the best things you can do is use a planner. They do this all year round, so they know what it takes to plan a wedding that's going to go down well for everyone involved. Never reject an offer for help or support either. Many people do that out of pride, but that's plain silly.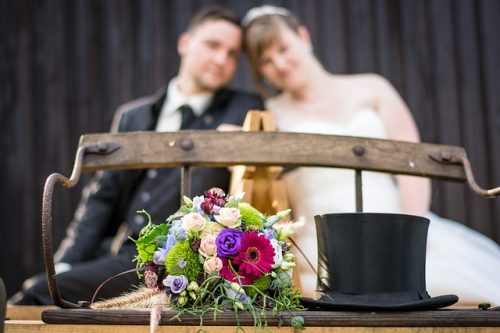 Now you know how to get past these events and deal with them in the correct way, you can put what you've learned into practice in the future.
This post is brought to you by Nick Reilly, a freelance writer
(Visited 507 times, 1 visits today)