By Christine H.
There are times in our lives when we're simply not in control of what happens. It's a hard thing to come to terms with, but it happens. These situations can be terrifying. They can rock us to the core and adjust our worldview. Sometimes trauma is one isolated incident. Other times, it's a long-term situation of sustained stress and fear. In either case, trauma has long-term effects that can be incredibly difficult to overcome and recover from.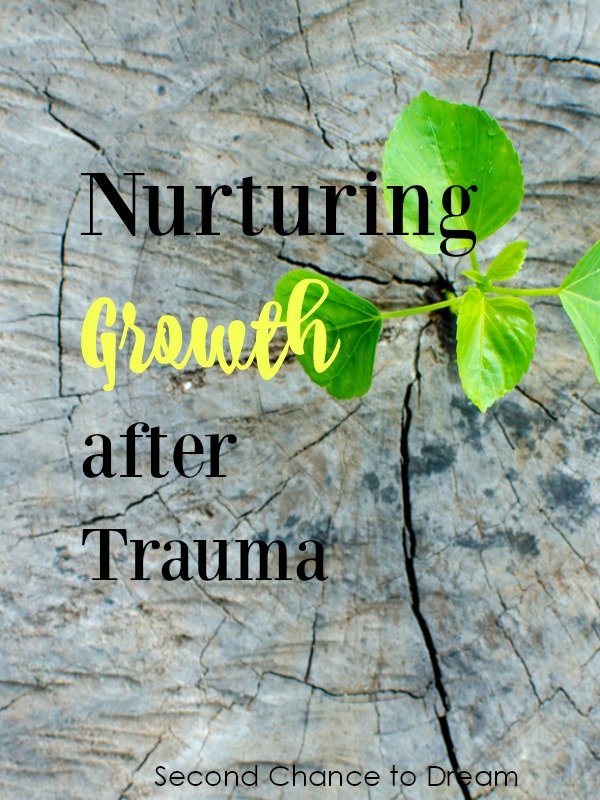 Statistics show that 15-25% of women experience sexual abuse and trauma during their lifetime. Nearly 20% of returning veterans report symptoms of PTSD. And 15-20% of people experience a life-threatening natural disaster. It's clear that trauma is a more common problem than most of us realize, and understanding how to cope with trauma is important for our own well-being, our communities, and our relationships.
Long-Term Effects
Trauma affects everyone differently, but most people experience a time of extreme stress afterward. Flashbacks and triggers can make every day tantamount to walking a tightrope. Often the feelings of fear and being unable to control things last for much longer than the traumatic incident itself.
Trauma can impair cognitive function, lead to loss of sleep and appetite, contribute to chronic pain and physical illness, and threaten relationships. In fact, incidents of trauma can actually "rewire" the brain to make it primed to react to any future stressors. Past trauma can also increase the likelihood that a person will experience more trauma in the future. Often, this is because of behavioral reactions to untreated trauma, or because of relationship dysfunction.
Clinicians distinguish this condition, wherein patients experience multiple incidents of trauma throughout their lives, as "complex trauma." As this article explains, this condition often is misunderstood. However, with the right training and acknowledgment, helpers and loved ones can address the needs of people dealing with this difficult condition.
Trauma Resilience
For some people, trauma creates a domino effect of mental distress and behavioral problems that accelerate and get harder and harder to recover from. For others, trauma is a temporary experience, from which they're able to adapt and recover.
So, what's the difference? How do some people recover from trauma while others flounder? Everyone is different, and so is every situation. However, there's a term that psychologists use to identify someone's ability to recover from trauma: it's called resilience.
Resilience is all about the ability of a person (or family, or community) to recover from and cope with trauma and adapt to changes. It means you can "bounce back." Resilience is a kind of strength that has nothing to do with how hard you are, how solid and iron-clad and impenetrable. Rather, resiliency has a certain amount of flexibility. Think of it like the Golden Gate Bridge, which was built to sway with an earthquake, rather than crumbling.
As we said, every situation is different. However, it's becoming increasingly clear that people have much higher trauma resilience when there are community and interpersonal resources to help them to cope.
Essential Components of Resilience
There are a few factors that we can nurture to become more resilient in the face of trauma. We can't always prevent disasters from happening, but we can certainly decide how we react to them.
Here are some important things that people with strong trauma resilience have:
Sense of humor

Empathy

Problem-solving abilities

Goals and aspirations

Positive role models

Ability to express emotions appropriately

Meaningful relationships with others

Perception of safety and security

Cultural Ties

Affiliation with organized religion

Sympathy and support from community
Perhaps the single most important attribute of people who are able to recover from trauma is hope. Many of the above factors contribute to someone's ability to hope. Hope allows individuals to believe that things will get better. Hope helps people to focus on the strength and progress that they're able to achieve after trauma, rather than the difficulties. It helps us to keep moving forward despite setbacks and to forgive and trust despite what's happened in the past.
Nurturing Post-Trauma Growth
Overcoming trauma can be an intensely personal experience. However, there are also external factors that are very important. Community and family support can help individuals have hope, shed shame, and function better after trauma.
A strength-based perspective is nurtured through checking your language and mindset. Never wonder "what is wrong with you?" but rather, "what has happened to you?" when communicating with someone who is struggling through trauma. This helps us to move past shame and instead acknowledge the external factors that have led to the difficulties. It's also important to acknowledge the strength of the person who has undergone the trauma. Although they were a victim of the trauma itself during the fact, they don't have to be a victim afterward, but rather an agent. About 70% of people who have experienced trauma report growth that occurs afterward which makes them stronger and better people.
I have had my own Family Trauma to deal with.  Here are some posts from that journey.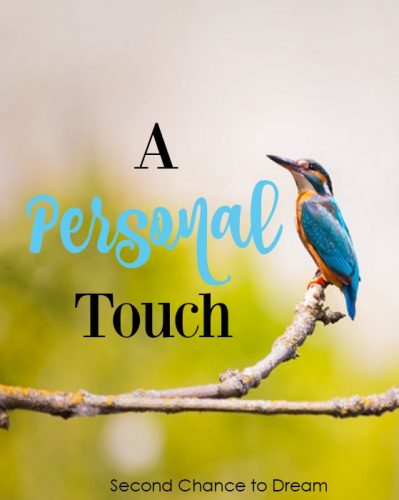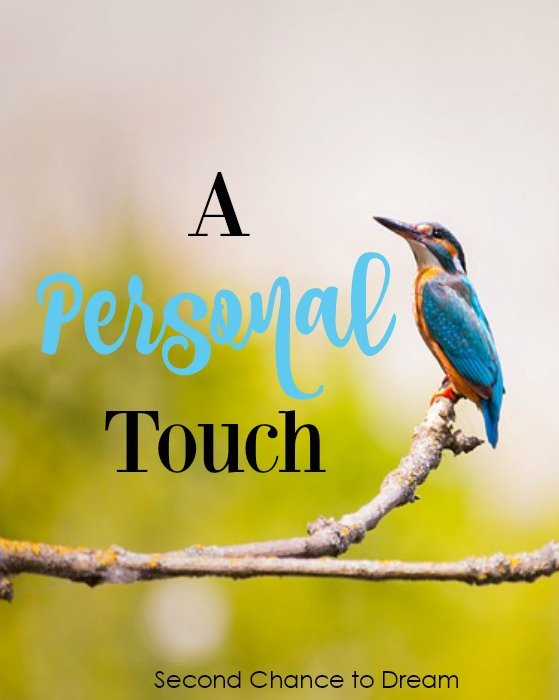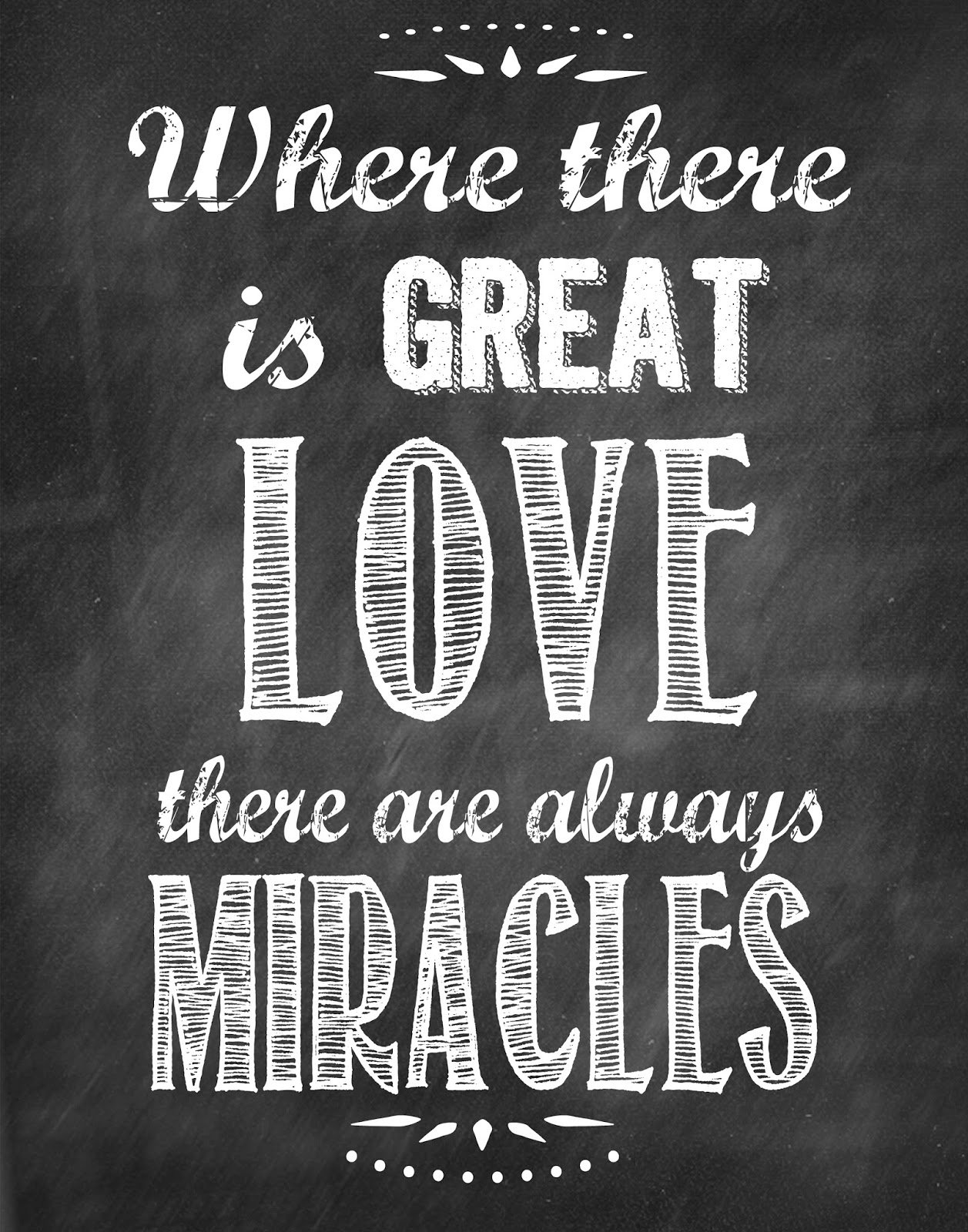 I'd love to have you follow along. You can subscribe to my RSS Feed or sign up to receive daily Emails delivered to your inbox. You can also follow along via Facebook, Google + or Twitter.



(Visited 318 times, 1 visits today)