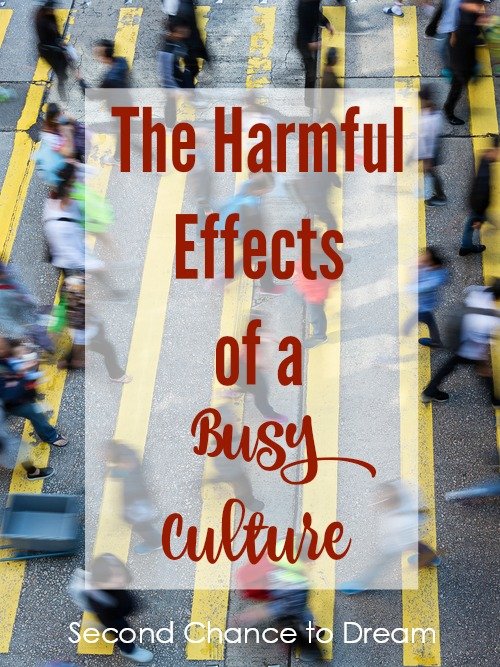 By Alek Sabin
 In today's world, especially in the United States, there is seemingly no more important value than busyness. Indeed, we Americans seem to pride work above all else. It definitely isn't bad to have pride in your work and to strive to do a good job. Indeed, these are some of the most valuable traits of our society, but we too often let our busyness destroy other facets of our life.
 There is an underside to our busy culture that leaves little room for other things that fulfill us, as people. 3 out of 4 Americans spend more than 40 hours working, every week. 40 hours is supposed to be full-time, and yet a vast majority of us choose to work more than that. Here are some of the harmful effects that our busy culture has on us…
 Gets in the way of meaningful relationships
 Our busy culture can easily get in the way of relationships with the people we care about. Overworking has a tendency to affect families in a negative way. This isn't just supposition. Researchers at the University of North Carolina at Charlotte found that marriages in which one spouse overworked were more than 200% more likely to end in a divorce. Despite this fact, we often praise busyness as an attribute that should be aspired to.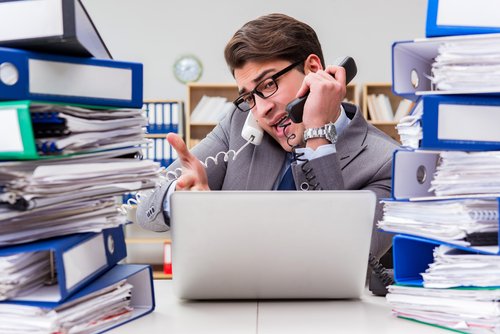 Can prevent people from following their passions
 When people fill their lives to the brim with things to be busy about, it isn't always because they are doing something that they love. Indeed, busyness actually usually gets in the way of things that we are passionate about. In this way, busy culture can prevent people from following their dreams, or learn about things that are fulfilling to them. 
Contributes to sleep deprivation 
People need sleep to operate. In a busy culture, an adequate amount of sleep is something that we usually try to get out of, or worse, something that we brag about neglecting. This is incredibly problematic, as this can soon lead to insomnia, which comes with a host of psychological risks. Even if we continue to stay busy during the day, it is important to keep up healthy habits that improve our standard of life. Here is an article with some tips to help you get better sleep on nights that prove to be difficult.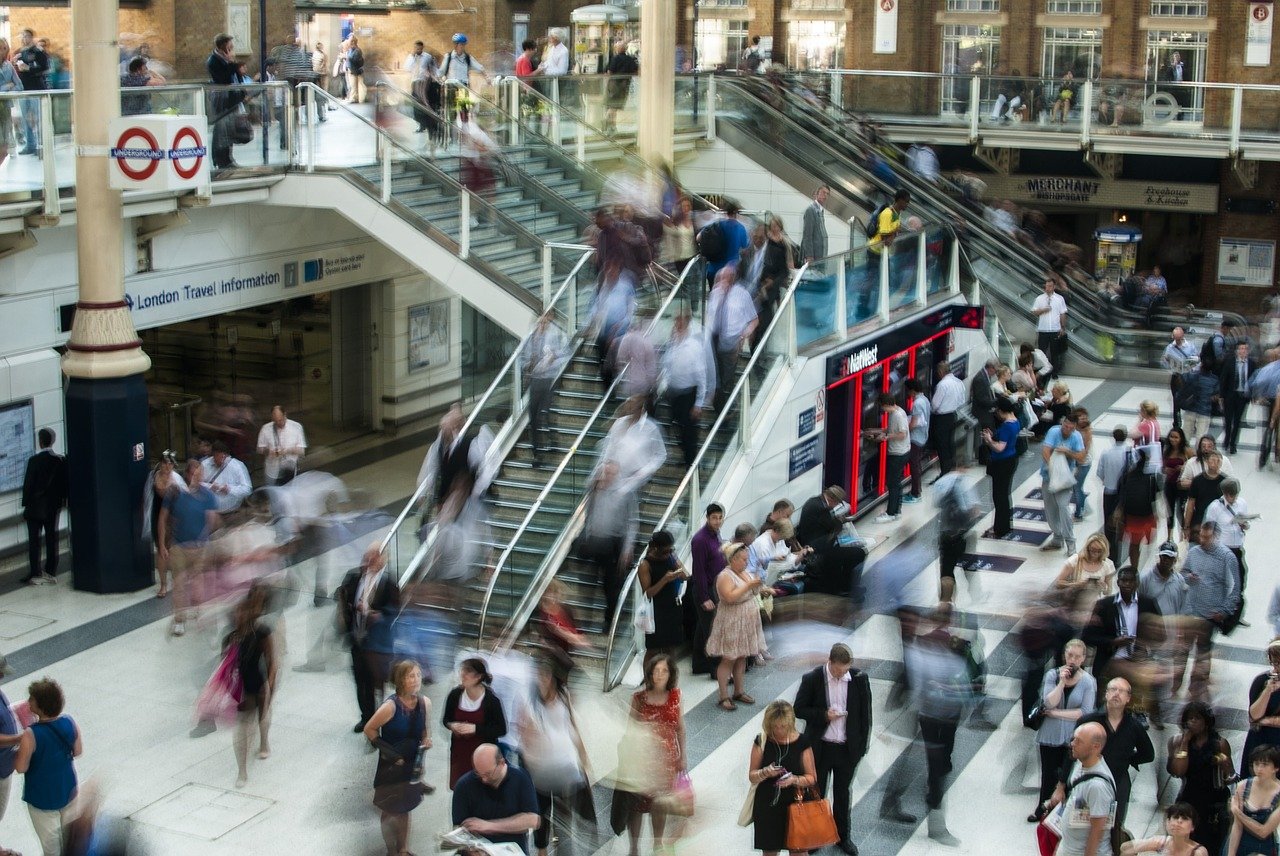 We create stress with busyness
 When we imbue our lives with constant business, we are overloading our body with hormones that create stress, because we get trapped in a mindset where slowing down means failure. This isn't just uncomfortable. Chronic stress can actually increase the risks of heart disease and cancer in people who have it. This is common enough that chronic stress is listed as having the potential to be lethal by the World Health Organization. Chronic stress also increases the risks of psychosis and substance abuse (yikes!).
 Results actually suffer
 You might think that busyness is a trait that leads to better workers who get more done. However, according to a study by the University of California Davis, there is evidence that the opposite of this is true. What this research found was that people who overfill their days actually tend to work with less efficiency, and tended to be less creative about the work they were doing. When it came to creating work that improved the service or products of a business, over working was actually found to be more likely to hurt the bottom line, rather than improve it. This wasn't true across the board, but the tendencies showed that a healthy work-life balance improved the work that was done by an employee.
 It negatively impacts your mental health
 The irony of our busy culture is that we celebrate it, even as it gets in the way of our quality of life. This dichotomy is more than just ironic, it is also incredibly harmful, and has a destructive impact on our mental health. The magazine Occupational and Environmental Medicine produced a study that showed that individuals who worked 12 hours or more in a day were more likely to suffer from fatigue and depressions, in addition to a litany of different physical ailments.
 How about you? Do you find yourself crowding your days with one thing after another? Do you think that it negatively affects your ability to pursue your dreams and nurture your relationships, or can we direct it in a beneficial way? Share your thoughts below!
You may like this post:
9 Tips for Time Management
I'd love to have you follow along. You can subscribe to my RSS Feed or sign up to receive daily Emails delivered to your inbox. You can also follow along via Facebook, Google + or Twitter.





(Visited 471 times, 1 visits today)