How is your summer going?  Are you pulling your hair out and ready for some structure?  If so, you'll love this guest post today by Sheila Rogers DeMare, MS, "Let Behavior Bucks Help Kids Reach Their Goals."
Let Behavior Bucks Help Kids Reach Their Goals
As adults, we can all use a little help and encouragement when it comes to sticking to our goals. Whether it is an exercise routine, a commitment to stop complaining, or something as simple as a plan to try a new recipe each week, it is easy to forget, make excuses, or lose enthusiasm.
Children are no different. They, too, need reminding and encouragement to reach behavior goals that you, as their parent, know will be in their best interests. Maybe you see a need for interaction with a sibling to be gentler, or you would like a child to have better follow through with daily chores. Perhaps you want to encourage reading or see improvement in self-care. For all these goals, a ready-to-use stack of free printable behavior bucks can come in handy. Kids absolutely love the incentive of earning "bucks" for a prearranged reward. Our Monster Bucks are some of the most popular.
Make your rules clear so your child knows what they have to do to receive a buck and also how they can trade them in for incentives. The "purchases" can be as simple as spending time with a parent, having a friend over, a trip to the library or dollar store, selecting a favorite dinner, or staying up a bit later on a weekend. We suggest using behavior bucks in combination with one of our free behavior charts or behavior contracts to help with setting goals and expectations for your child.
Helpful Tips: It's best to download, print, and cut the behavior bucks in advance to have them ready to go. You can also laminate or print on heavy, glossy paper if you are planning on frequent use.
Biography
Sheila Rogers DeMare, MS, is founder and director of the nonprofit Association for Comprehensive Neurotherapy and editor of the website Latitudes.org. She communicates regularly with physicians, families, and organizations to learn and share new findings on treating neurological conditions with integrative approaches. With a background in school psychology, she has a special focus on the use of behavior charts to assist families, providing them free of charge on the Latitudes.org website. Sheila is the author of the bestseller Natural Treatments for Tics and Tourettes: A Patient and Family Guide and co-author of Behavior Charts to the Rescue: A Guide for Parents and Teachers.
Kid's Summer Boredom Buster Activities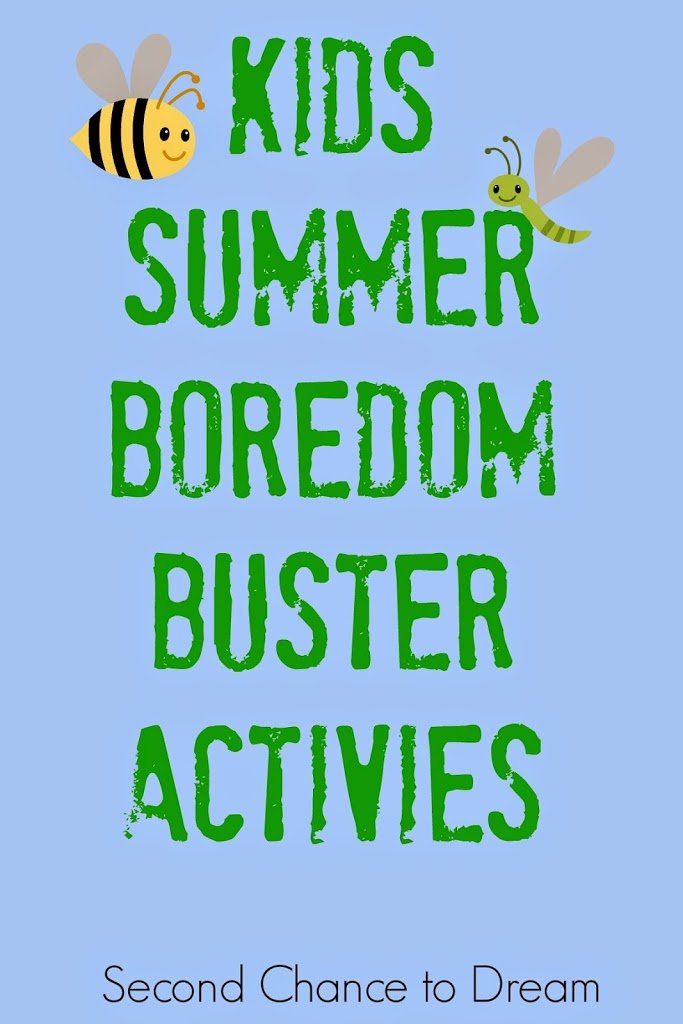 I'd love to have you follow along. You can subscribe to my RSS Feed or sign up to receive daily Emails delivered to your inbox. You can also follow along via Facebook, Google + or Twitter.
(Visited 703 times, 1 visits today)