Faith can be a difficult subject to broach as a parent. Many families raise their children to be in the same religion as their parents, and to approach it with the same level of devoutness. However, we live in a secular world, and your child's journey to faith may not look the same as yours. Because of this, it's important to know how to approach topics of faith. Here are some tips on creating a home that encourages open conversations about faith with your teens.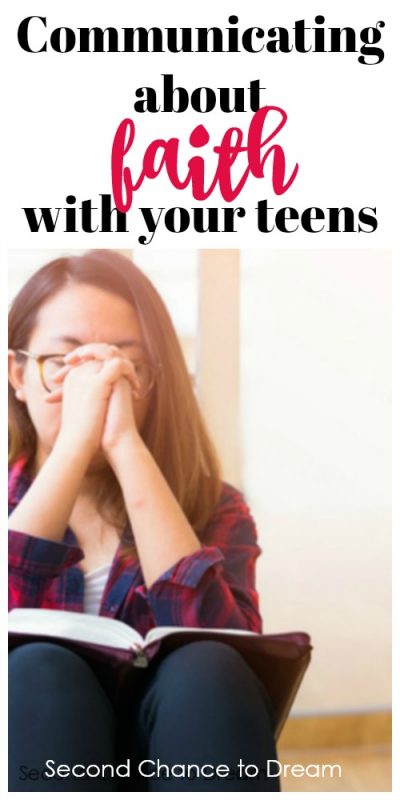 Allow them to ask questions
As kids navigate their social lives and grow up, questions about existence, faith, and meaning are going to eventually crop up in their minds, especially as they get older. Although children are able to lean on their parents' faith for much of childhood, there comes a point when they have to find answers for themselves. However, conversations that they have with you about these topics are going to guide them towards their future beliefs.
Don't take this responsibility lightly. You should take these conversations as an opportunity to allow them to ask questions and to answer them in an honest way. Don't try to commandeer the conversation and shut down any sort of questioning if it is conflicting with the conclusions that you've reached yourself; this isn't a healthy way to approach any sort of discussion about faith. Questions open us up to the answers that God has in store for us.
Understand you may not have all the answers
Faith isn't about knowing, but about trusting and believing. That's why it is different for everyone. As such, it's important to accept that you don't have the answer to every question that your child is going to have. You simply can't.
When it comes to conversations about God and purpose, these are topics that are inherently personal to each person, and everybody has their own ideas about what these mean. Don't think that you need an answer for everything, and learn to tell your kid if this is the case. Instead, encourage them to find their own answers through personal prayer and scripture study. There, the spirit can lead them to the answers that they need the most.
Set patterns in the home
What surprises many parents of children who don't embrace faith as teenagers are how often those same children revert to certain patterns they saw in the home as they grow up. Family traditions and customs can be powerful things. Instilling habits of churchgoing, family prayer, and conversations about faith often have more effect than parents think. Be consistent in your own personal patterns of faith and create situations in the home where your child can feel the gentle influence of the spirit.
Promote your ideas without being overbearing
If you try to force your kids to think a certain way about these topics, you're only setting yourself up for problems further down the road. Even if you are hopeful that your child will end up sharing your same religious beliefs, these beliefs will not be genuine if you don't let them work out their relationship to their faith on their own. Your child needs a personal foundation of faith that they can rely on when things in their life get hard.
This doesn't mean you can't promote your own beliefs, as there are plenty of ways to nurture your child's faith without being overbearing, but make sure that you're respecting your child's ability to explore this topic in a personal way. Part of raising well-balanced children is fostering the ability to think critically.
Help them understand the values behind your beliefs
In the end, one of your jobs as a parent should be to raise children into decent human beings. Focusing on the morals that are the backbone of your faith is a way to get these important ideas across, even if your child's faith takes them to a different place than you. Emphasize the core ideals that shape your faith, as well as your personal ethical conduct.
Teach your child to pray
When your children leave home, your guidance and rules won't be what keeps them close to God. Instead, it will be a personal choice that they make based on the values that you taught them and their own experiences. You can help your child have experiences that make them understand God better when you teach them to pray. Help them to know where they can turn when life gets hard. Help them build a habit of daily prayer so that they can have His spirit and guidance with them always.
Are you Praying for your Children?  If not here is a great resource for you.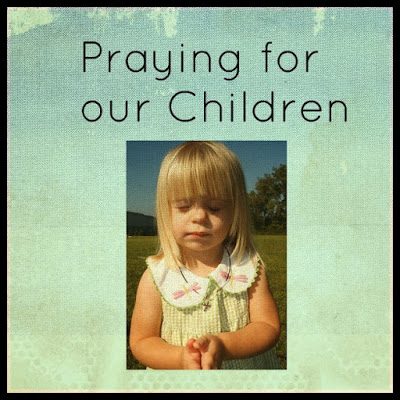 (Visited 184 times, 1 visits today)