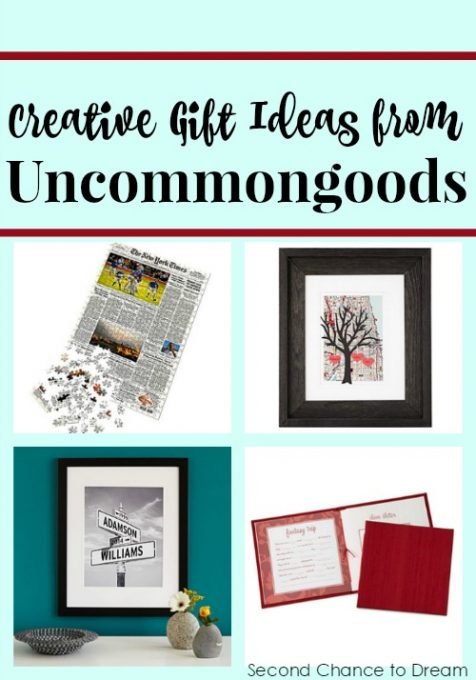 This post is sponsored by Uncommongoods but all the opinions are mine.
My husband and I will be celebrating our 40th anniversary this November.  I have no idea how it's been 40 years already since I still feel I'm in my 30's.  We did get married pretty young so I'm really not that old.  🙂
I was recently asked if I would be willing to check out the company called, Uncommongoods.  I said yes and was pleasantly surprised with what I found.  Uncommongoods is filled with unique, eclectic gifts.  Since our anniversary is coming,  I thought it would be fun to do some anniversary gift shopping.  One quick thing before I show you the gifts I found, I wanted to let you know Uncommongoods would also be the perfect place to shop for all the weddings you have this summer. If you happen to be the lucky bride you can find some awesome gifts for the wedding party at this page as well.  We can't forget Fathers Day which will be here before you know it, check out these gift ideas for the favorite father in your life.
Here are the Uncommongoods gifts that I loved:
I loved this New York Times Puzzle.  It's customizable to any date that you would like. It would be perfect for our wedding date.  We could relive memories while putting together a puzzle.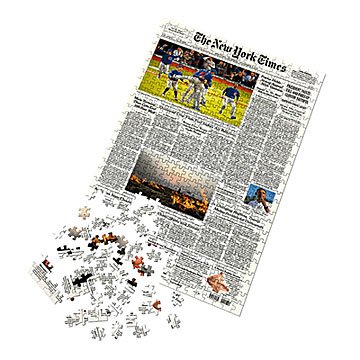 I thought this journal- "12 Ways to Say I Love You" looked fun!  It is a book which encourages you to explore your relationship and tell your partner how you feel in a creative, personal way.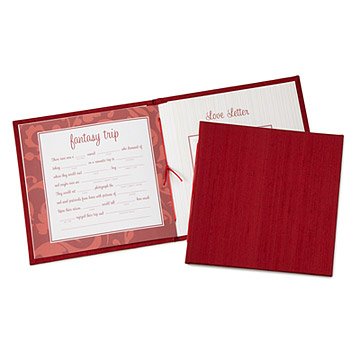 I love this personalized wall art. There are dangling hearts with your name, his name, and the anniversary date.  Choose between three backgrounds: a Shakespearean sonnet, the Wedding March sheet music, or a meaningful map, whether it's the city where you married or where you first met.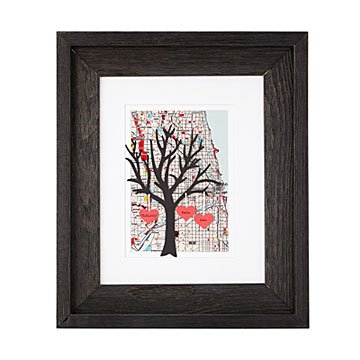 This Intersection of Love photo is super cool.  Personalize this print with your last names and the important dates you share.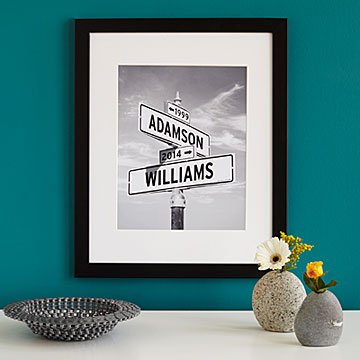 There are so many unique ideas.  This is just a small selection of all their Uncommon anniversary gifts ideas.  You can find all these and many more fun gift ideas on this page. 
Another unique thing I discovered about Uncommongoods is some of their business practices.  One of those practices is their Give Back program.  They created the Better to Give Program in 2001, which allows you to select a non-profit organization to receive a $1 donation from them at checkout. At this point, they have donated over $1,000,000 since creating the program. Uncommongoods is also committed to using handmade, recycled and organic products and is environmentally friendly & socially responsible.
Make sure you make a visit to Uncommongoods, I know you won't be sorry!
I'd love to have you follow along. You can subscribe to my RSS Feed or sign up to receive daily Emails delivered to your inbox. You can also follow along via Facebook, Google + or Twitter.






(Visited 423 times, 1 visits today)