Have you ever wanted to take a Disney cruise?  Have you wondered if it was really worth the money?   My son Chris and his wife Marcy just took a Disney Cruise.  Marcy is sharing her 5 Must Know Disney Cruise Tips with you today.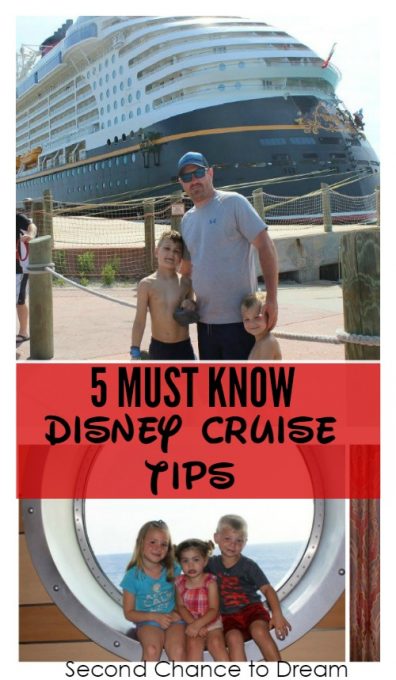 5 Must Know Disney Cruise Tips
1. Get a Disney rep to help out and book your trip.
It does not cost any more to have one.  Disney pays them anytime someone books through them.  You can ask ANY questions and they are so helpful!  I asked a million questions and my girl was fantastic.  If you need someone I am happy to share my Disney rep's info.  There is so much to know and it can get really overwhelming trying to figure it all out on your own.
2. Beach day is the same day as pirate night.
There is a lot going on this day. Castaway Cay is absolutely amazing and I highly recommend just enjoying the beach and not doing any excursions other than renting snorkeling gear.  There is a great water slide and fantastic food on the island for you to enjoy.  If I could go back in time, we would've skipped dinner and ordered room service so we could just relax in our room after the long day.  They have fireworks at 10:30 and my kids weren't able to stay up and enjoy them.  I heard they were awesome!!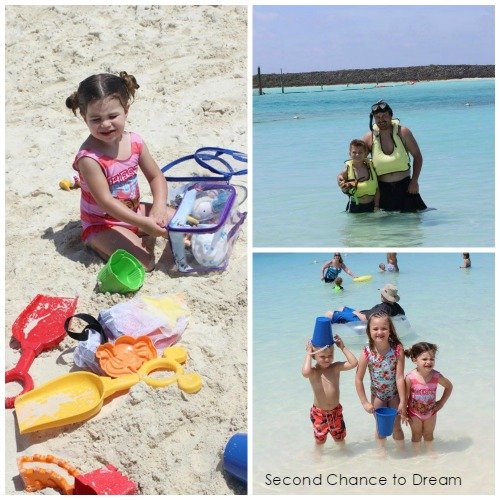 Pirate night is so fun and you MUST dress up even with the simplest costume.  The kids love it!  Make sure to get your family pic this night.  It's my favorite picture of my family (I paid the money for the Disney pic).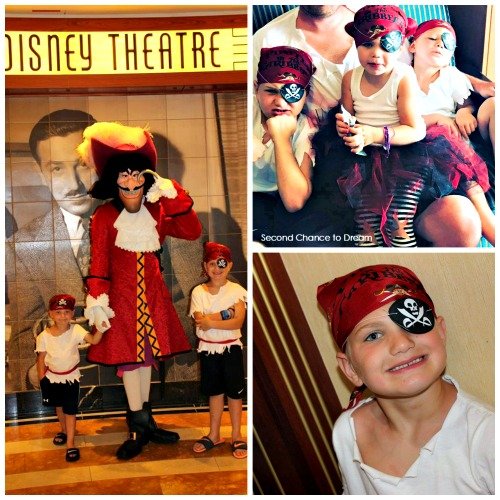 3. Do as much as possible.
This is where a Disney rep comes in handy.  You want to book as much as you can because you paid all this money, you should do it all!!  See all the characters!  We brought frame mats to have all the characters sign.  I am going to frame them with a picture of each kid with their favorite character for their bedrooms.  It is a great (and inexpensive) souvenir.  They give you a list of character showings on your daily events sheet.
 To see the princesses and Frozen characters you need to make a reservation. It's free but you must get tickets… My suggestion is to book for the last day at sea if possible, the first day at sea is for exploring the ship.  The last day can be a little crazy and busy.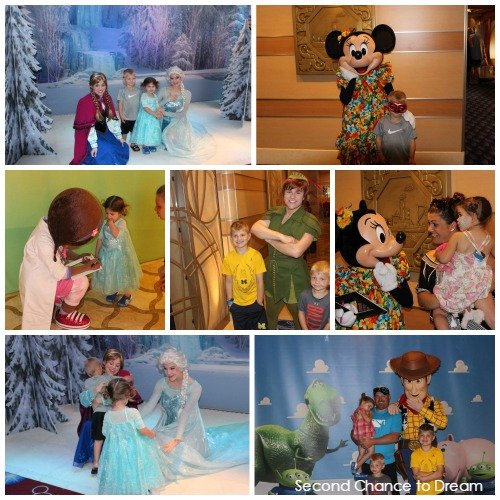 4. Make time for you as a couple.
We did massages and took a couple mixology classes.  The massage was the best ever (kind of pricey but we LOVED it).  Classes are cheap!!  The kids club is included in the price and the kids love it.  Put them in the club for a couple hours (each day if you want) and take a class or sit by the adult pool.  On your daily list, it gives you a list of activities of what they are doing in class so the kids can even pick when they want to go.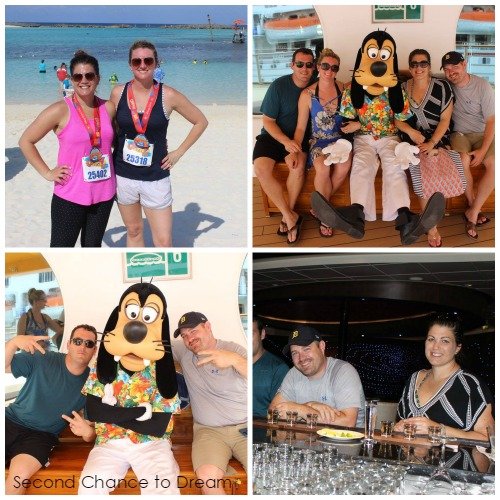 5. HAVE FUN!!!  Do the little stuff.
Decorate your door (my kids LOVED changing it out every day).  Go to the character dance parties.  Eat the free ice cream.  Ride the slides with your kids (at night there isn't a line).  Play ping pong in the wind.  Play putt-putt 50 times. It's Disney!!!!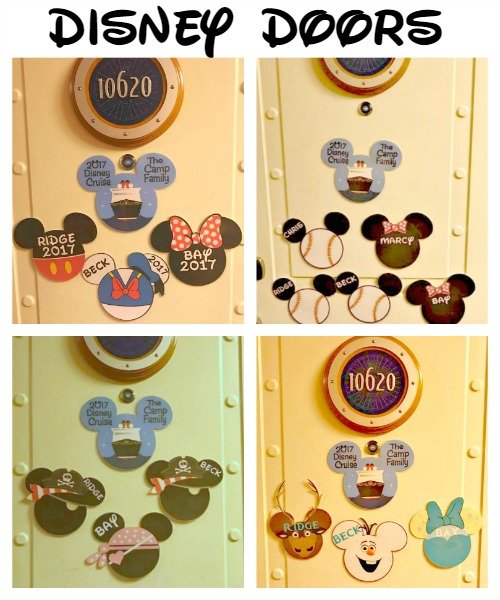 I made and cut these cute Disney heads out for Marcy.  It was so fun to be a small part of their trip.  If you want more information on how I made the Disney heads, please email me at bjac68@gmail.com and I will share with you how I did them.
 In conclusion…
the trip was worth the money if your kids love Disney. To see my two small ones light up and get to hug Elsa and Anna (their favorite characters) was worth it to me. Could we have spent the money on an amazing resort on the beach and Chris and I had a better time?  For sure. Would my kids agree?  Probably not!  They loved it which made it worth it.
Bayleigh probably would've enjoyed it more had we waited another year. She didn't mind going to the nursery and in the grand scheme, it didn't cost that much more. She loved the characters and meeting everyone.Bay loved just being with us. I wouldn't do it ever without her so I am glad she came and she may not remember it but I feel it is all about family time. Disney 100% is about family.
The amenities from Disney were through the roof. Nothing was left wondering what could they have done better?  They did it all on the ship. From the customer service to the wait staff to people at the kids club and nursery….top notch. I would even admit it was better than any resort I've ever been to in that aspect. Even the people in the hallway ask if you're having a great day and what could they do to make it better.
Have you done a Disney Cruise?  Are there any Disney Cruise tips you would add?
Make sure you check out these favorite posts:
Tips for Road Trips with Teens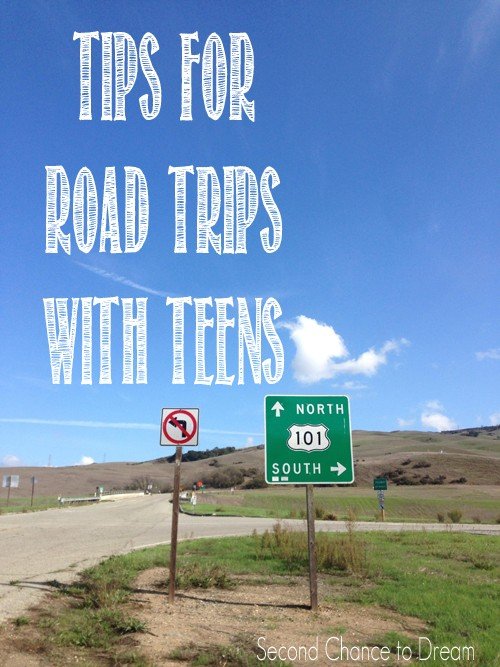 Best Tech Gadgets for Family Spring Break Trip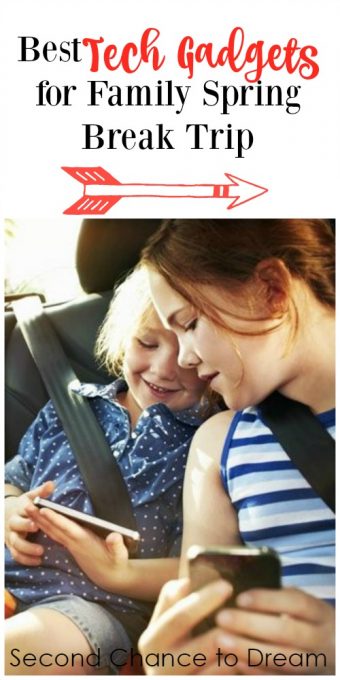 I'd love to have you follow along. You can subscribe to my RSS Feed or sign up to receive daily Emails delivered to your inbox. You can also follow along via Facebook, Google + or Twitter.


(Visited 764 times, 1 visits today)