I can't believe I am even writing this post!  I can NOT believe that summer is winding down and Back to School will be here before we know it.  In fact in some places they are already back to school.  My grandson who lives in GA started school today. YIKES!  I am so not ready.  Because I can't run from reality I have created  some fun 2016 First Day of School Printables for you to cherish your memories years down the road.  
I created 2 different styles Pre-school thru 12th Grade.  You can choose the grades that you need.  You just need to download them, print them on card stock and then enjoy your photo shoot.   I've picked 4 grades to show you what they look like. You will find the download link below.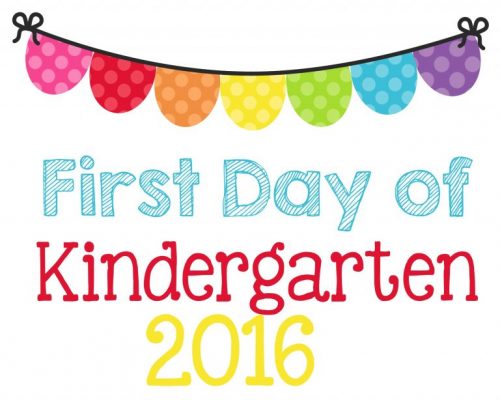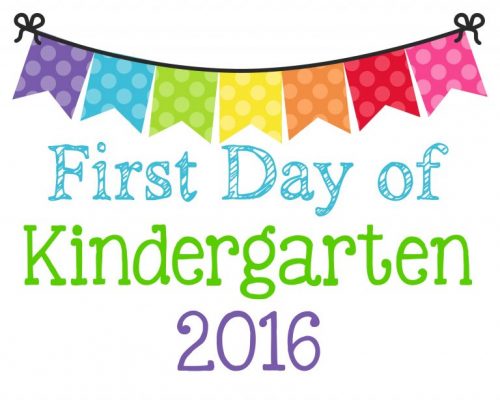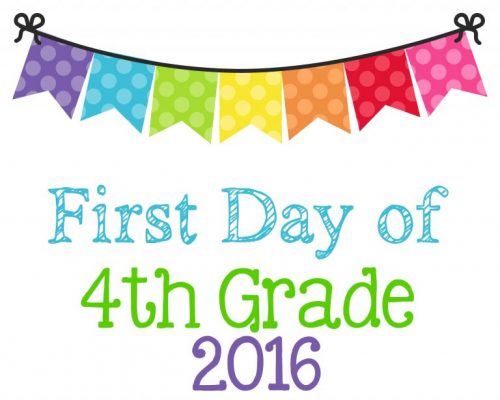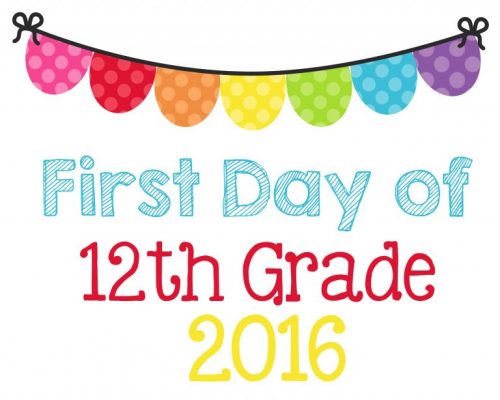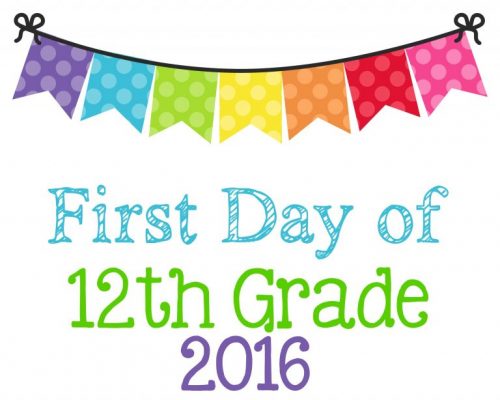 You can download the FREE 2016 First Day of School Printables HERE
Please check out  The Ultimate Back to School Resources post.  There is lots and lots and lots of excellent information to help you get your school year off to a fabulous start.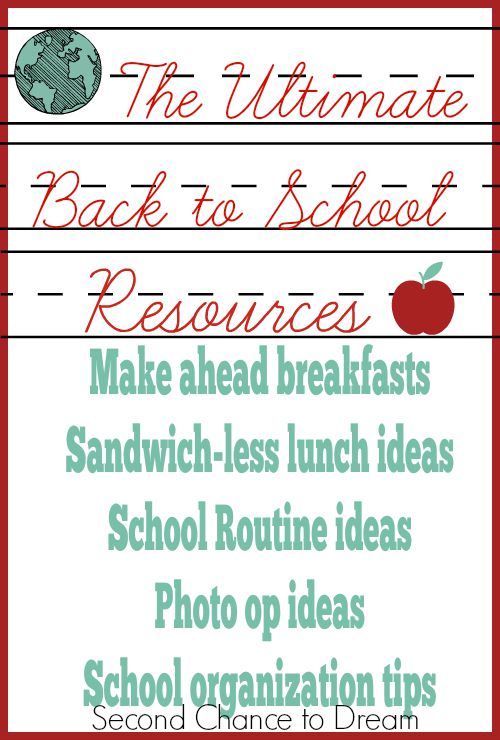 If you like what you read, I'd love to have you follow along. You can subscribe to my RSS Feed or sign up to receive daily Emails delivered to your inbox . You can also follow along via Facebook, Google + or Twitter.




(Visited 2,721 times, 7 visits today)