Marilyn Reid is visiting to share with us some Tips for Using Aromatherapy for Stress Relief.
If you suffer from stress on a regular basis, you have undoubtedly been suggested pharmaceutical remedies. However, you may not want to rely on addictive chemicals to boost your mood. Aromatherapy is a fantastic alternative that you can use to release your stress and tension.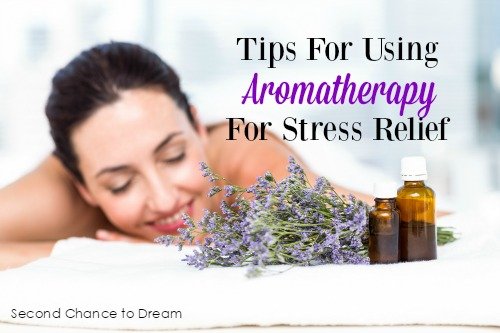 It is important that you make sure the oils you purchase are true essential oils and not fragrances that may or may not contain some of them. Do some research to find a reputable company that manufactures essential oils. Their website should contain information regarding the extraction process and whether or not the oils undergo third-party testing.
If all of the oils offered by a company are priced the same, it is highly unlikely that they are selling pure essential oils. The costs of real oils can vary drastically due to the materials used and the processing necessary. For instance, rose essential oil should always be costlier than lemon or orange.
Additionally, make certain that the retailer has a solid reputation. In fact, you may even search for an authorized dealer for the manufacturers that proved reputable.
You have several options available regarding which oils to use and the method of delivery. Experiment with your choices to find out what works best for you. It is possible that a combination of oils provides you with the greatest relief.
You can purchase a diffuser to use with your oils. With these, you will add a few drops of the oil to some water. The diffuser is then heated, either with a candle or electricity. The scent will waft through the air, making the entire room smell great and allowing you to move freely as you go about your daily tasks.
Diffusers are great at home and at work. However, you will need to take the needs of others into consideration. You do not want to use a relaxing scent in the air if your spouse is about to fire up the barbeque or others in your workplace will be subjected to it continually.
An easy way to inhale these oils while at work or similar situation where you do not want everyone to smell it is to take a whiff directly from the bottle. You might even find or make a pendant that you can keep the oil in, hanging inconspicuously on your neck.
Many find that an aromatherapy massage is a great way to release the stress and tension brought on by life. Take a tablespoon of carrier oil, such as apricot or olive and add ten or fifteen drops of your chosen essential oil(s). Then, you or someone else can massage it into your skin, focusing on working out knotted muscles and connective tissues.
You should never apply undiluted essential oils to your skin. The concentrated oil may have unwelcome side effects if you do.
Choose your oils so that the fragrance is pleasing to you and is known to aid in stress relief. Lavender is an excellent choice and blends well with ylang ylang, another relaxing scent. Geranium, chamomile and neroli are also effective.
While those are some of the most common choices for treating stress, there are more. Investigate the scents out there and chose those you find desirable. Be careful the first few times before you drive or do anything else that may be considered dangerous. This is a precaution until you know how it affects you.
Using aromatherapy to combat your stress is a great, all-natural way to take care of your physical, mental and emotional health. You will be amazed at the difference it can make in your life!
Marilyn Reid is a successful business owner and natural health enthusiast. She owns a site, TarunaOils, which is dedicated to providing tips, ideas, and recipes for use with essential oils and aromatherapy.
Make sure you visit Marilyn's site.  She has a wealth of information on Essential Oils and Aromatherapy.  Also, if you are interested in purchasing Essential Oils please email me at bjac68@gmail.com.
Printable Essential Oil Recipe Cards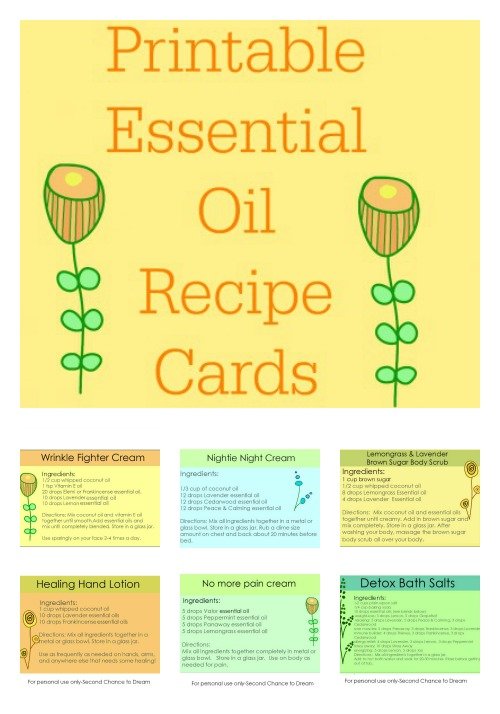 I know you'll like these 10 Essential Oil Household Cleaner Recipes too.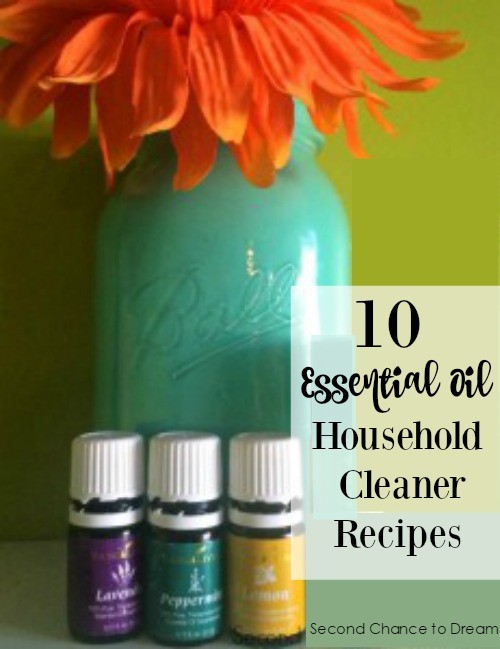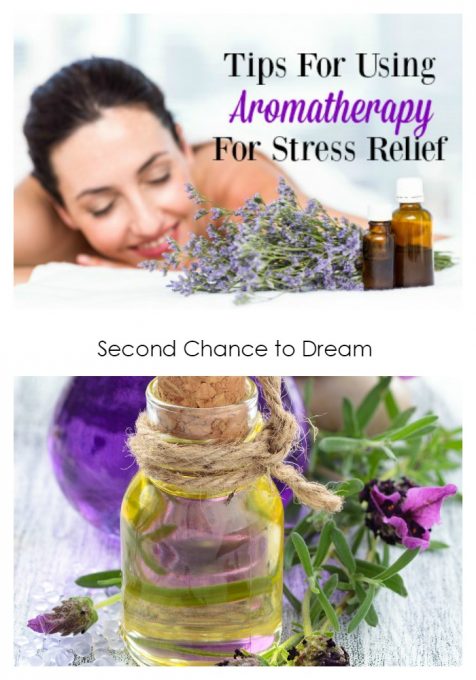 I'd love to have you follow along. You can subscribe to my RSS Feed or sign up to receive dailyEmails delivered to your inbox . You can also follow along viaFacebook, Google + or Twitter.



(Visited 463 times, 1 visits today)