I wanted to let you know that I am in Maui enjoying a much needed break.  I had these great intentions of preparing ahead some posts while on the airplane.  BUT my airplane didn't have wifi so that didn't work.  I DON'T want to be a slave to my computer when I've been given a blessing so I may be quiet this week.
I would like to share some of my pics from day 1:
This rainbow was the first thing we saw outside our hotel room.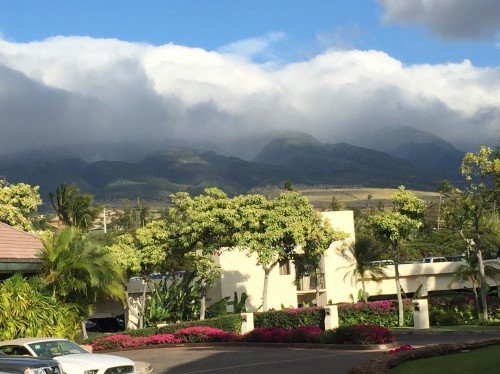 Every night they have a cliff diving ceremony from this cliff.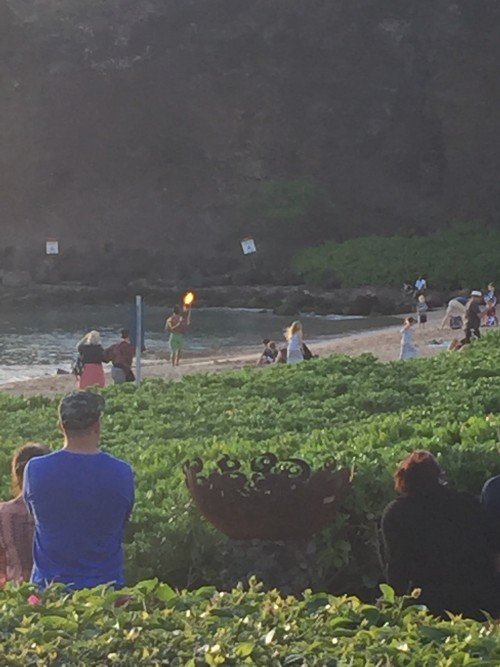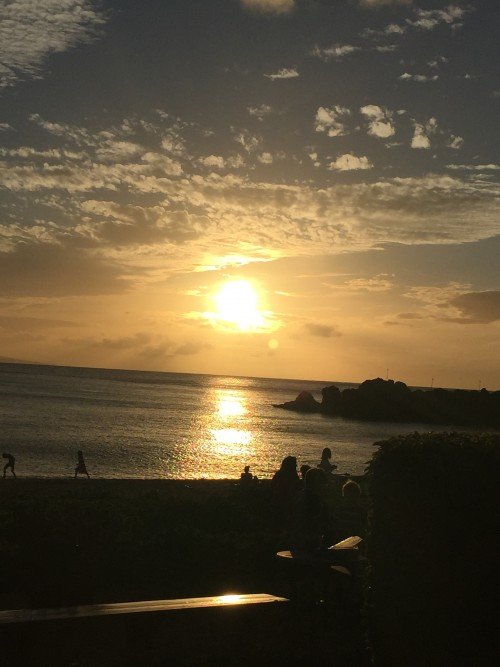 This was our first sunrise.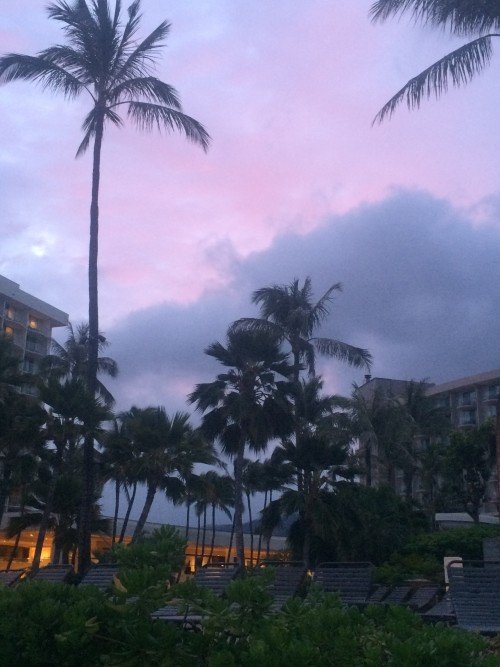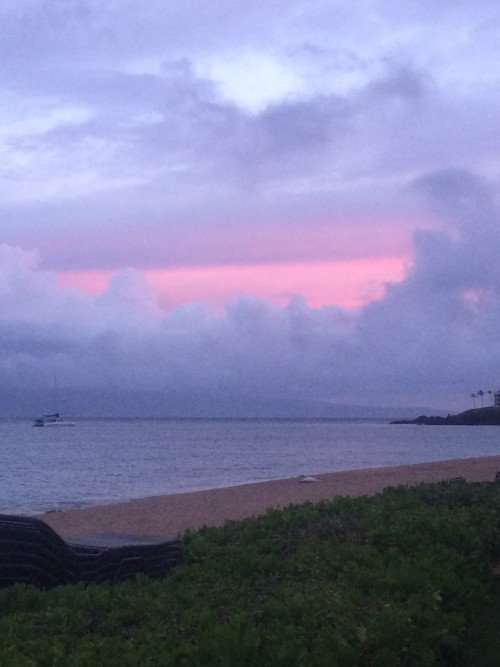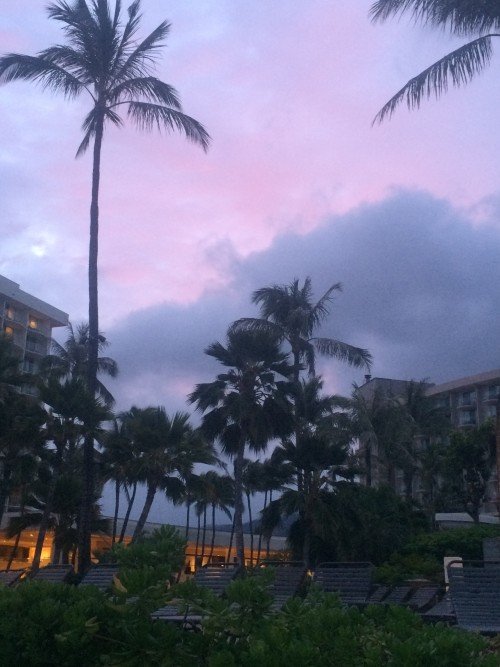 Have a GREAT week!
(Visited 93 times, 1 visits today)