I'm so excited to have Traci Castenada here today to share with us all.  Her work is always very inspirng and she always challenges me.  Please welcome Traci from Be Extraordinary!
Thank you Barb for the privilege of sharing my heart on your blog today! This season of my life is full of challenge and uncertainty. It is exciting and scary at the same time, but it is a life I would never trade. My desire is to live an "extraordinary" life and encourage women to do the same. I want my life to be one worth living and my story to be one worth telling. So, today I invite you into one little corner of my extraordinary life. Thanks Barb!

On a beautiful Sunday afternoon last September, I planted 44 bulbs in my front flowerbed. This ranks right up there with the largest amount of gardening I have ever done. I was so proud of my efforts and my heart welled up with excitement for seeing these beauties bloom come spring. This was such a momentous event in my life that I even wrote a blog about it. (You can read that here.)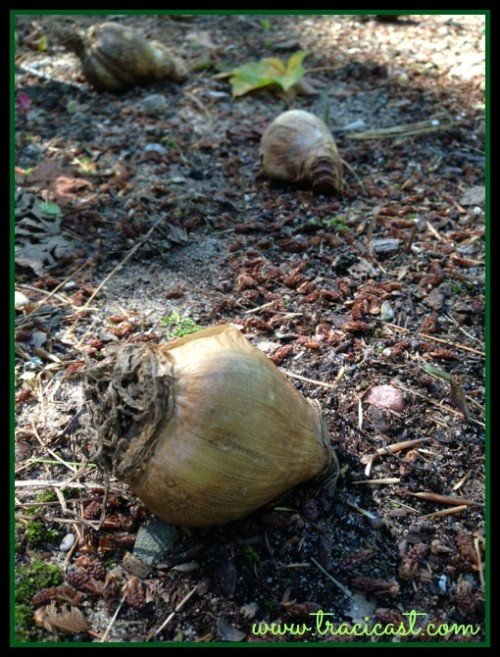 Today, I am pretty irritated about those bulbs. It is early March, there are two to three feet of snow covering the flowerbed and more snow is in the forecast for this coming week. Those bulbs will not likely be cracking the surface until late April. As I stated in the September  blog post, "I don't even have a guarantee that they are going to emerge from the dirt or bloom into color."
That's very true! I don't have that guarantee. I had the opportunity to plant the bulbs and now all that's left to do is wait for the "fruit".
Here is something I never considered when purchasing and planting 44 bulbs: What if I don't get to see them bloom? What if they actually bloom, are beautiful and full of color, but I am not the one who gets to enjoy them? What if all of that work was for someone else's enjoyment (someone I don't even know)? Would I have still made the purchase and done the labor?  I guess I can stop there because there is no application to life with this one! HaHa 🙂
This applies to so many areas of life!!
Consider this series of questions:
How are you currently investing your life?
Is your investment solely for your own pleasure and satisfaction?
Are you willing to work hard at the tasks right in front of you?
Are you willing to work hard even if you have no guarantee of results or any guarantee that you will get to show off your results?
Our  first spring at this house, I had no idea what would pop up in the flowerbeds. We moved here in March and the beds were buried in several feet of snow. It wasn't until late April or early May that the first glimpses of spring peeked through the cold earth.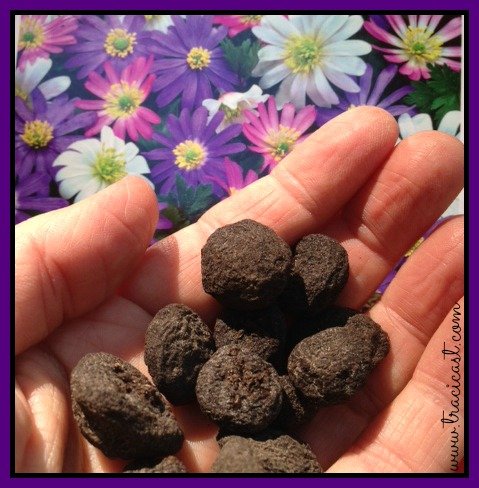 Imagine this scenario with me . . . Someone is going to move into my house in the next month or two. They won't know what's hiding under the dirt, under several feet of snow. The longer, warmer days will begin melting the snow. Slowly, one by one, little pieces of dirt will move out of the way for the growing flowers. Eventually 44 stems of varying heights and varying colors will cover the small flowerbed.
Can you imagine the joy and surprise of this new resident. I bet the woman of the house will check that flowerbed every morning. I can picture a smile on her face each time she approaches the house or enters the driveway. Maybe that color created by those flowers will make her and her family feel welcome and content more quickly in their new environment. Perhaps I will have the opportunity, without ever knowing, to be part of their story.
Plant the bulbs and Be Extraordinary!
You can follow Traci Here or on Facebook 
Make sure you check out some of Traci's other fantastic work.  I guarantee anyting you read by her you will walk away challenged to do better.
This post was amazing!  It brought tears to my eyes.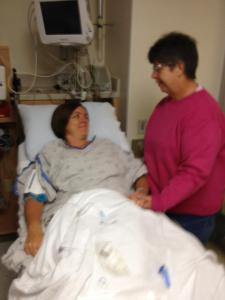 Kidney-versary: Had Two, Gave One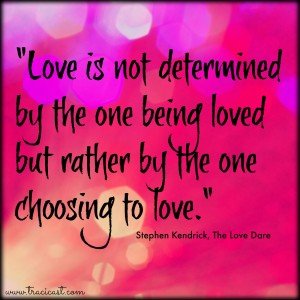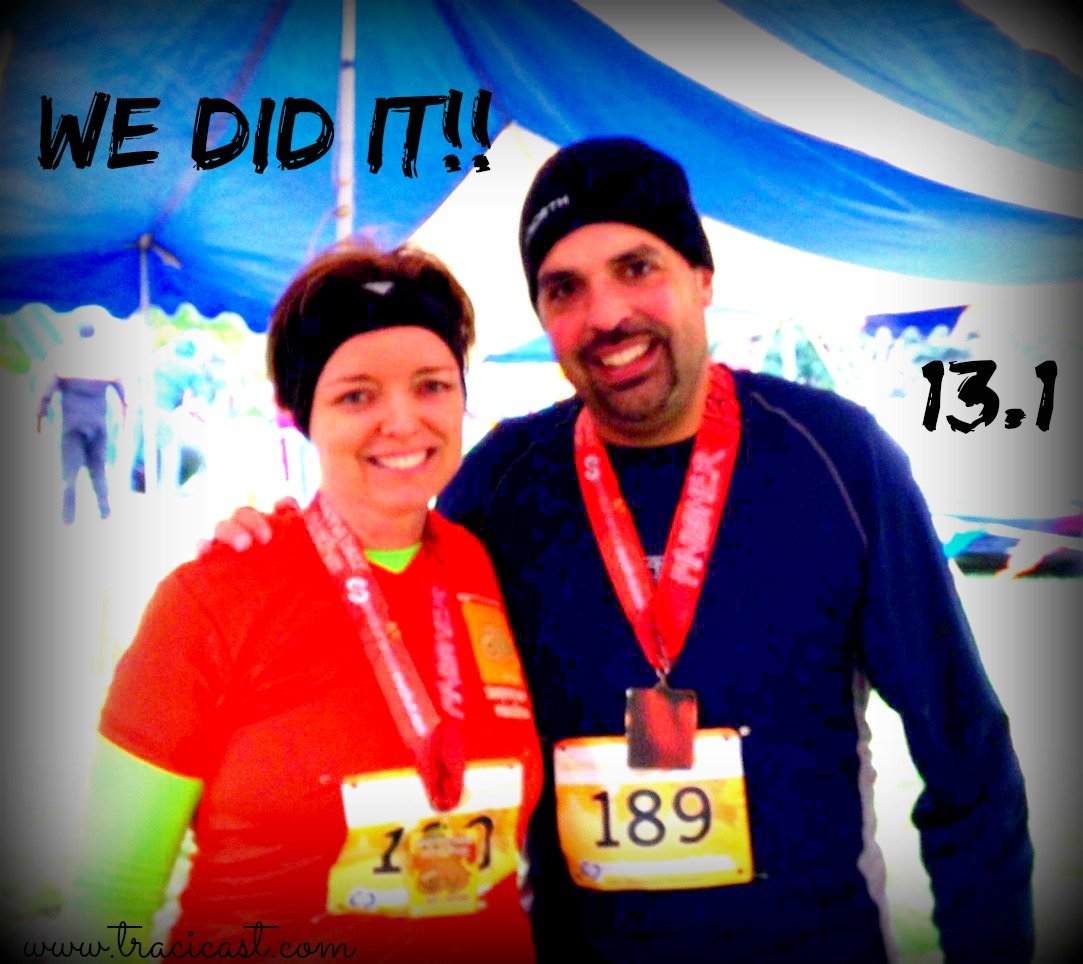 or her post on Be Encouraged!
 Thank you so much Traci for your inspiring words and sharing them with us all today!
It's Overflowing, DIY Showoff,  The Girl Creative,/Under the Table and Dreaming, Skip to my Lou, , Between Naps on the Porch, Thrifty Decor Chick, I Should Be Mopping the Floor, /Tip Junkie, Sugar Bee Crafts , Not Just a Housewife  A Bowlful of Lemons, , Timewarp Wife,  New Nostalgia, Yesterday on Tuesday,/ The DIY Dreamer, Gingersnap Crafts , Raising Homemakers , Women Living Well  NY Melrose Family,  Someday Crafts  Family Home and Life, Life with the Crust Off, Crystal & Comp,  Live, Laugh, Rowe, Imparting Grace,  Saving 4 Six,, Artsy Fartsy Mama, Love Grows Wild, / The Shabby Nest,  Chic on a Shoestring,   Craft O Maniac, Practically Functional,The Best Recipes Blog,  Filled Fridays, Pretty Pintastic, TheThirty Sixth Avenue. Link Party Palooza//  Bowdabra Blog, Funky Junk Interiors, Made From Pinterest
(Visited 285 times, 1 visits today)