Do your dreams scare you?  Do you dream big dreams? Do you even dream?  Confession time: Dreaming scares me!  I don't allow myself to dream very well.  I think it's because I've had so many dreams dashed and so many disappointments that I've buried them all.  I'm being challenged to let my dreams be resuscitated and revived.  Yikes!  Yep, it scares me but it also excites me.  We were made to dream and I want to live fully alive so I'm putting it out there for all to see.
When I saw this quote somewhere I knew I wanted to make a printable of it.   So I'm sharing it with you too.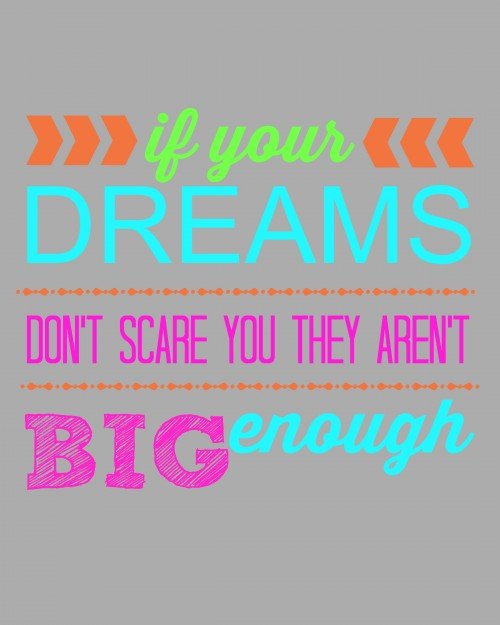 You can download this printable here.
Do you struggle with dreaming? I'd love to hear.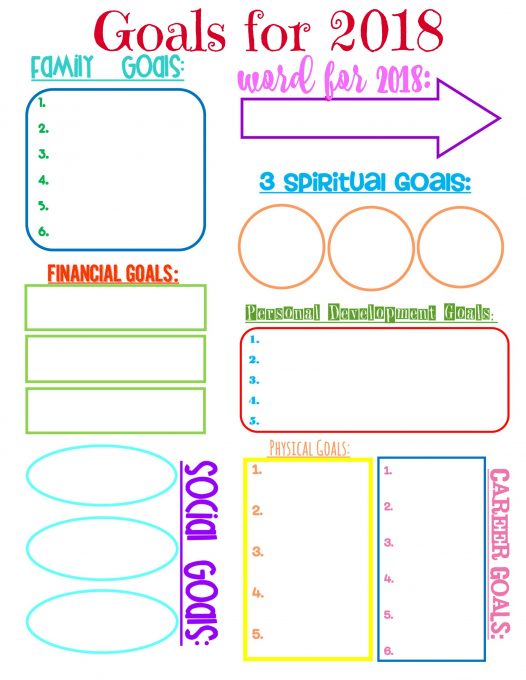 Why you need a clear vision for a successful life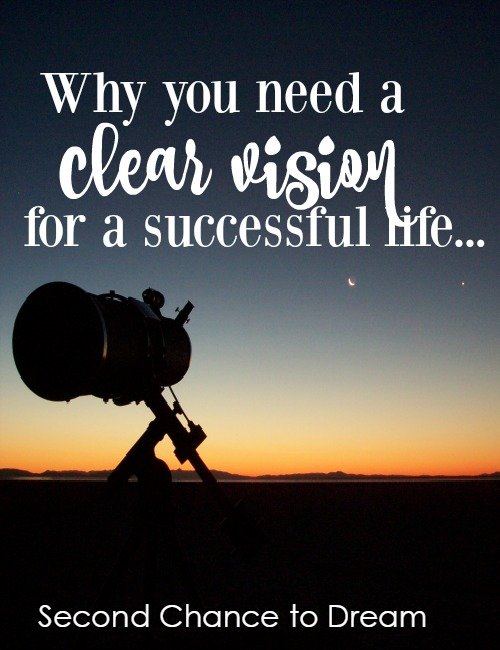 I'd love to have you follow along. You can subscribe to my RSS Feed or sign up to receive daily Emails delivered to your inbox. You can also follow along viaFacebook, Google + or Twitter.







(Visited 416 times, 1 visits today)