One of the things in my life that I want to de-clutter is my digital life.  As a blogger, my computer becomes a cluttered mess very QUCKLY! Then throw in iPhone's and iPad's and Kindles and I can have a larger  mess fairly quickly.  Did you now that January is Clean up your Computer month?  I didn't either, but since it is, I want to focus on  cleaning up my digital life.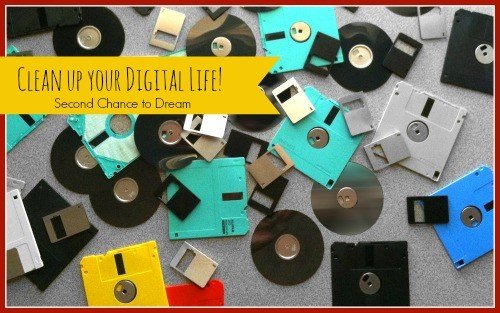 I have a few resources to share with you. Here is a calendar from Single Hop that gives you tasks to complete everyday.  It breaks it all down so you have a plan.  We can always accomplish more with a plan .
"If you fail to plan, you plan to fail" Ben Franklin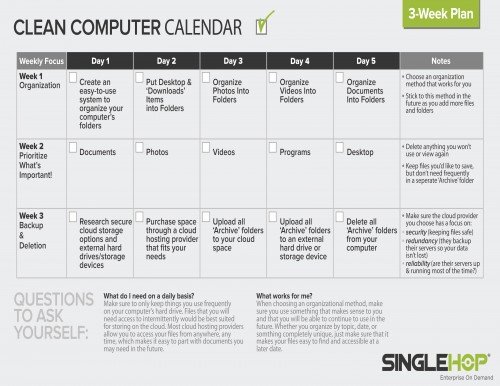 You can download that here:
One of my greatest needs is fnding a system to organize my pictures.  Sara from Seeding Simplicity  is a  professional organizer has some great tips on how to do this.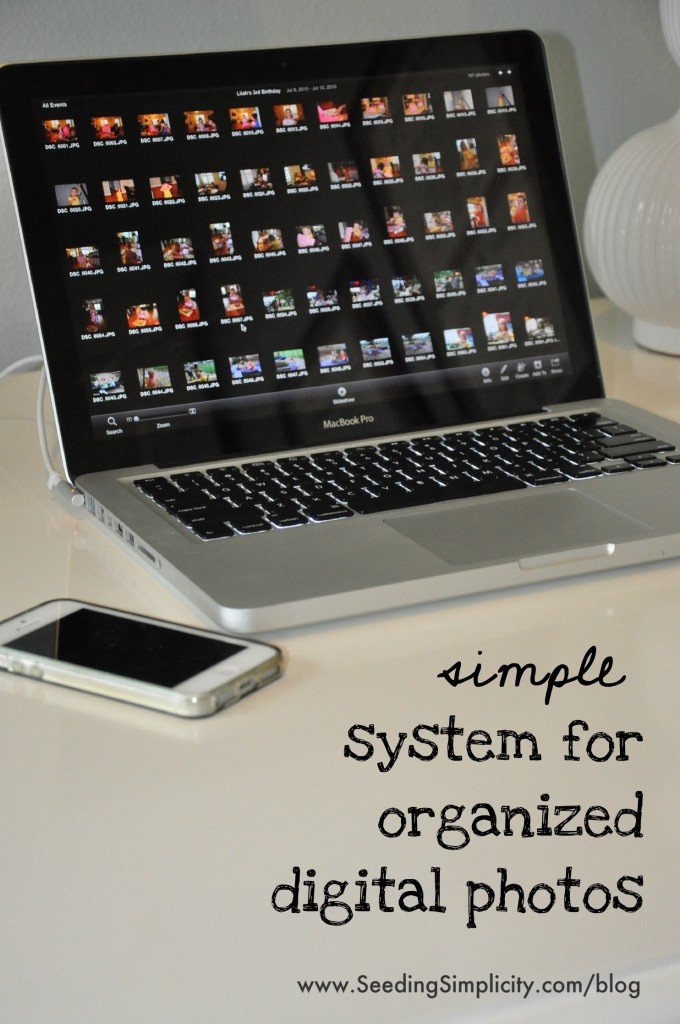 I need this next post by Penny Pinching Mom on  5 Easy Tips to Organize Digital Files.  I need to get my documents organized and have a system to find what I need when I need it.  It seems I have to search several different areas to find what I'm looking for which is frustrating and takes up a ton of time.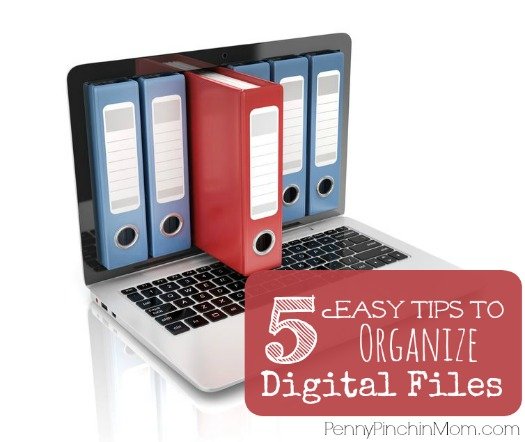 This post by One Good Thing by Jillee on How to Use the Cloud to Organize your Life in 2015 looks fabulous!!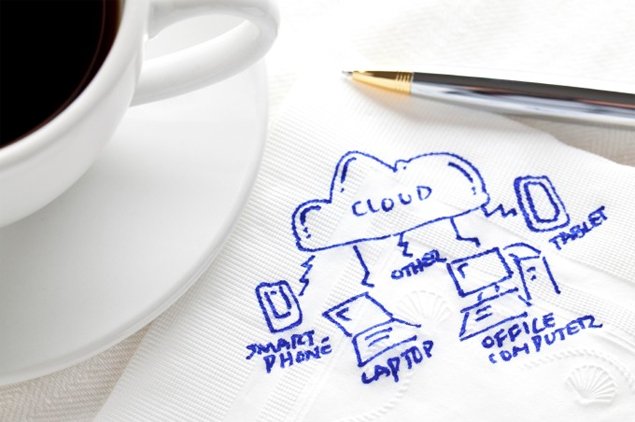 Lots of info in this post on Tools for an Organized 2015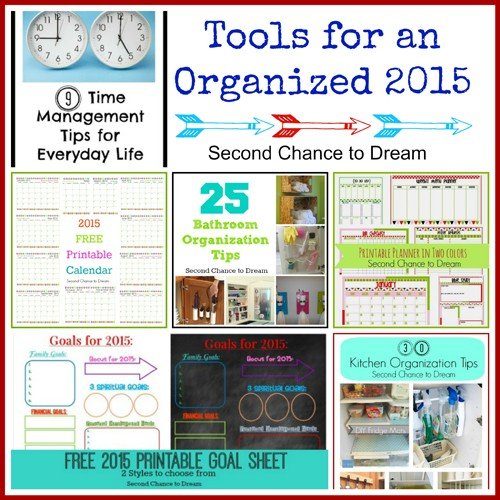 Don't get into the I don't have enough time trap!  You can accomplish a LOT in 15 min.  Set your timer.  OK, ready, set go!  Let's do this.
I'd love to have you follow along. You can subscribe to my RSS Feed or sign up to receive daily Emails delivered to your inbox . You can also follow along viaFacebook, Google + or .Twitter.
(Visited 191 times, 1 visits today)