Last year I made this Dollar Store Ornament Wreath and I loved it.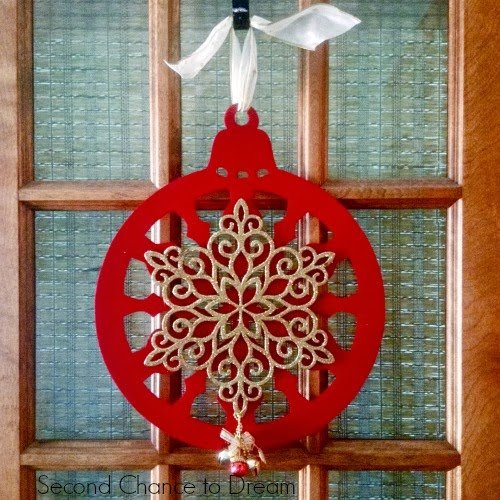 This year when at the Dollar Tree I found these 2 cute Christmas decor pieces and snagged them up knowing that I'd find some fun way to use them.
I decided to recycle last years ornament wreath and create a new Dollar Store Santa Decor piece. I removed the star and replaced it with the Santa piece.  Added a new ribbon to hang it with and added a piece of greenery.
 This year this project was $1.00 and under 10 minutes.  My favorite kind:  quick, easy and inexpensive.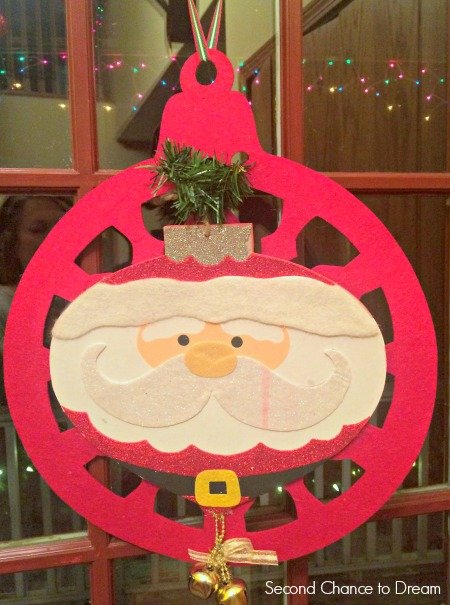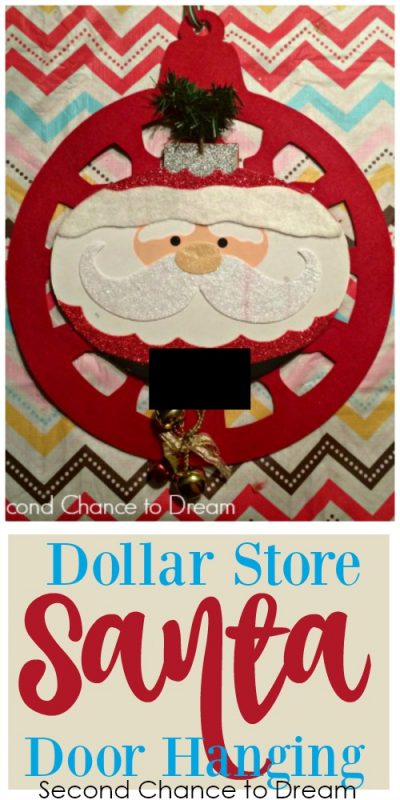 Want some other quick, easy and inexpensive Christmas decor?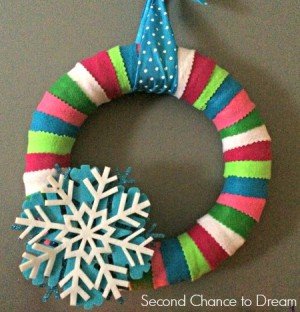 6 Inexpensive Christmas Decor Projects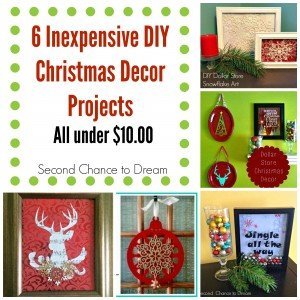 I'd love to have you follow along. You can subscribe to my RSS Feed or sign up to receive dailyEmails delivered to your inbox . You can also follow along viaFacebook, Google + or .Twitter.




(Visited 356 times, 1 visits today)